Regular price
Sale price
$98.00 USD
Unit price
per
Sale
Available for Purchase at Next Weekly Restock
"Sally my sweet, there is no ghoul nor spook in Spookytown quite like you. For you have filled the empty place in my bones the way nothing or no one else could, now let me fill that empty place in you...", Jack said as he whipped out his Bonington.

That's right fokes, cum on down to Spookytown and get your fill of Bones! Jack Bonington is here to romance you from beyond the grave and leave your soul satisfied with his tender care and affection!
Measuring a 7 and 3/4 inch from the base of his bony balls to the tip of his generous head with a functional shaft length of a bit above 6 inches and a width of 1.4 inches at the shaft and 1.8 at the head, this Skeleton Man is ready to leave you with an Otherworldy Experience!
Shipping & Returns

A full refund can be given at any point until your order is manufactured. A restocking fee of 10% will be deducted from canceled orders that are manufactured but not yet shipped out.

If an order is incorrect upon receiving, it may be returned or replaced but only if the product is still in the sealed plastic bag it was shipped with. We cannot accept returns on an item once it has been removed from the sealed plastic bag it was shipped in.
View full details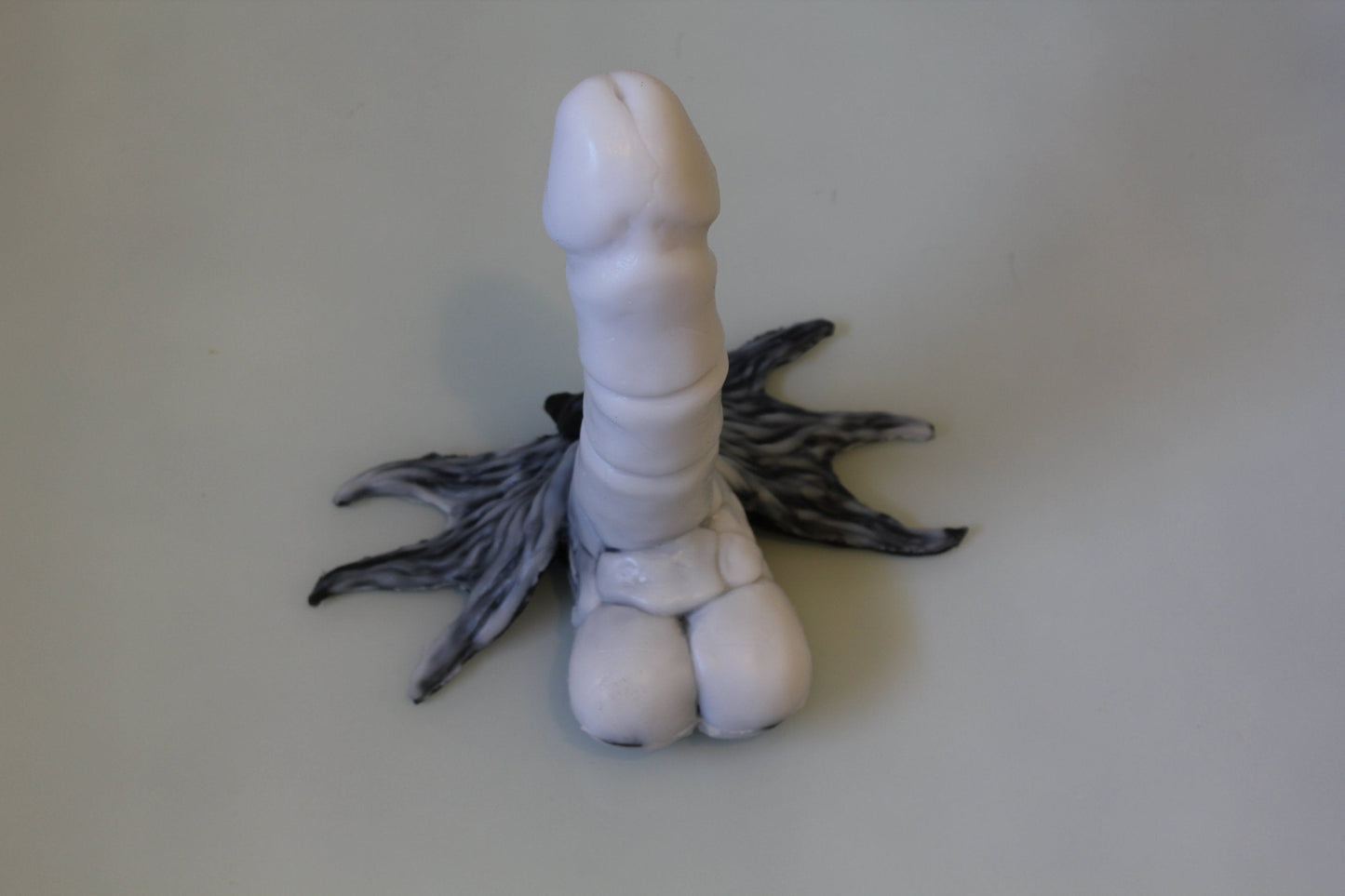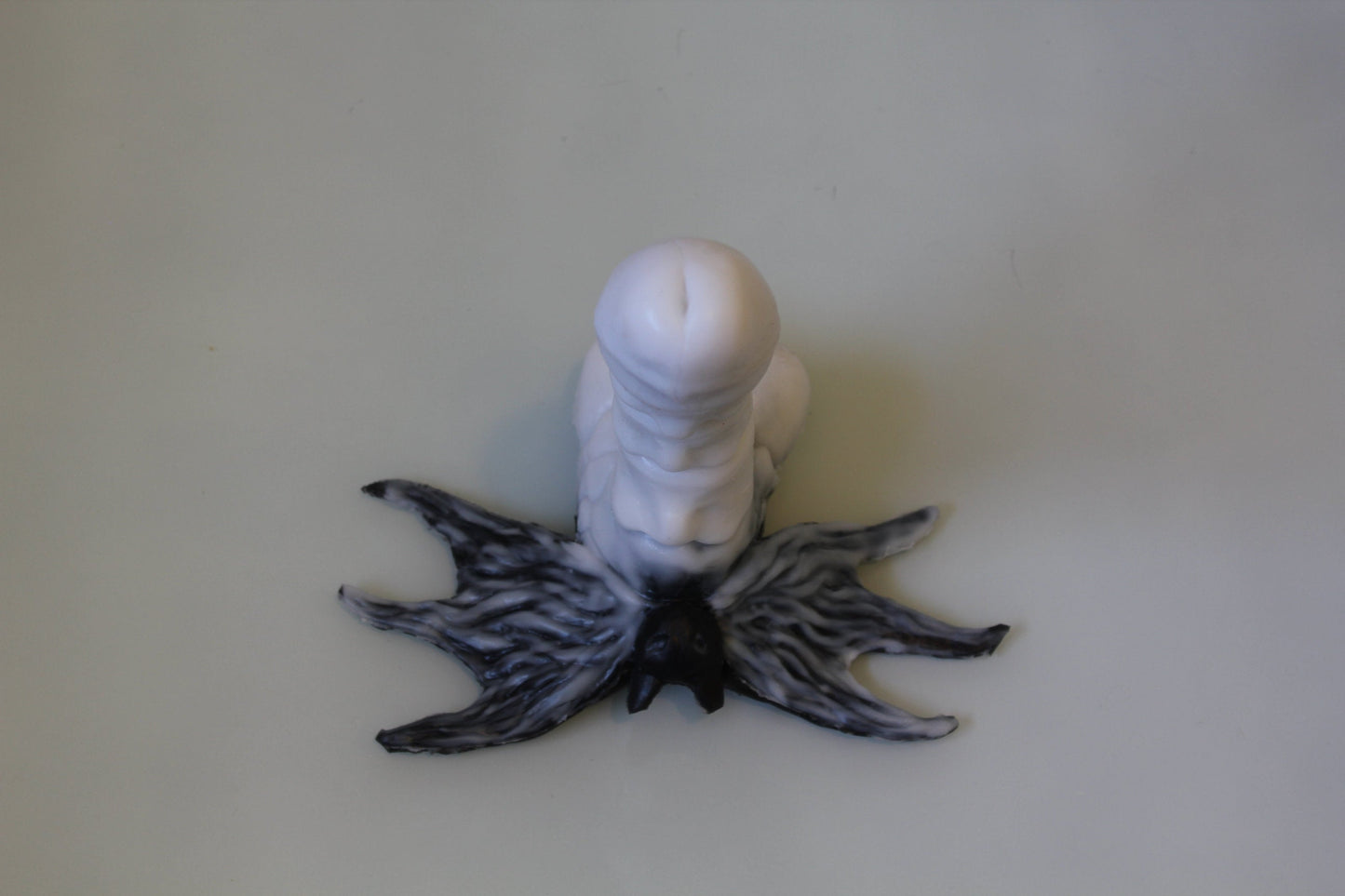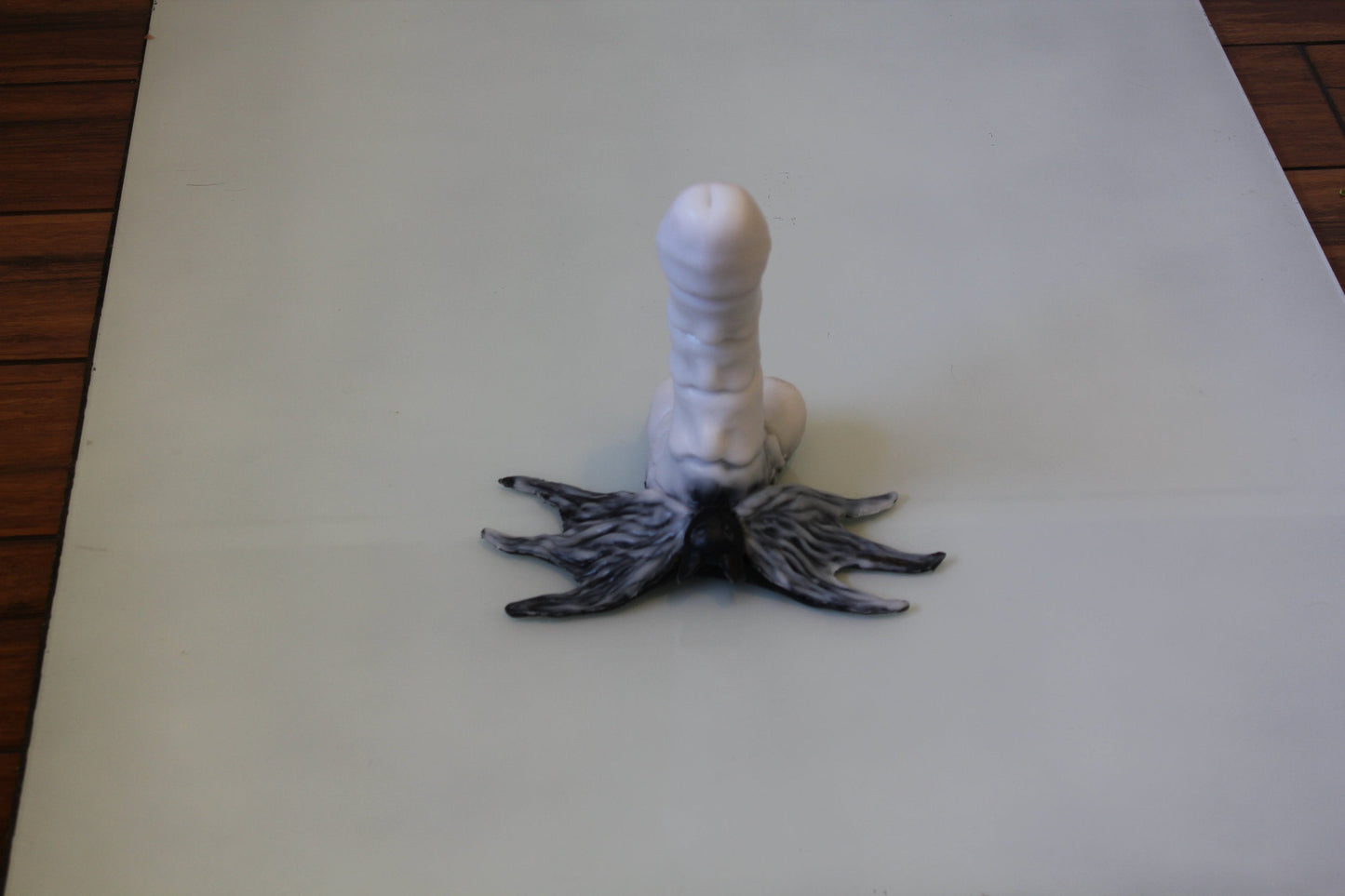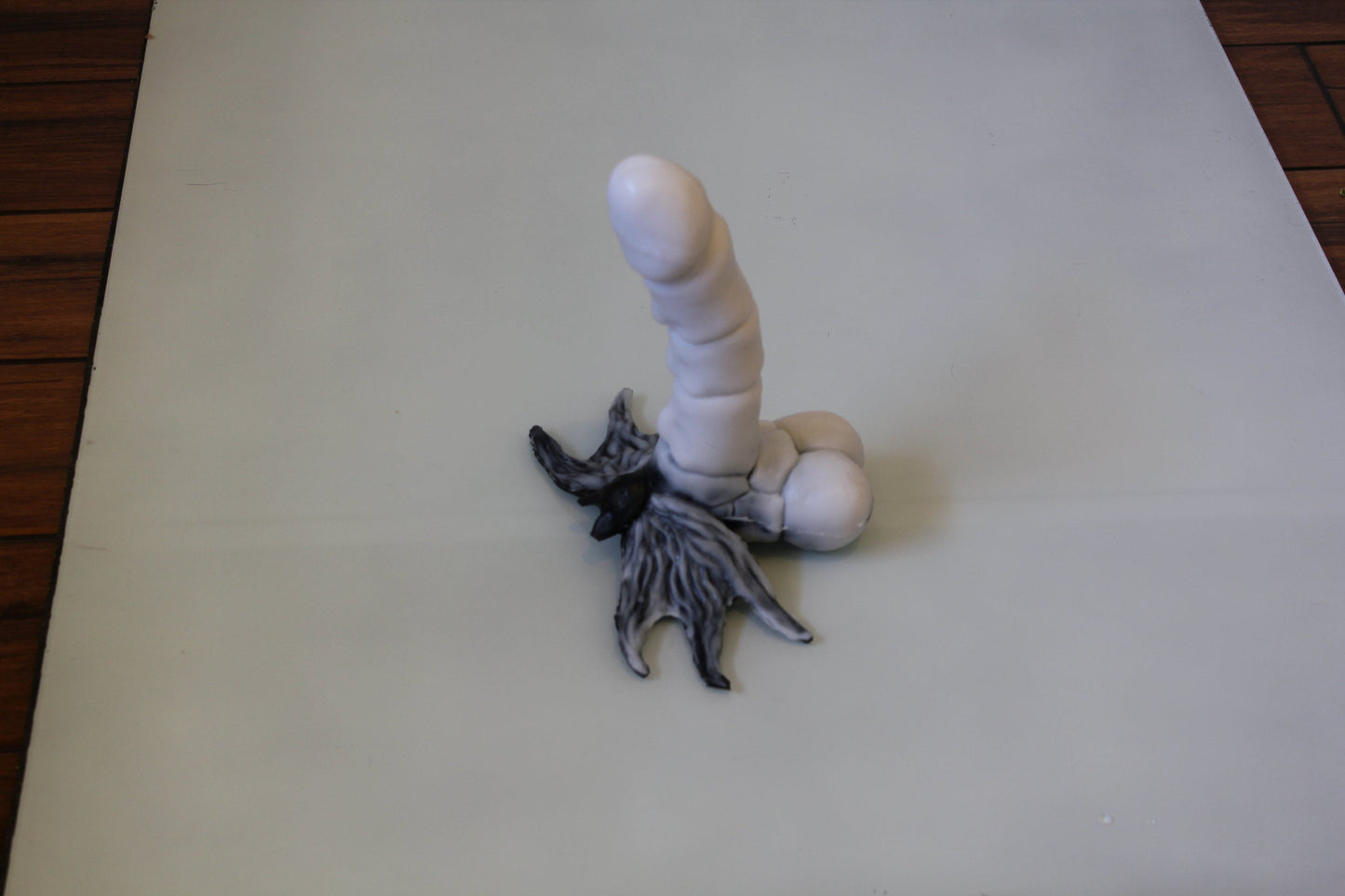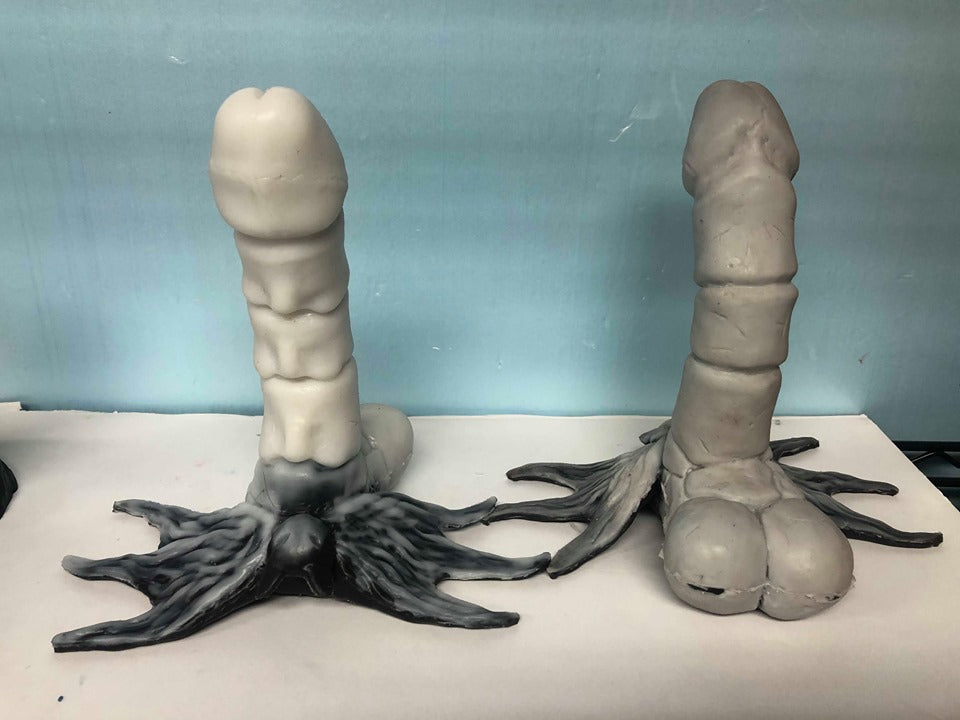 She's Gonna Squeal!
Bought the Jack Bonington, for a friend who is a very big Nightmare Before Christmas fan. I mainly bought it as a joke, but I know, no matter if she uses it or not… She's Gonna Squeal!