Regular price
Sale price
$98.00 USD
Unit price
per
Sale
Available for Purchase at Next Weekly Restock
You'll Fit In Here
One Hole Male Canine. This bad boy comes with a magnificent set of squishy, pendulous balls that are sure to be a highlight of your collection. Features high detailed over all with plenty of attention to wrinkles, skin folds, fur, and of course the BALLS. Overall we are very pleased with how well the project came together and hope you really appreciate our first anatomically male masturbator.

Base purchase comes with your choice of body color, internal texture, and one suction plug.

Shipping & Returns

A full refund can be given at any point until your order is manufactured. A restocking fee of 10% will be deducted from canceled orders that are manufactured but not yet shipped out.

If an order is incorrect upon receiving, it may be returned or replaced but only if the product is still in the sealed plastic bag it was shipped with. We cannot accept returns on an item once it has been removed from the sealed plastic bag it was shipped in.
View full details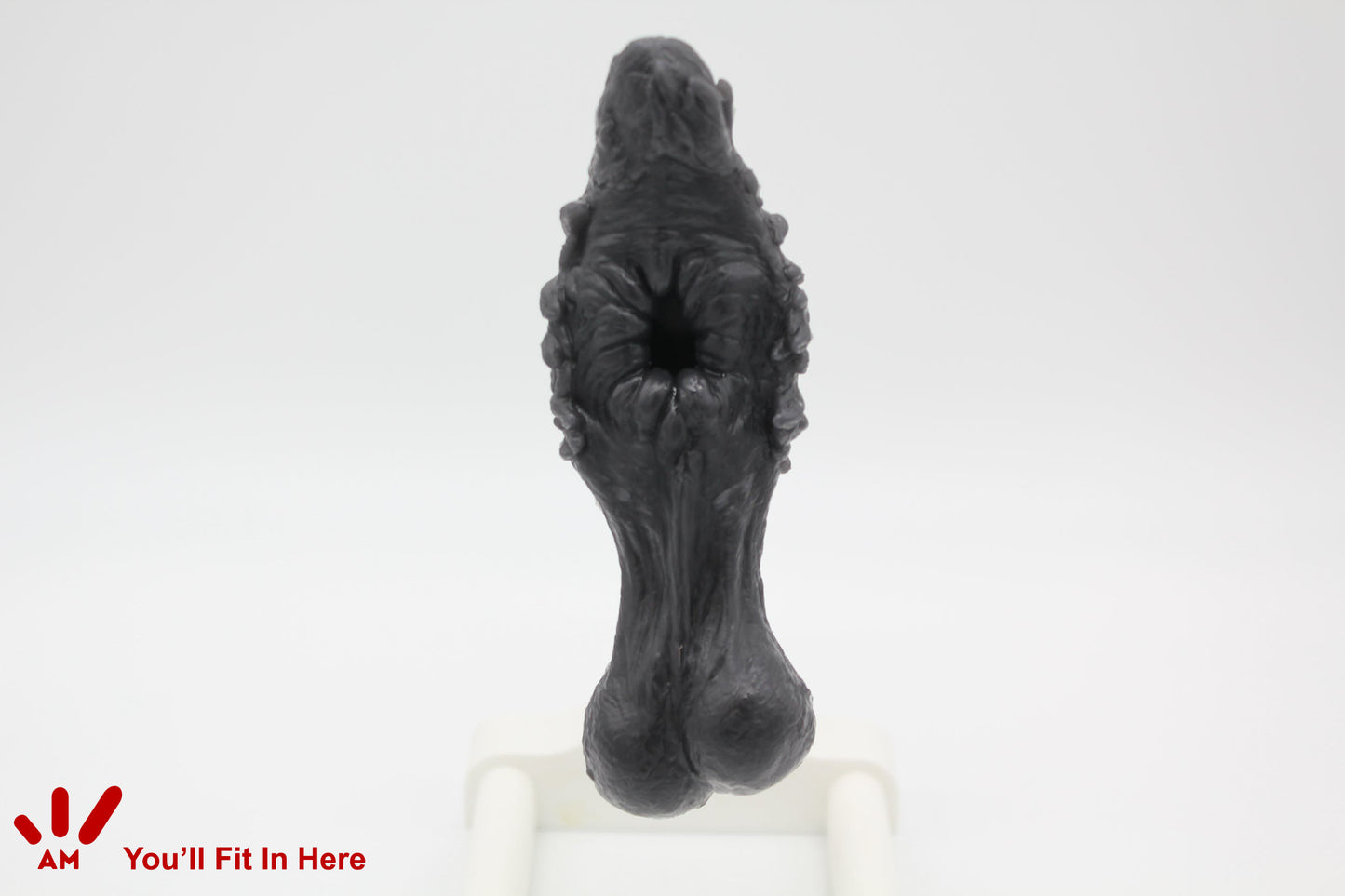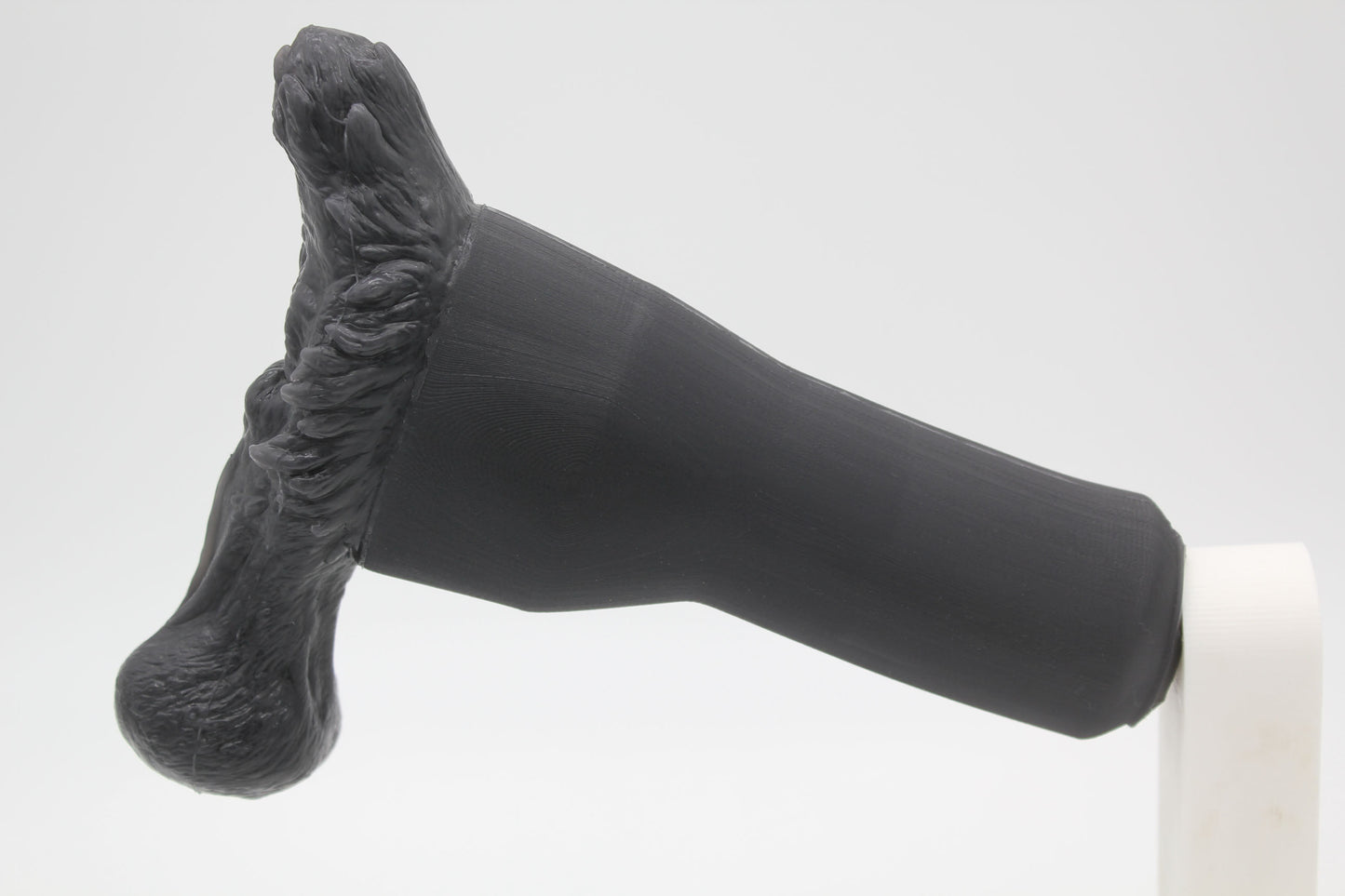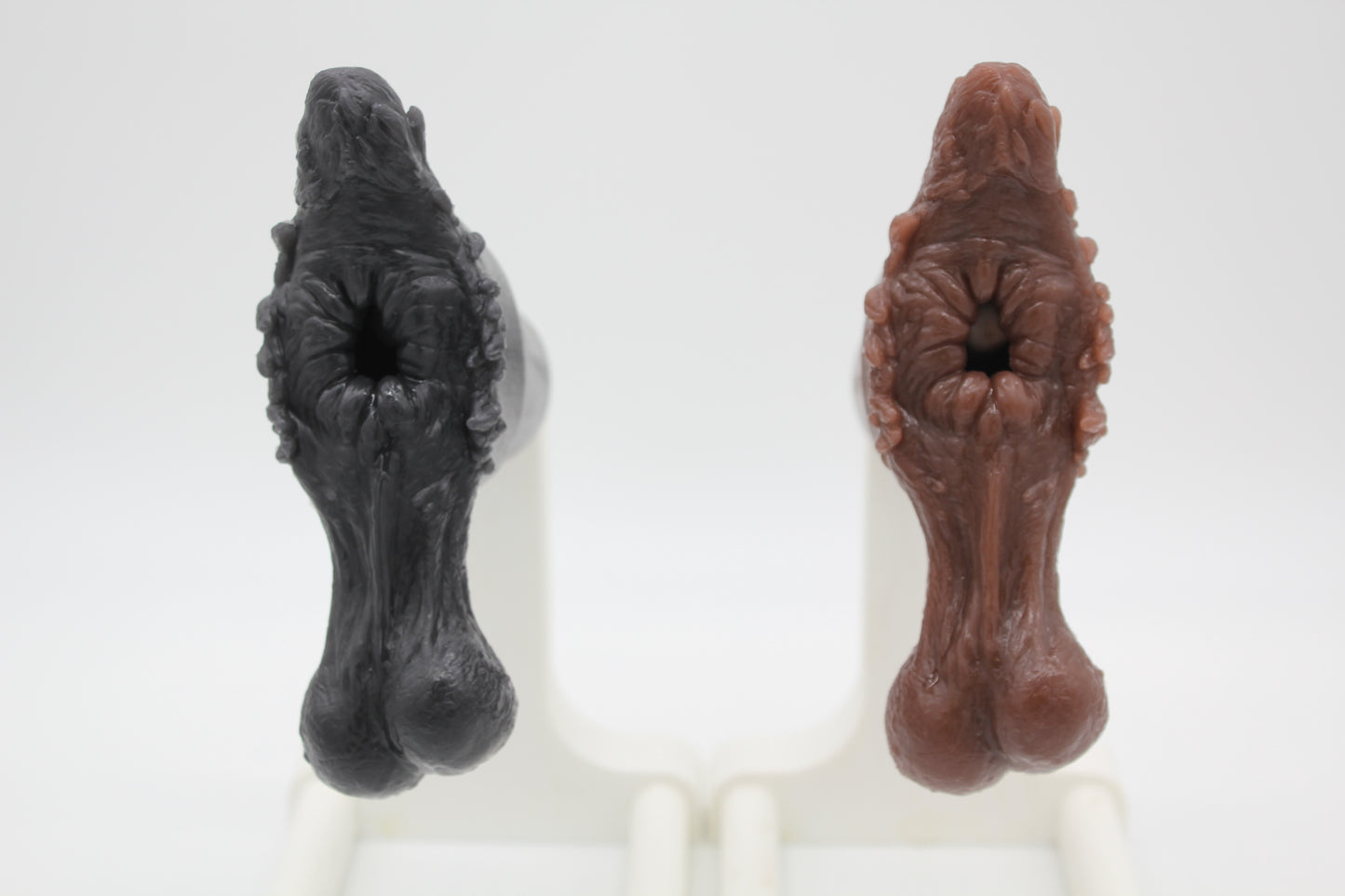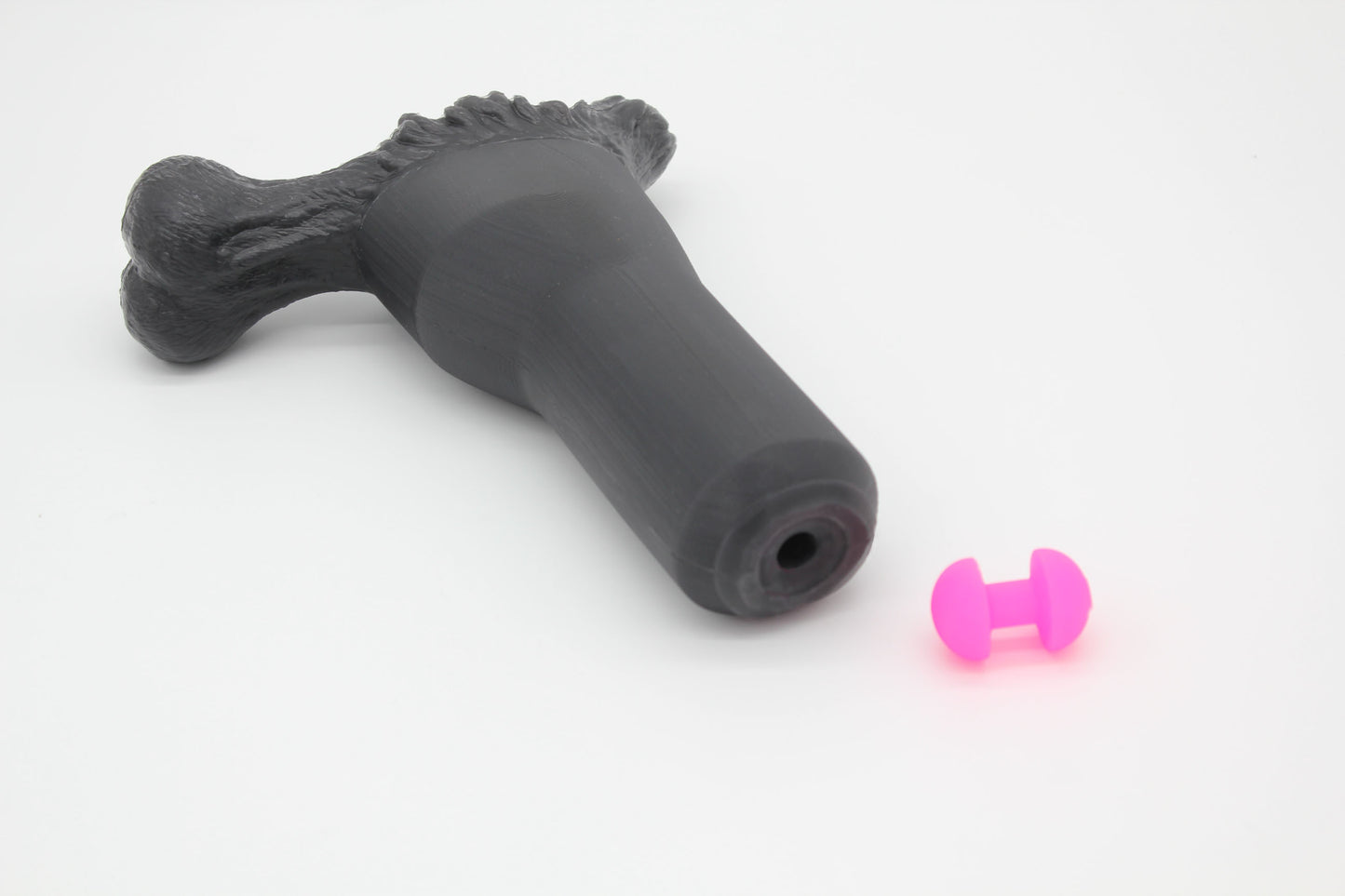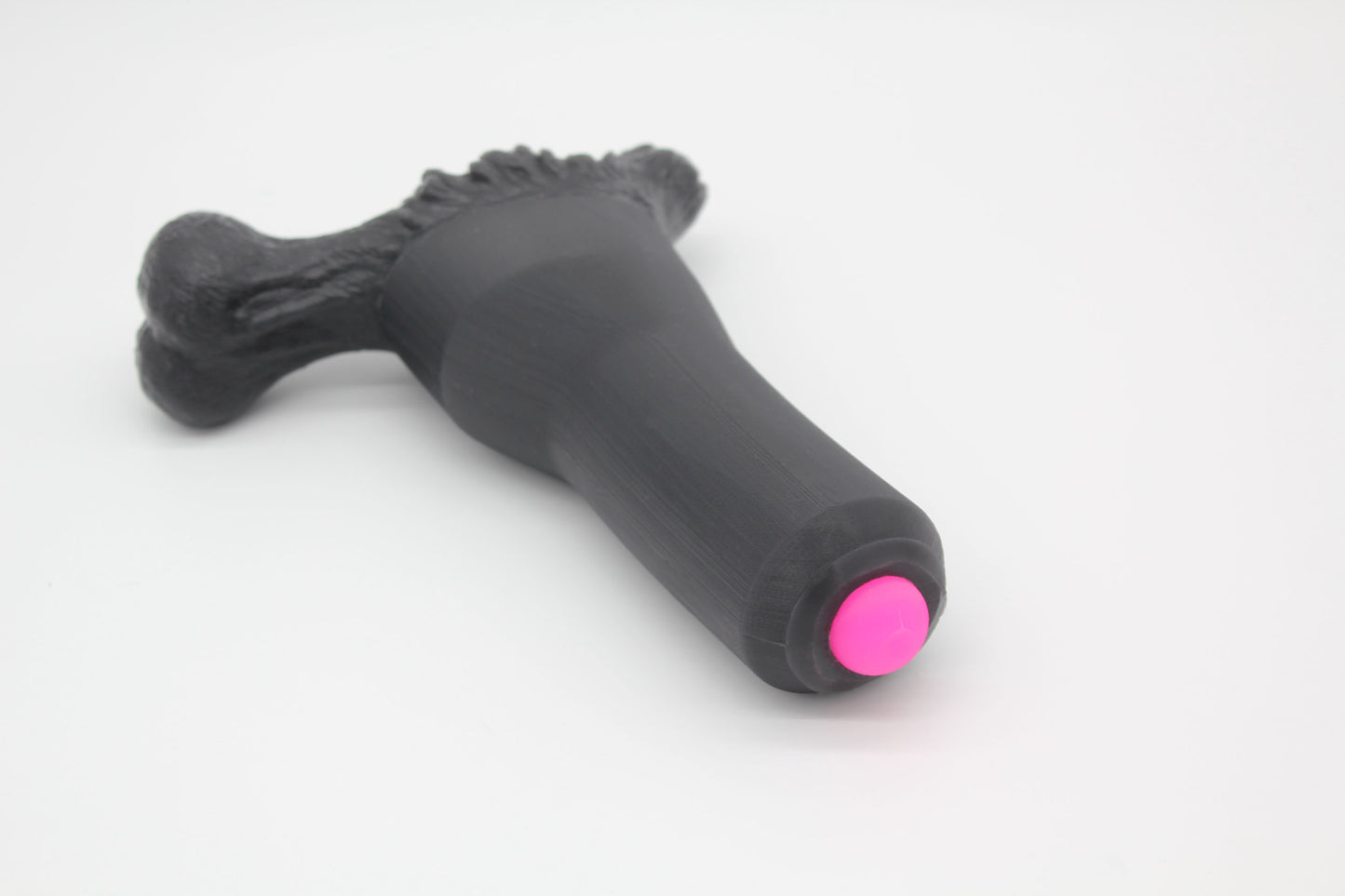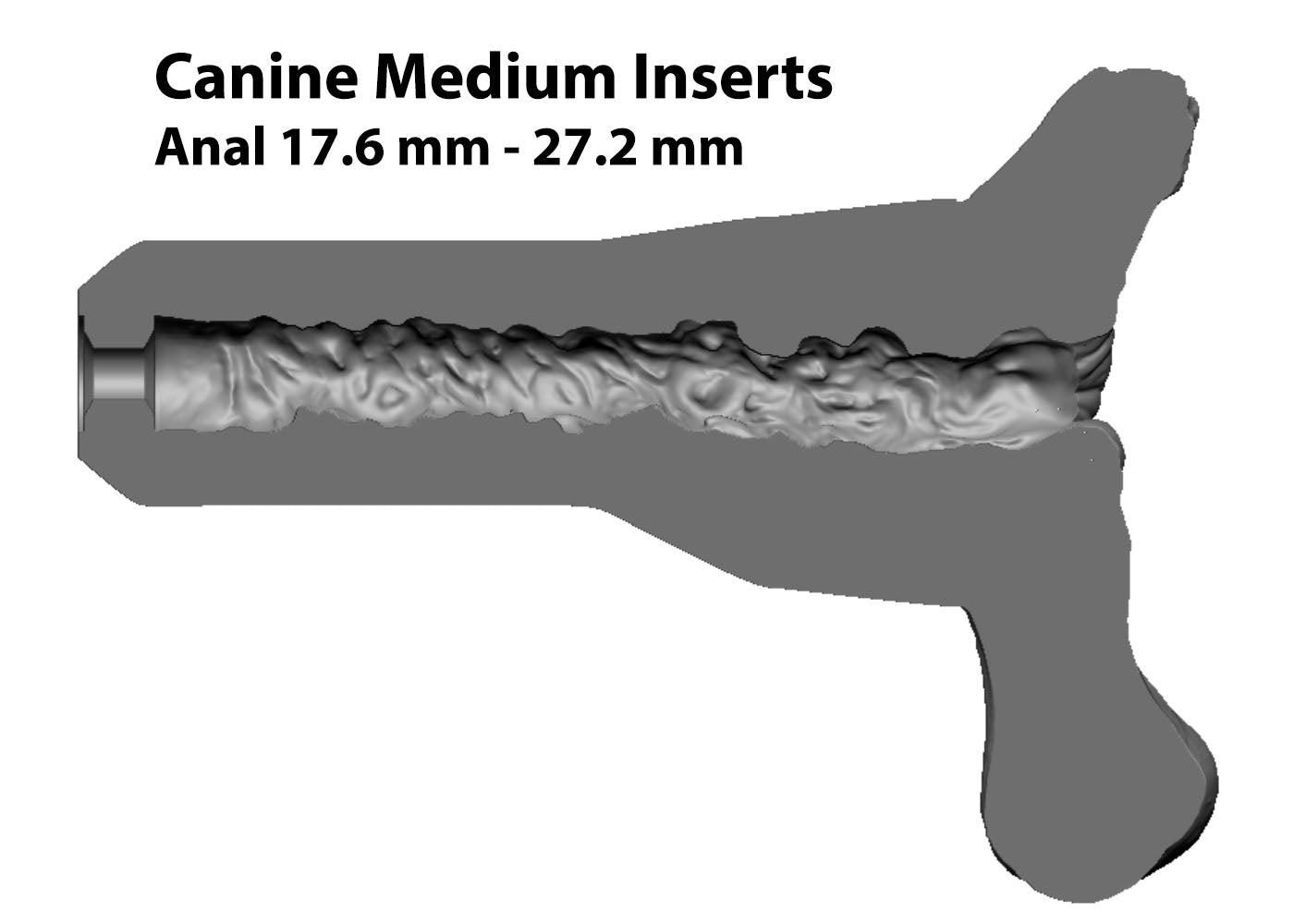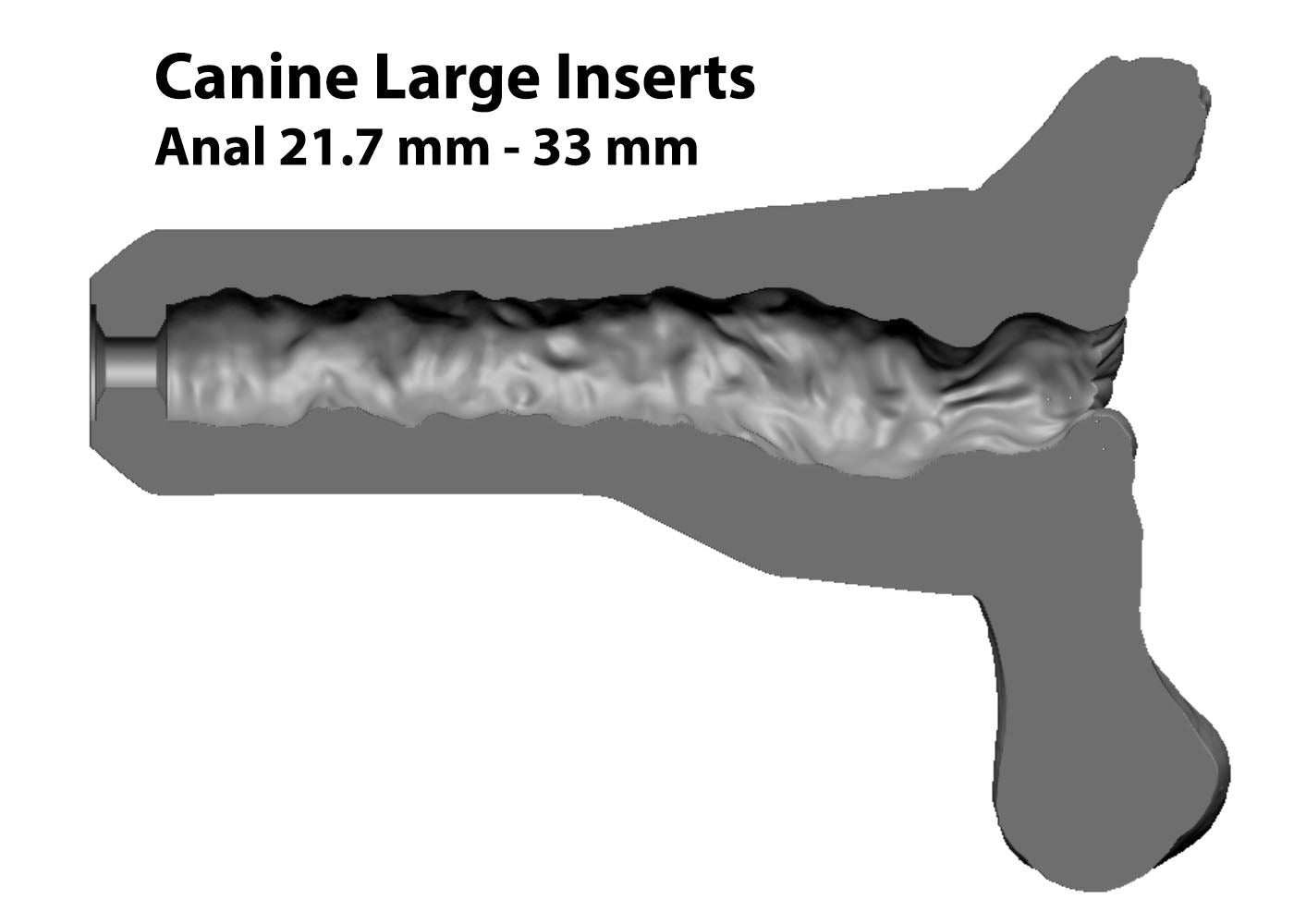 Perfect "doggy style" toy
Amazing product with a style unlike any other on the internet! Perfect look and feel with many color options.
Medium size insert, light gray body, white fur highlight, and cotton candy pink hole.
10/10 Toy!
What can I say..? My girlfriend and I love it - the texture, the sound, the depth, the color, the detail! Wonderfully squishy balls and a plump fuckable hole, what more can you possibly ask for? We are so happy with the toy and are absolutely buying more ~
Unique one of a kind toy
The balls really do make this toy.
I don't really have a title, but here goes
This is a very innovative idea especially for gay themed toys and I can't tell you how much I love the male features. It's wonderful feeling these features when using the toy and great to fondle (among other things). Possibly my favorite penetrable.