Regular price
Sale price
$98.00 USD
Unit price
per
Sale
Available for Purchase at Next Weekly Restock
You'll Fit In Here
Single Color Two Hole Canine Sex Toy, highly detailed and expertly hand crafted. This was one our more interesting projects and taught us a great deal about mold making techniques, gasket design, materials, and incorporating 3D printing to select components of the workflow. This toy DEFINITELY stretched our technical and creative capabilities.

Purchase includes the following.

1. Your choice of vaginal and anal inserts.
2. Your choice of external coloration.
3. One set of suction plugs that fit into the back to enhance sensation when in use.

Thank you and feel free to reach out with any question you may have.
Shipping & Returns

A full refund can be given at any point until your order is manufactured. A restocking fee of 10% will be deducted from canceled orders that are manufactured but not yet shipped out.

If an order is incorrect upon receiving, it may be returned or replaced but only if the product is still in the sealed plastic bag it was shipped with. We cannot accept returns on an item once it has been removed from the sealed plastic bag it was shipped in.
View full details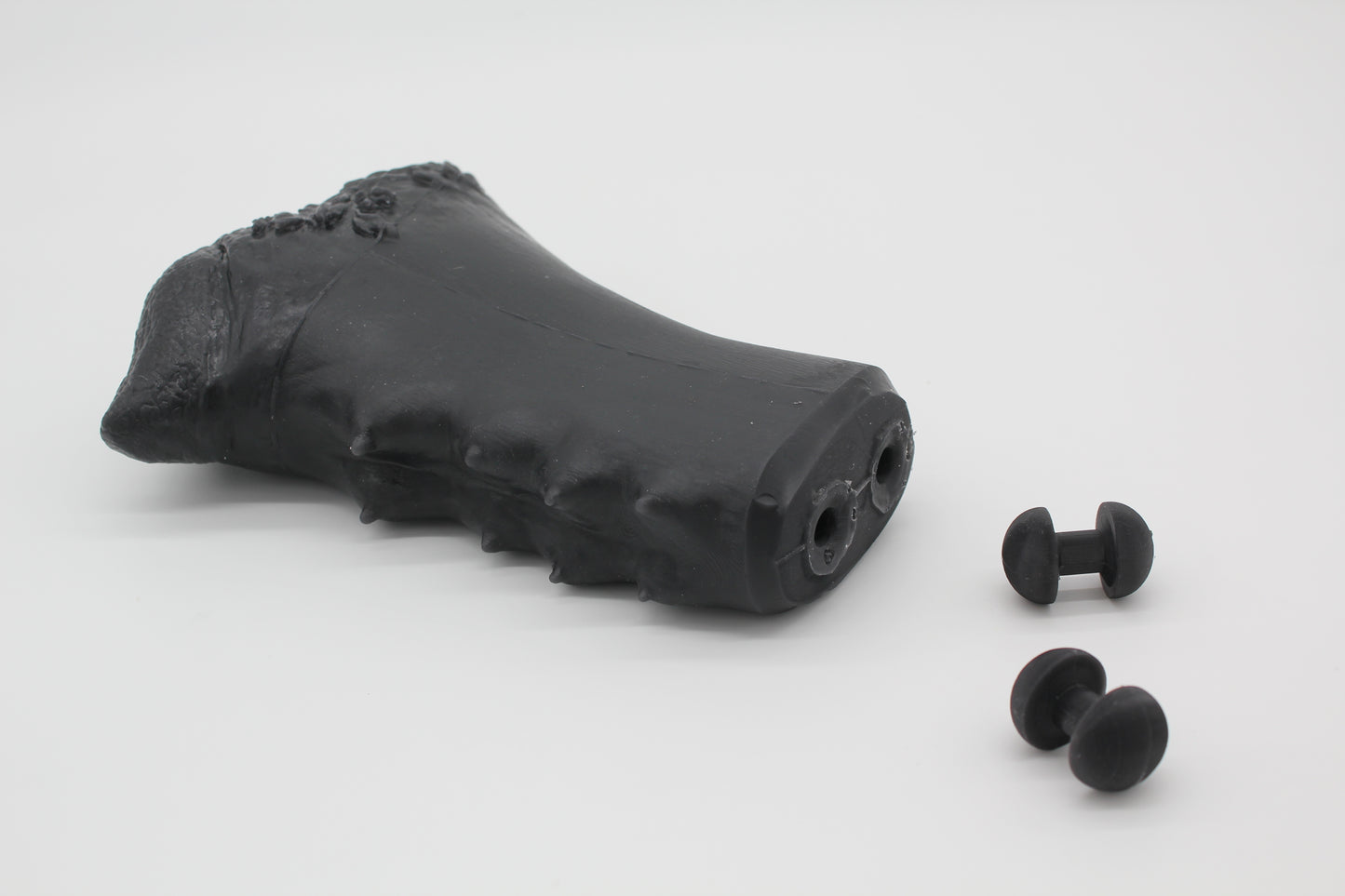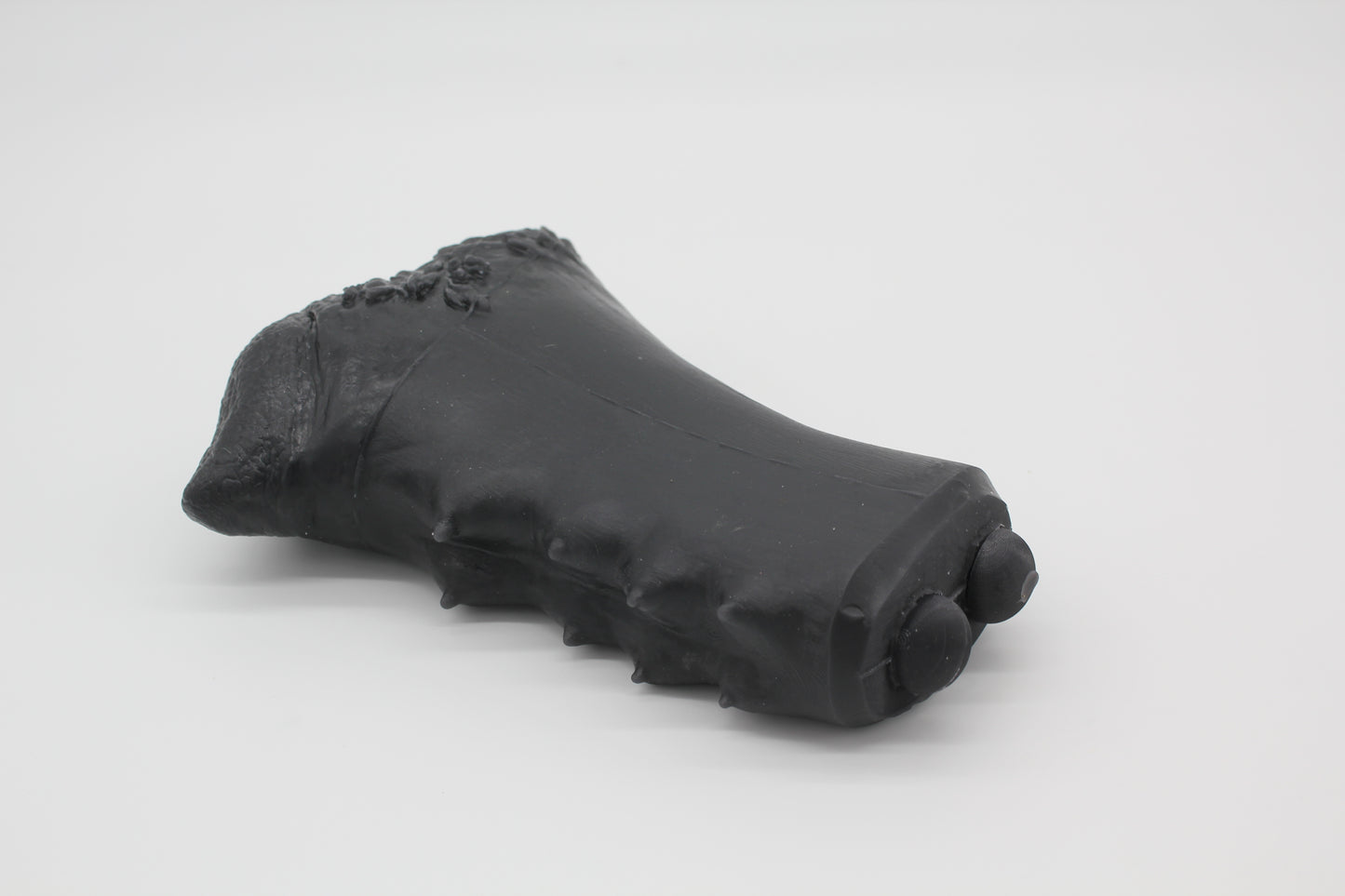 Fantastic fun toy. Well worth the money.
This is actually hands down the best penetrable toy I've purchased. It's fun being able to switch holes and feel the texturing and shape of both, then with the suction plugs you can vary how much you want the toy to grip against you. It is a bit on the larger side so sometimes it requires two hands to use. I will say if you're a well endowed individual get the larger size holes. I am a little bit above average and ordered the large anal and vaginal inserts and they fit snug without having to worry about the toy ripping apart like some other brands I have used previously. Quality wise it feels like it will last a long time with plenty of use with proper cleaning and care.
Single Color Canine Sex Toy
Single Color Canine Sex Toy
Definitely a favorite
This thing immediately became one of my favorite toys, if not my absolute favorite. The internal texture is, for me anyway, the perfect combination of subtle enough, but stimulating. It's a toy I could use for a long, drawn out session, or a quick round. Highly recommended!
Very pleasant.
Very good. Great quality and feels amazing. Had a lot of fun with it as soon as it got delivered. :)