Regular price
Sale price
$98.00 USD
Unit price
per
Sale
Available for Purchase at Next Weekly Restock
Single Color Two Hole Pony Sex Toy, highly detailed and expertly hand crafted. This was the first model to have become successful by our company and holds a special place in my heart as at the time I was sleeping on couches, working at pizza places, cotton gins, and spending my extra cash on expensive art materials to make molds various sculptures in my free time. I wanted to make a product that not only had offered a great visual experience but also gave people choice in internal options. The rest unfolded spectacularly and thankfully I'm no longer sleeping on friends/family's couches anymore.

Purchase includes the following.

1. Your choice of vaginal and anal inserts.
2. Your choice of external coloration.
3. One set of suction plugs that fit into the back to enhance sensation when in use.

Thank you and feel free to reach out with any question you may have.
Shipping & Returns

A full refund can be given at any point until your order is manufactured. A restocking fee of 10% will be deducted from canceled orders that are manufactured but not yet shipped out.

If an order is incorrect upon receiving, it may be returned or replaced but only if the product is still in the sealed plastic bag it was shipped with. We cannot accept returns on an item once it has been removed from the sealed plastic bag it was shipped in.
View full details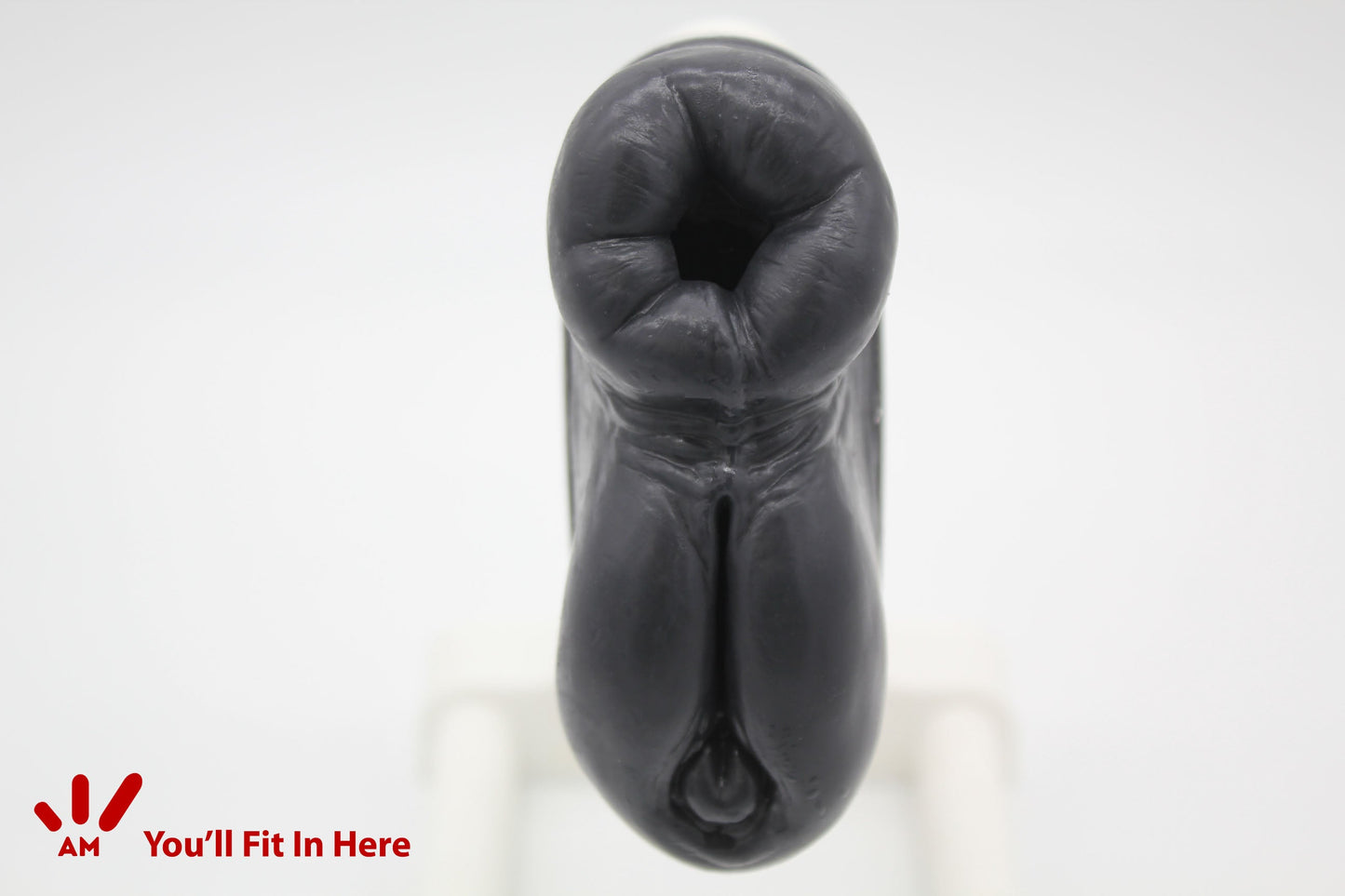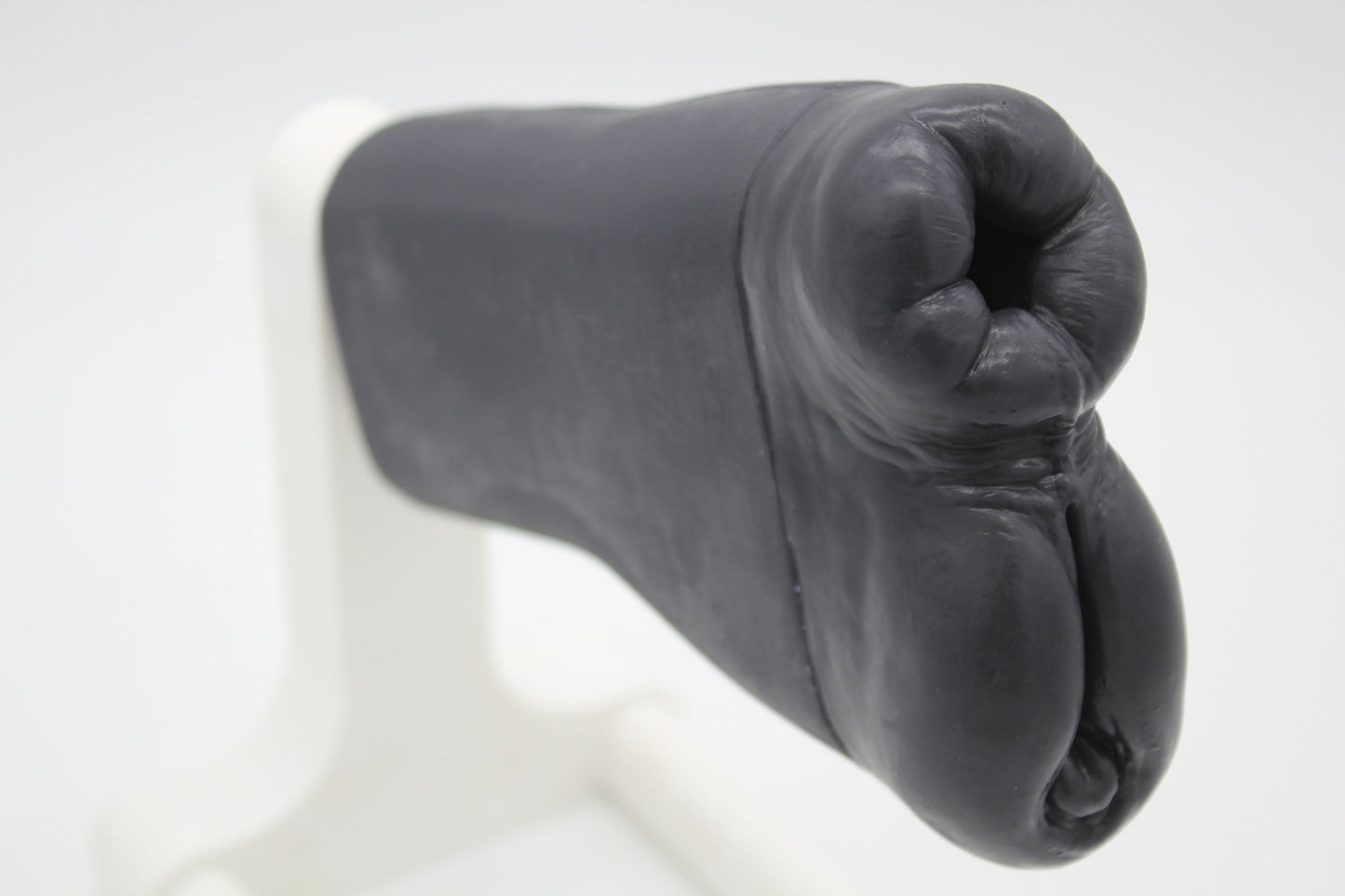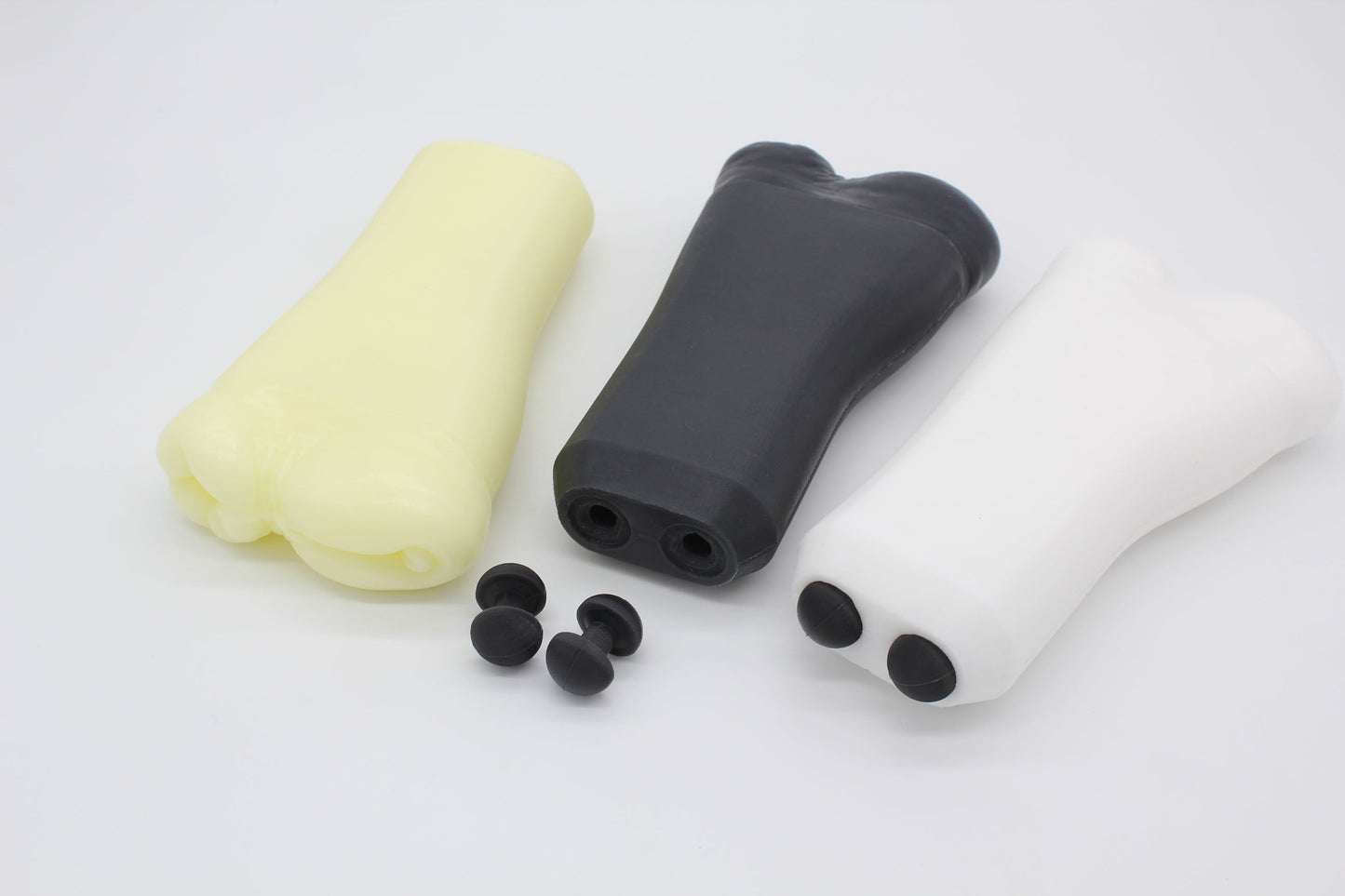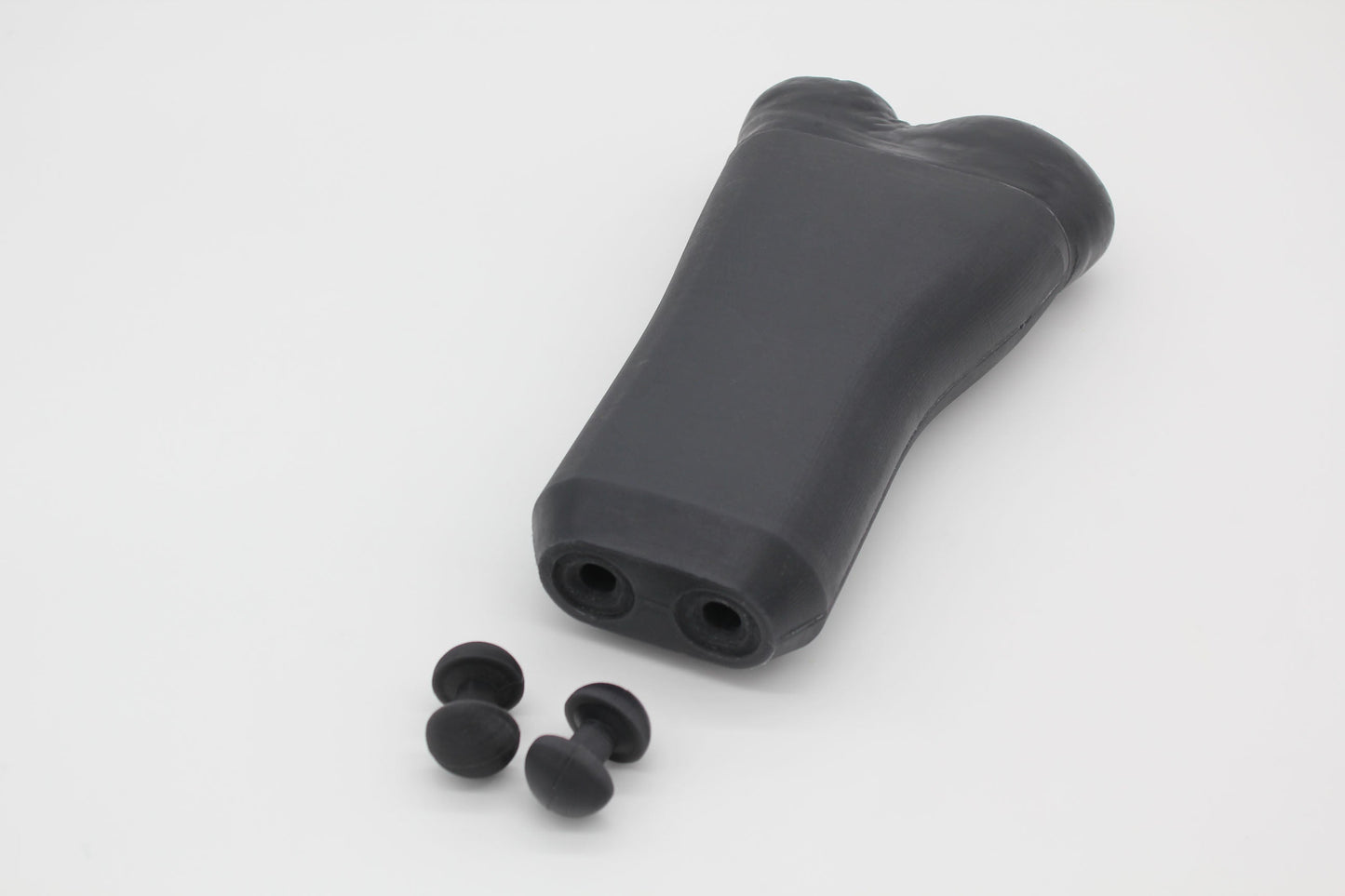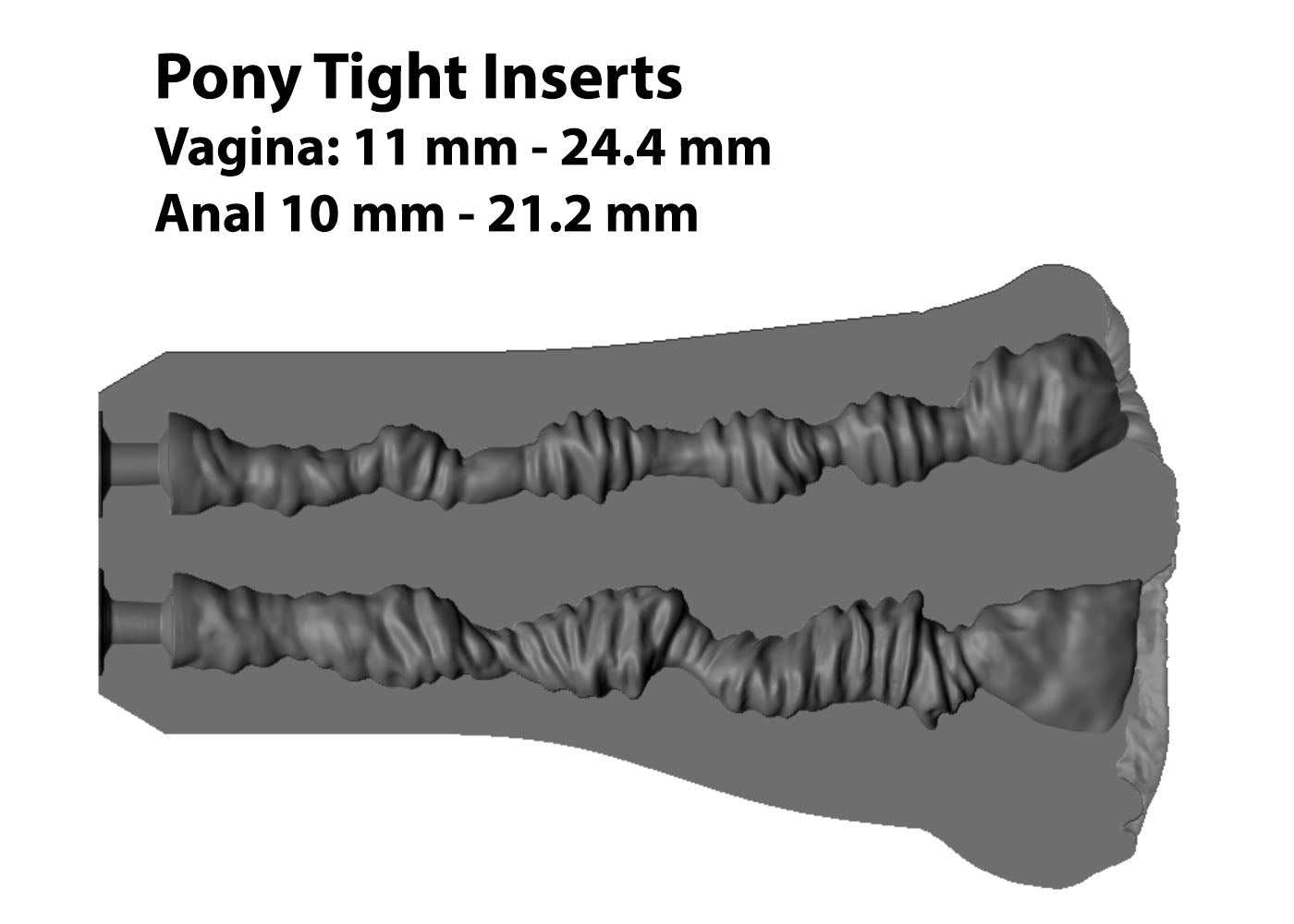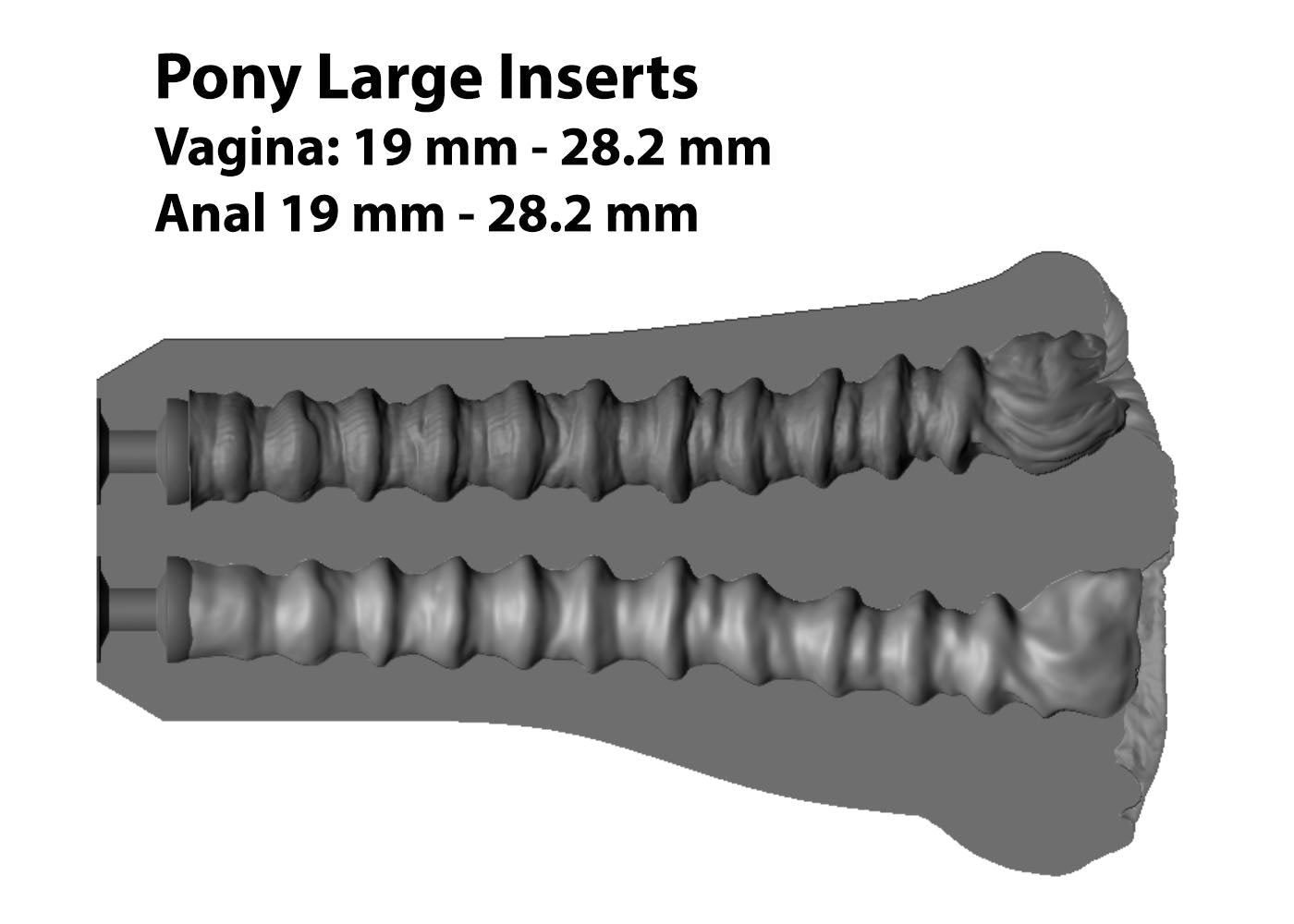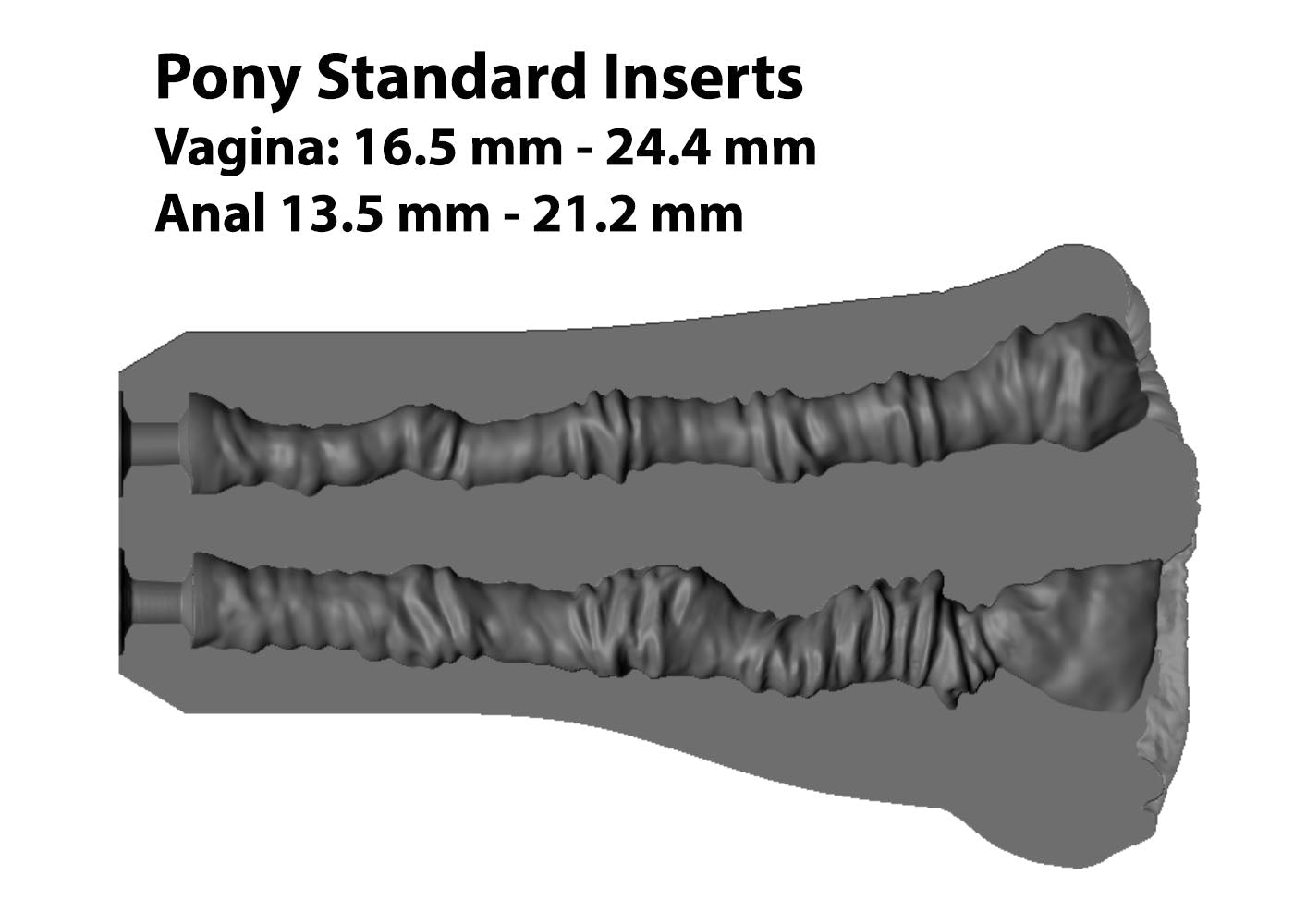 Single Color Two Hole Pony Sex Toy
Single Color Two Hole Pony Sex Toy
Solid
Anal Insert: Large
Vaginal Insert: Medium
Good stuff! Solid materials/construction and a remarkable level of customization that you'd be hard pressed to find anywhere else.