Regular price
Sale price
$5.00 USD
Unit price
per
Sale
Available for Purchase at Next Weekly Restock
These plugs are designed to fit into the backs of our masturbator toys to provide suction and enhance the user experience.

They can currently be used with the following toys:
Two Hole Dragon
Two Hole Cheval
Two Hole Canine
Two Hole Deer

Your purchase includes one matching set of two plugs in your choice of color.
Shipping & Returns

A full refund can be given at any point until your order is manufactured. A restocking fee of 10% will be deducted from canceled orders that are manufactured but not yet shipped out.

If an order is incorrect upon receiving, it may be returned or replaced but only if the product is still in the sealed plastic bag it was shipped with. We cannot accept returns on an item once it has been removed from the sealed plastic bag it was shipped in.
View full details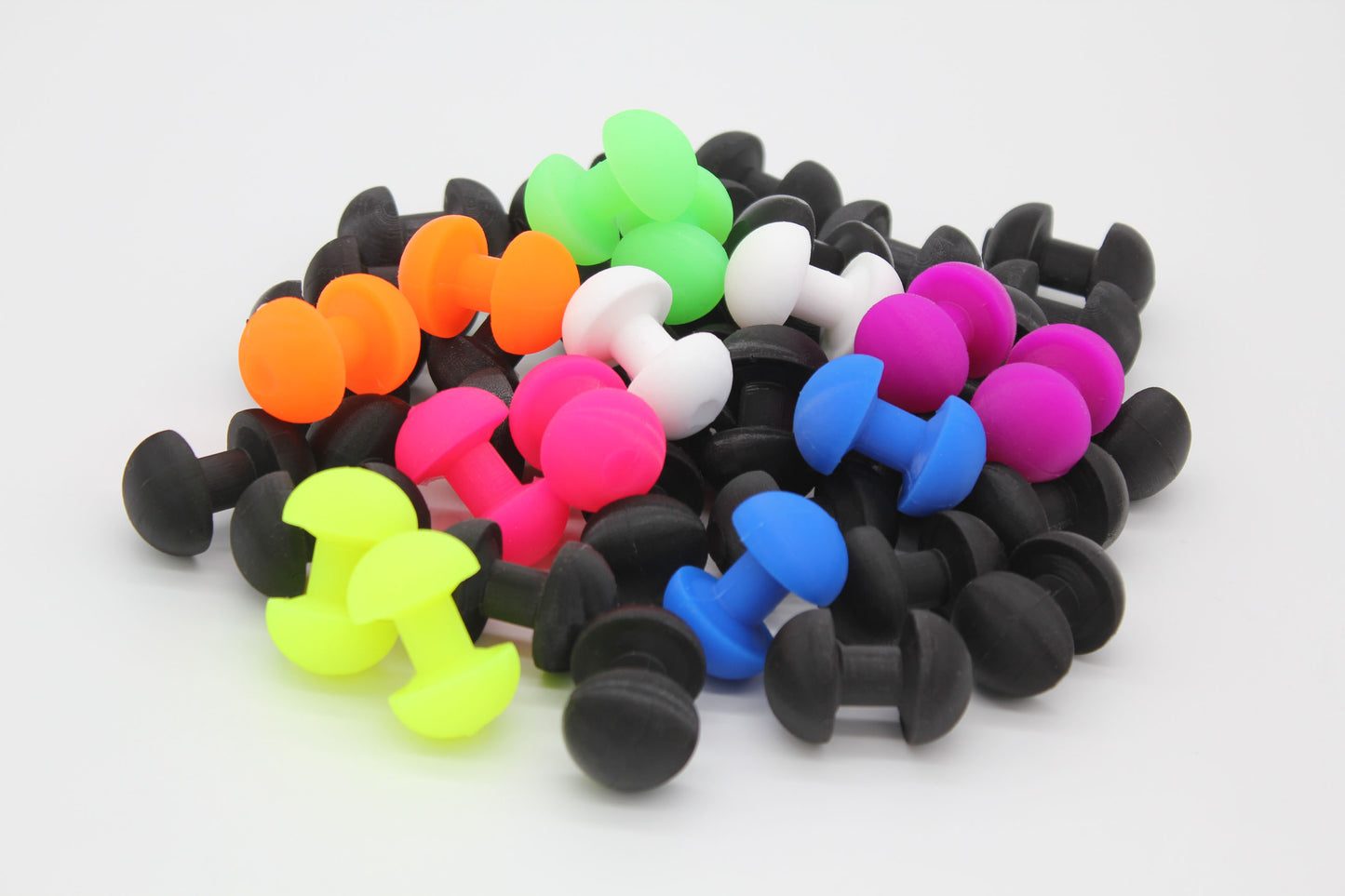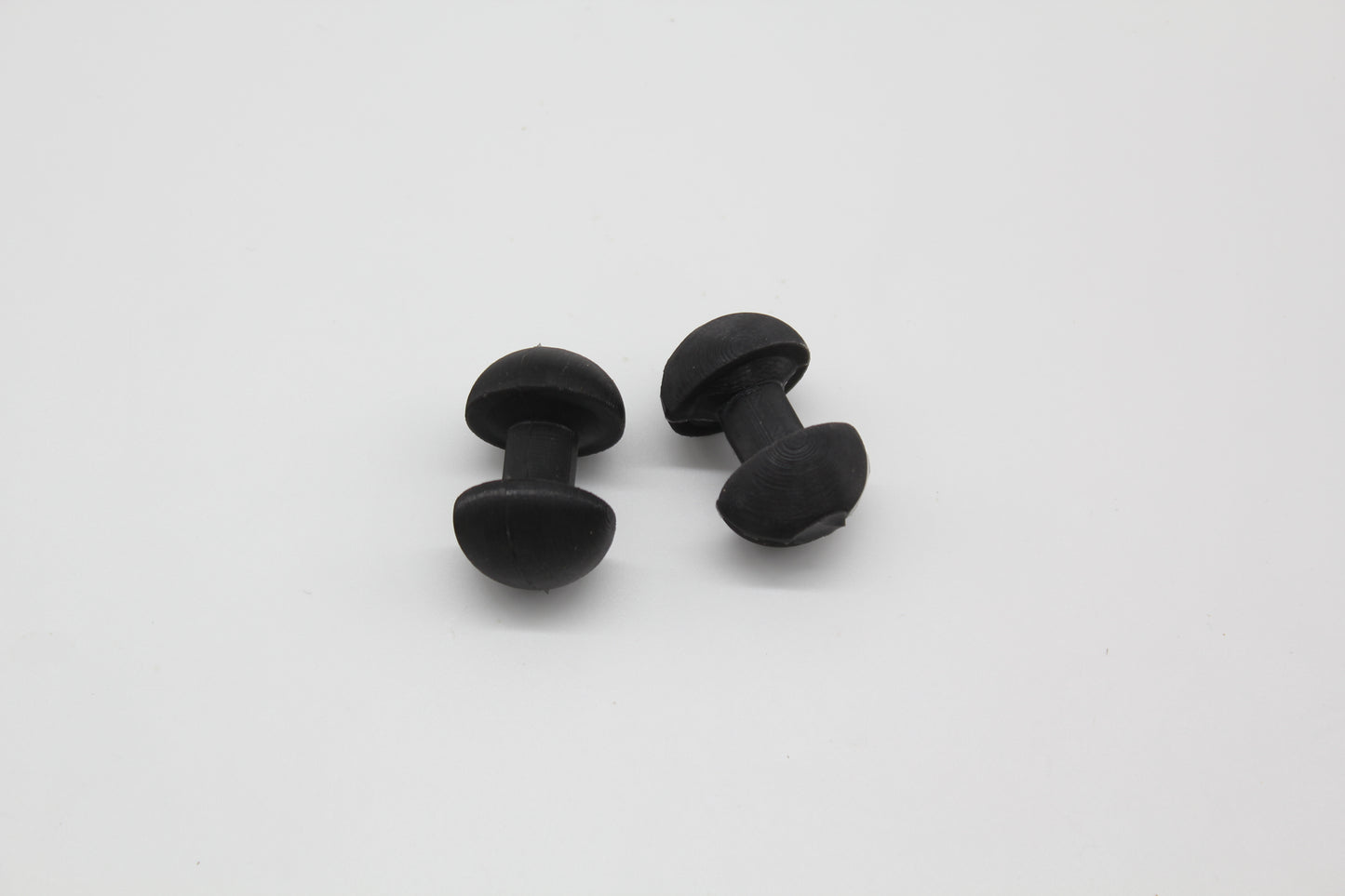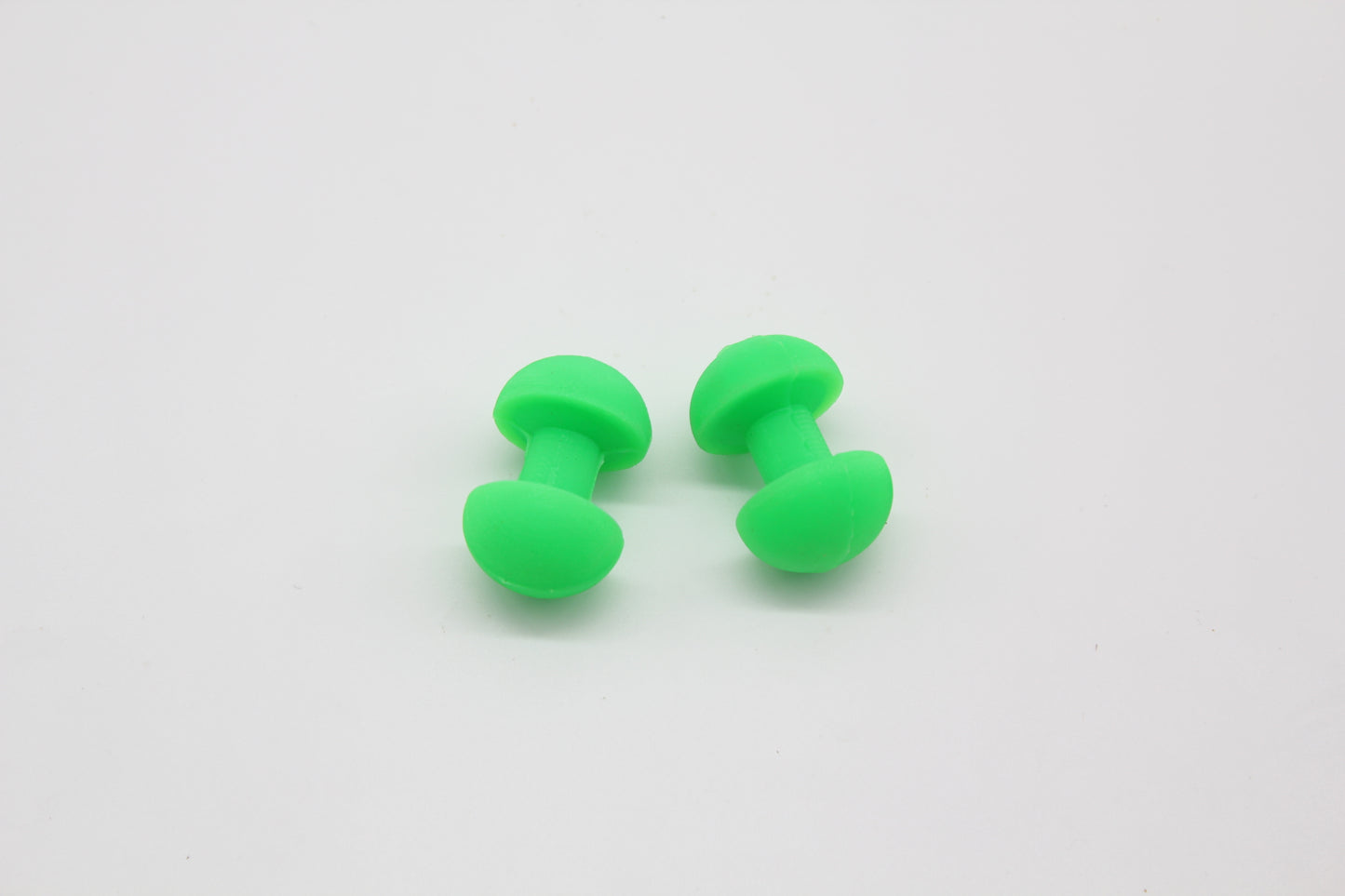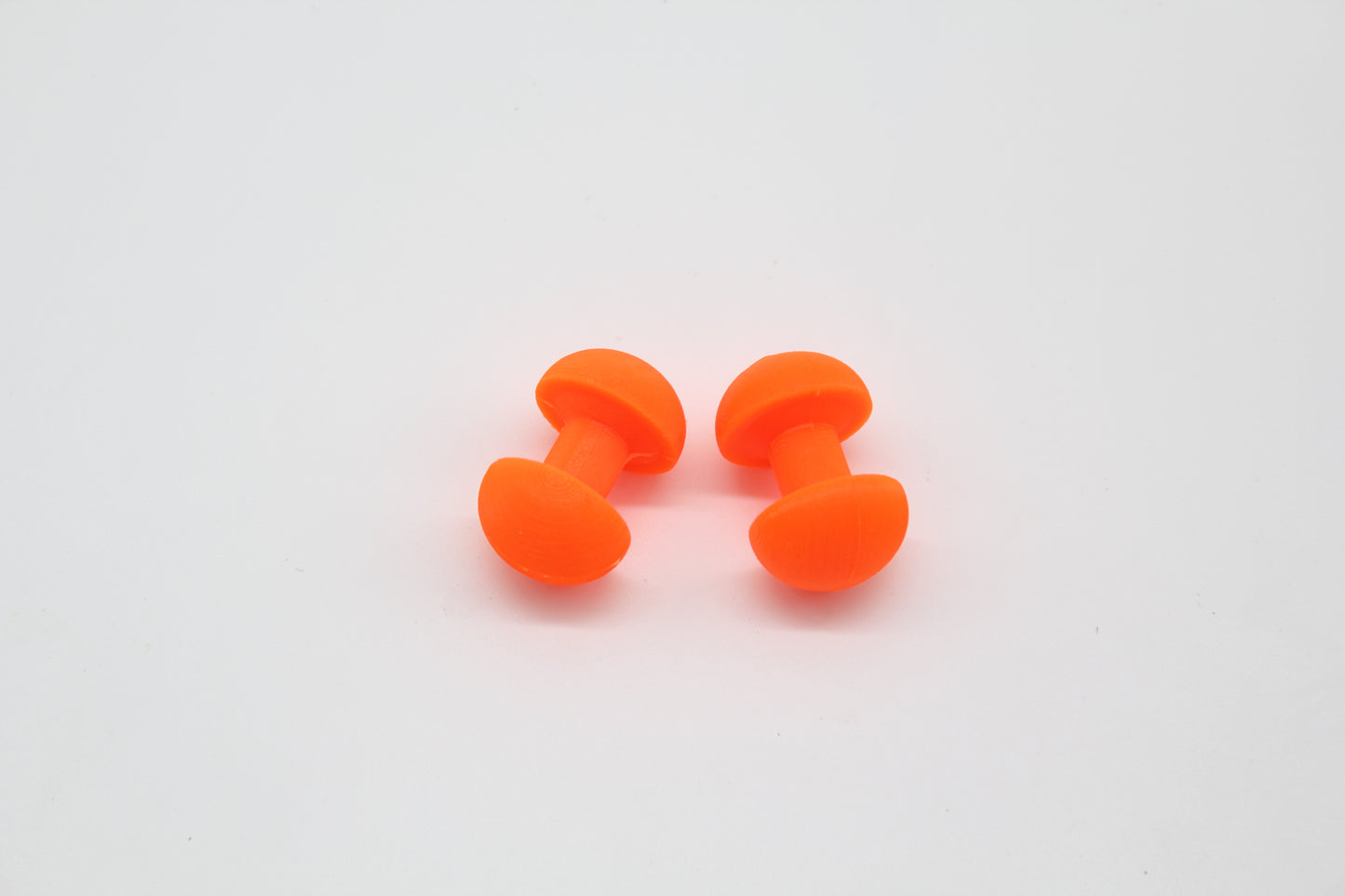 Amazing Addition to Any Sleeve Toy with Pressure Control Holes!
As you may know, there are many different pleasing toys floating around in the world, in physical stores or internet shops, but some of my favorite penis-focused ones have ways of making them even better with pressure control holes built-in.
These silicone suction plugs undeniably work wonders on those certain special toys from nearly any adult store's offerings, whether they're called cocksleeves, masturbators, onaholes, whatever. As long as they include ventilation holes in the back, designed to lock in the pressure around the extended privates, for those times when one really wants to be milked dry.
Just simply push the lucky girth into the lubed up love assistant, as one normally would, and proceed to pop this/these silicone plug/s in the back porthole/s. One will be suddenly awestruck at that ultra pleasant feeling kicking in when retracting from the sleeve, providing a seed-stealing clench while churning them, much better than doing it the old fashioned way.
These remove the need to stop up the holes of toys with fingers, for that extra lovely sucking feeling around the junk, but be forewarned that these will make regular toys give extremely tight pulls and plunges, and I cannot be held liable for how sensitive someone else is down there. If it is a problem, I would suggest finding appropriate topical numbing products to reduce sensitivity, to appreciate the power of the plugs for longer periods of time.
There's a wonderful bonus feature, too: these plugs will serve to suppress those tell-tale noises of sleeve toys, those tubular 'plipping/glocking' silicone sounds that signify the soft textures in the toys are being slapped and slipped on and off the member being shoved inside. The plugs are very handy for being discreet, especially if doing things privately and keeping the activity from prying ears and eyes.
I even bought six pairs of these, because I have a lot of these toys, a lot of experience with these types of toys, and I know just how much better it feels when you don't have to worry about keeping the pressure up manually on these pleasing devices. Way better than the silicone wine bottle stoppers I was using previously.
To sum things up, most major adult toy providers have suitable offerings for these plugs, and they all would be better served if their customers decide to pick some of these up, as long as they fit into the ventholes of the toy, one will have an amazing experience.
tl;dr: These silicone plugs help your shaft sleeves suck you off incredibly while staying quiet. Buy them now.
Great Tool
These things are great makes the experience better. 👍🏻