Regular price
Sale price
$98.00 USD
Unit price
per
Sale
Available for Purchase at Next Weekly Restock
You'll Fit In Here
Two Hole Deer Sex Toy, highly detailed and expertly hand crafted. This is perhaps our most dainty toy, featuring a graceful tail and elegant body lines. Smooth wrinkles and folds accentuate this elusive beauty.

Purchase includes the following.

1. Your choice of external coloration.
2. One set of suction plugs that fit into the back to enhance sensation when in use.

To select additional colors and add-ons, like Vaginal and Anal highlight or internal color, please select the appropriate options in the fields provided.

Thank you and feel free to reach out with any question you may have.

Shipping & Returns

A full refund can be given at any point until your order is manufactured. A restocking fee of 10% will be deducted from canceled orders that are manufactured but not yet shipped out.

If an order is incorrect upon receiving, it may be returned or replaced but only if the product is still in the sealed plastic bag it was shipped with. We cannot accept returns on an item once it has been removed from the sealed plastic bag it was shipped in.
View full details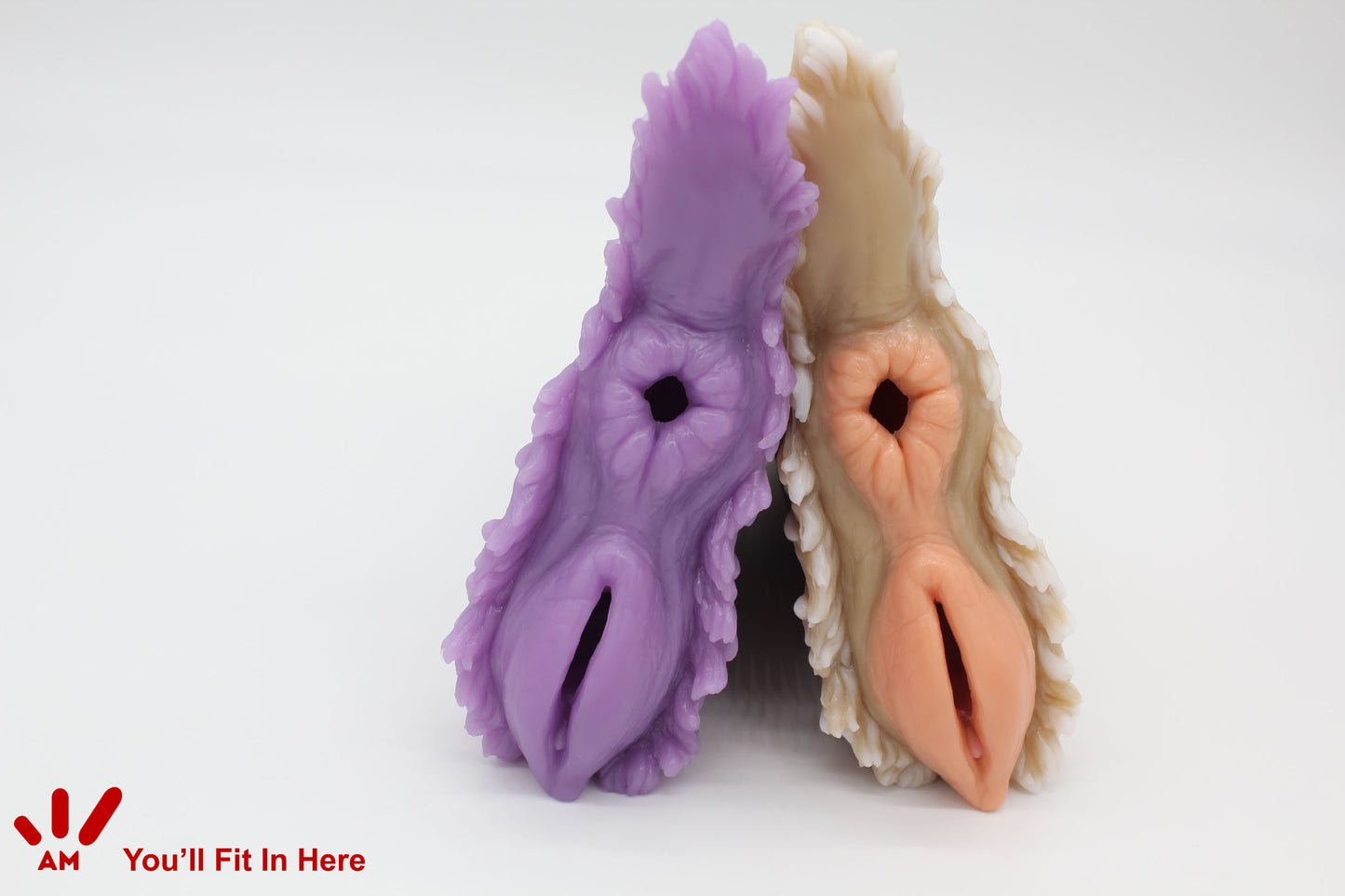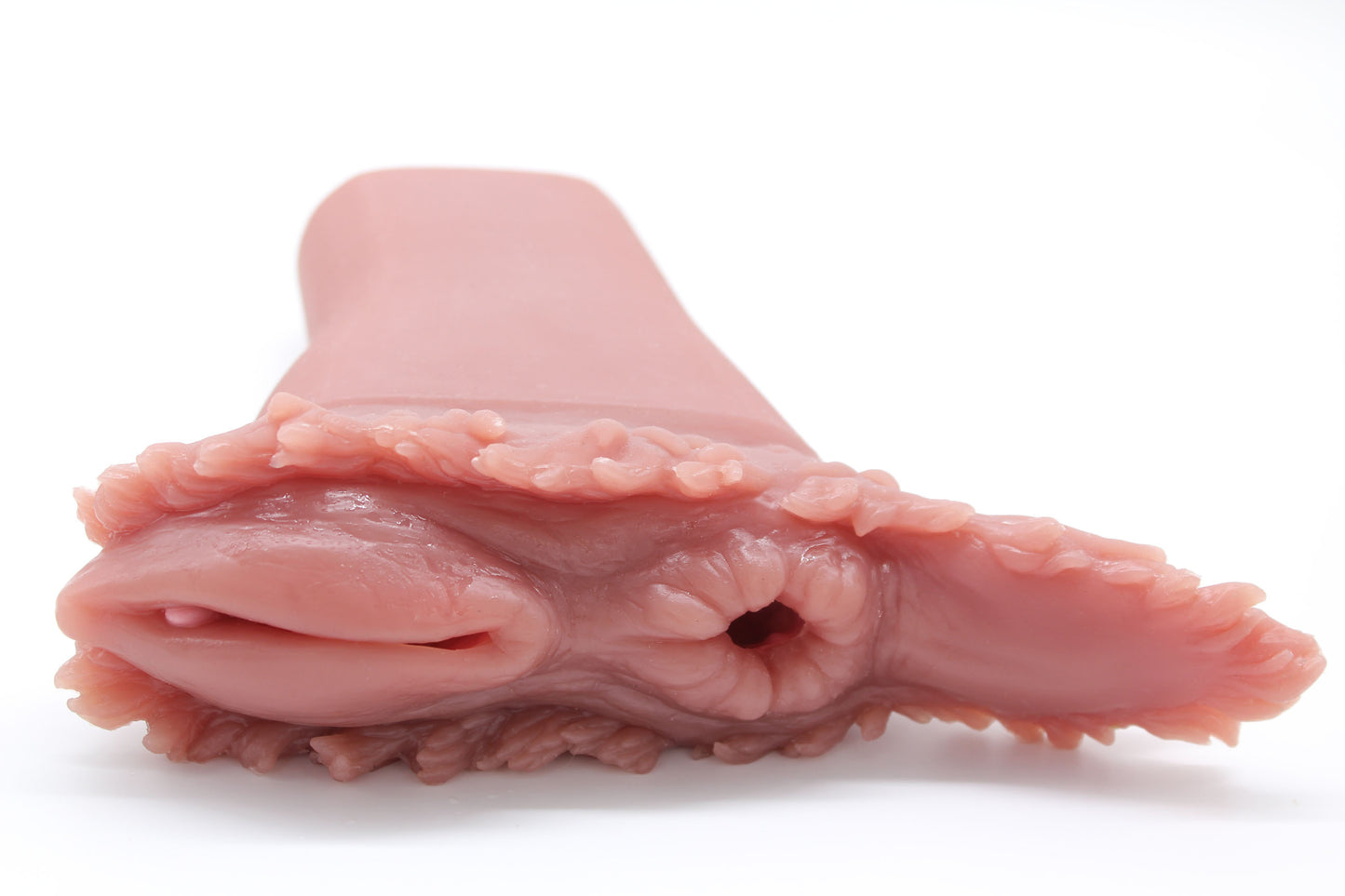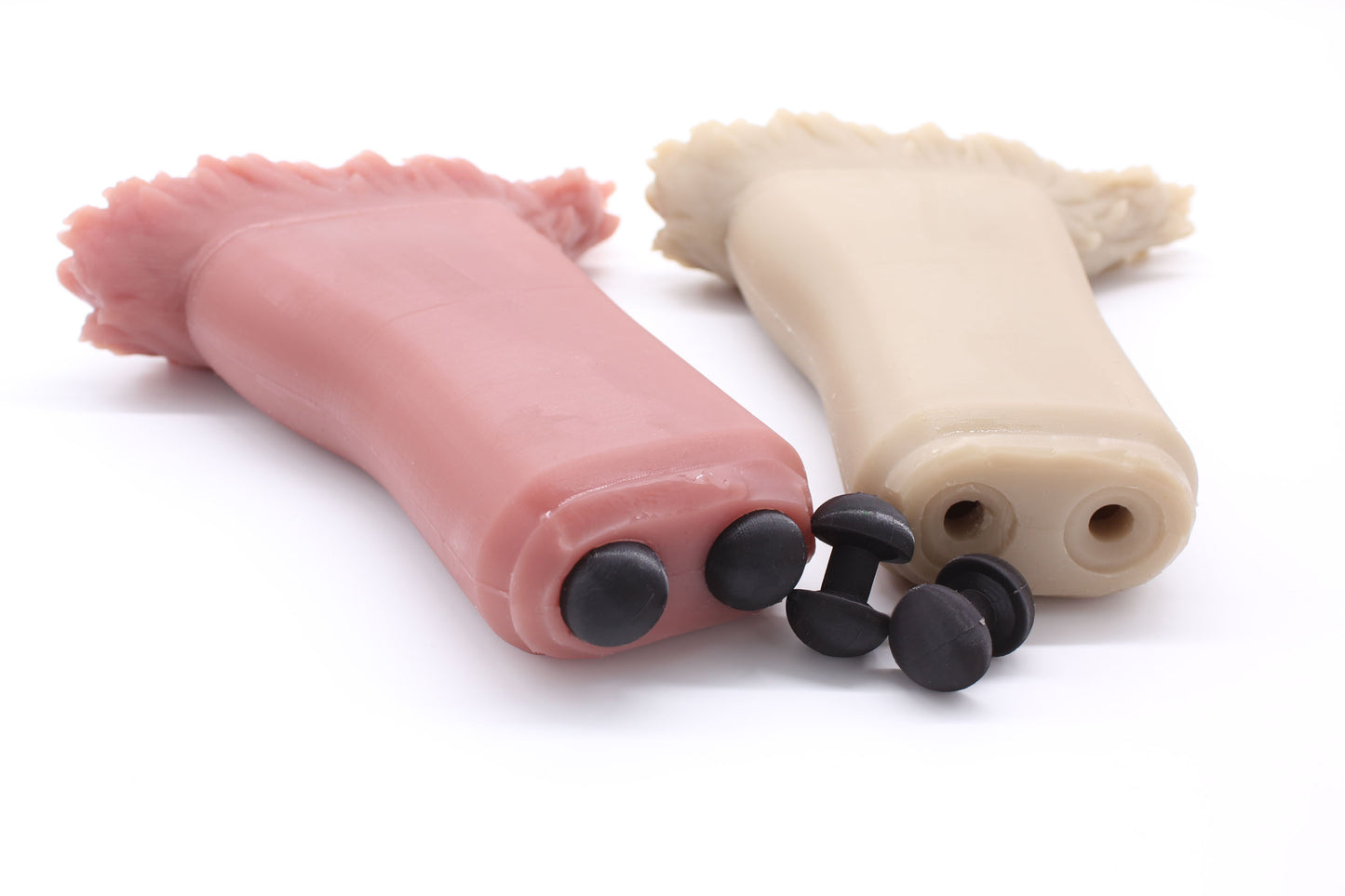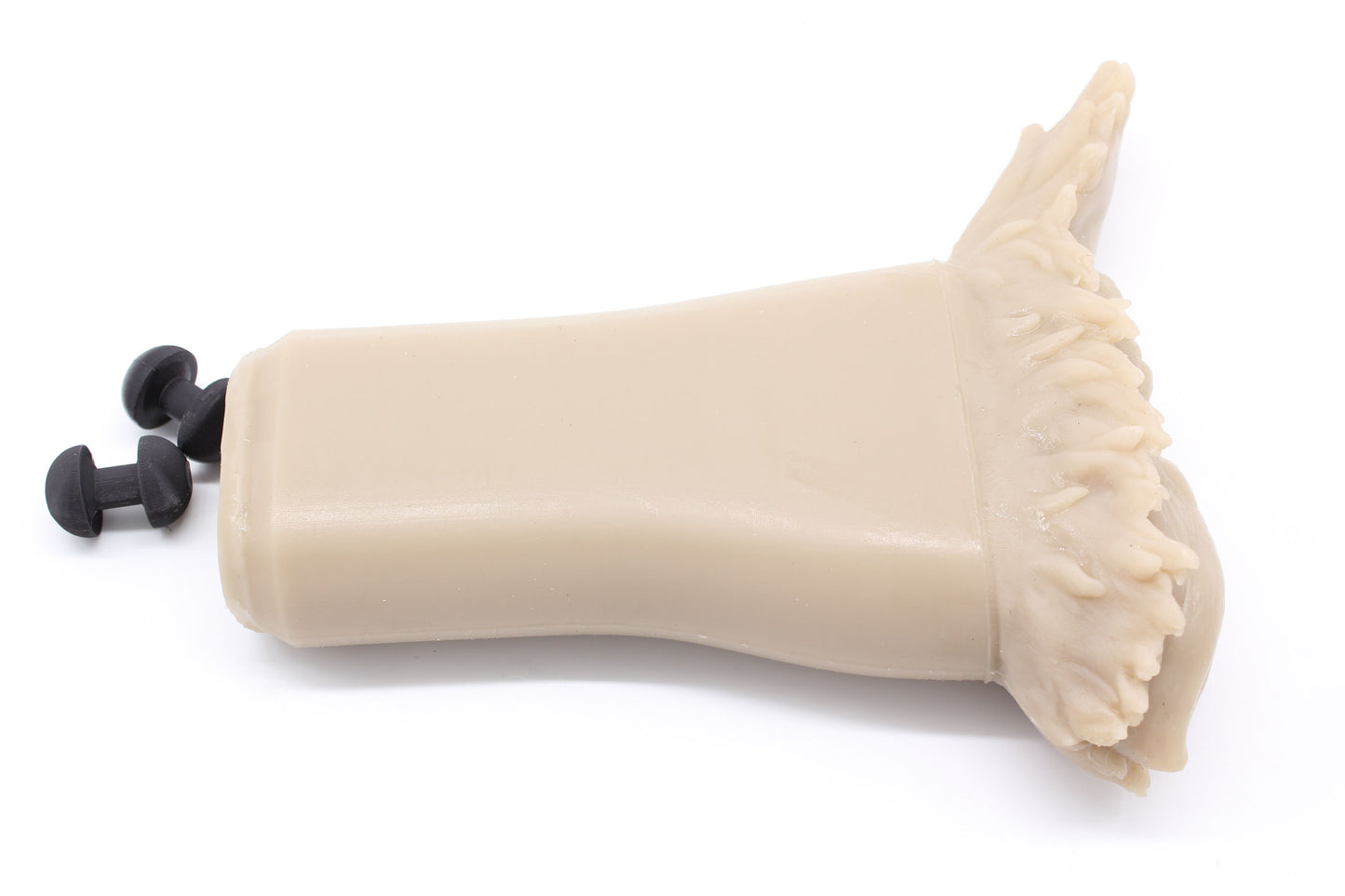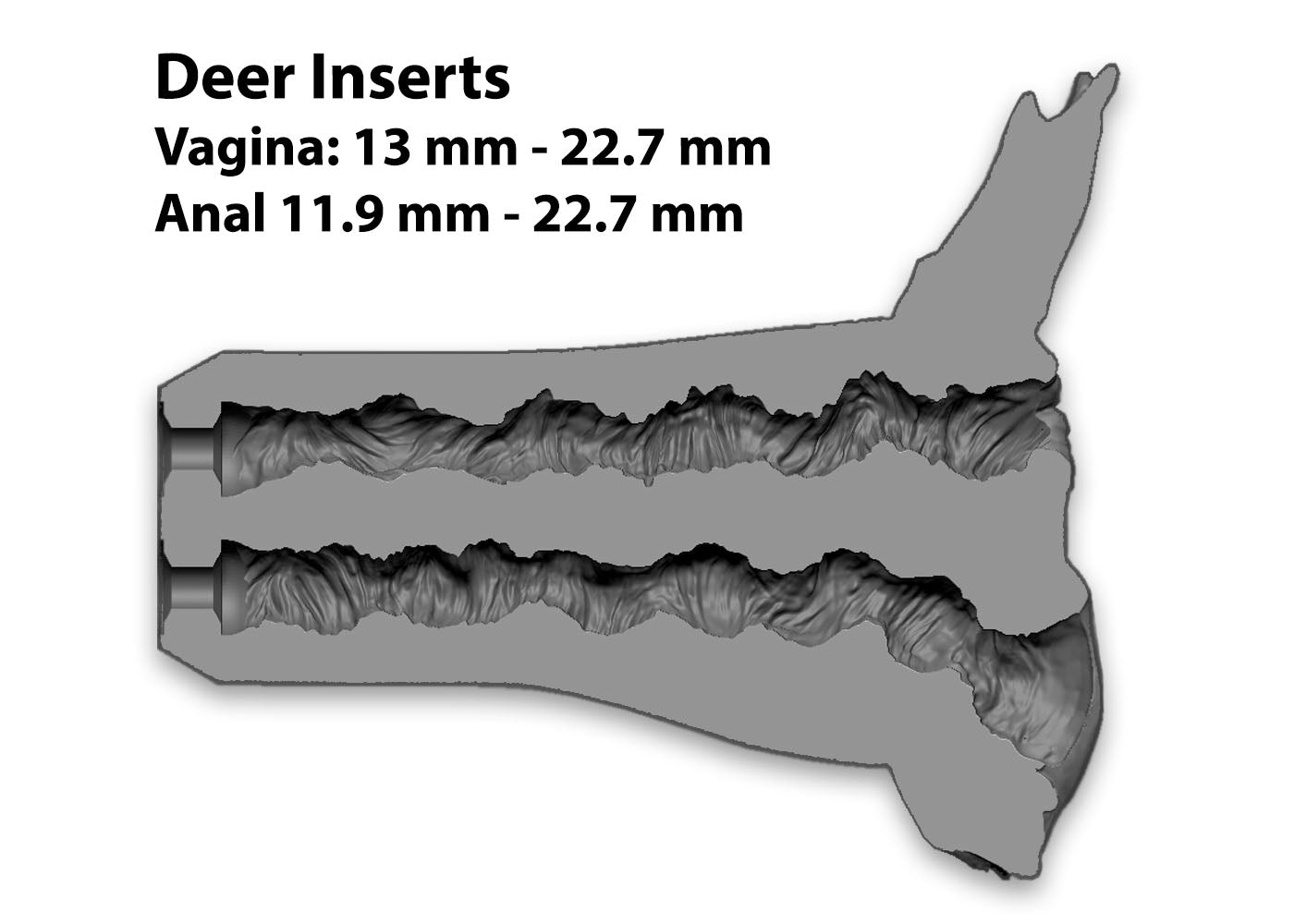 Looks Great, Feels Amazing!
the colors I chose were:
Body Color: Buck Skin
Internal/Clitoral: Fleshy Pink
Vulva/Anal Highlights: Flesh
Fur Highlights: White
Anal/Vaginal Canal Size: Medium
This combination made for a very realistic look that i was VERY happy with.
This is now my favorite toy. The medium size feels amazing as I love my toys nice and tight, watching myself hump this toy was amazing as the lips of the toy would tug at me as I'd imagine the real thing would. I also loved grabbing the little tail, which is a luxury lost on the Canine Toy.
I'm rating this toy 5 Stars because of how happy I was with the look and feel of the toy. The tail REALLY adds to the enjoyment of it.
The lighting in my pictures really does a disservice to the coloration of my toys, they look amazing when up-close and personal. ;3
Amazing!!!
Feels great and details are wonderfull.
Stunning
Just absolutely gorgeous, Nothing more to say.
Love it
I got the pony toy like two plus years ago and darn was that good but it started to Crack (if that's even the right word for it) so I decided to get something new and was definitely not disappointed. Super great feel and it really looks tasty. 10/10.