Regular price
Sale price
$98.00 USD
Unit price
per
Sale
Available for Purchase at Next Weekly Restock
Two Hole Pony Sex Toy, highly detailed and expertly hand crafted. This was the first model to have become successful by our company and holds a special place in my heart as at the time I was sleeping on couches, working at pizza places, cotton gins, and spending my extra cash on expensive art materials to make molds various sculptures in my free time. I wanted to make a product that not only had offered a great visual experience but also gave people choice in internal options. The rest unfolded spectacularly and thankfully I'm no longer sleeping on friends/family's couches anymore.

Purchase includes the following.

1. Your choice of vaginal and anal inserts.
2. Your choice of external coloration.
3. One set of suction plugs that fit into the back to enhance sensation when in use.


To select additional colors and add-ons, like anal ring or internal color, please select the appropriate options in the fields provided.

Thank you and feel free to reach out with any question you may have.
Shipping & Returns

A full refund can be given at any point until your order is manufactured. A restocking fee of 10% will be deducted from canceled orders that are manufactured but not yet shipped out.

If an order is incorrect upon receiving, it may be returned or replaced but only if the product is still in the sealed plastic bag it was shipped with. We cannot accept returns on an item once it has been removed from the sealed plastic bag it was shipped in.
View full details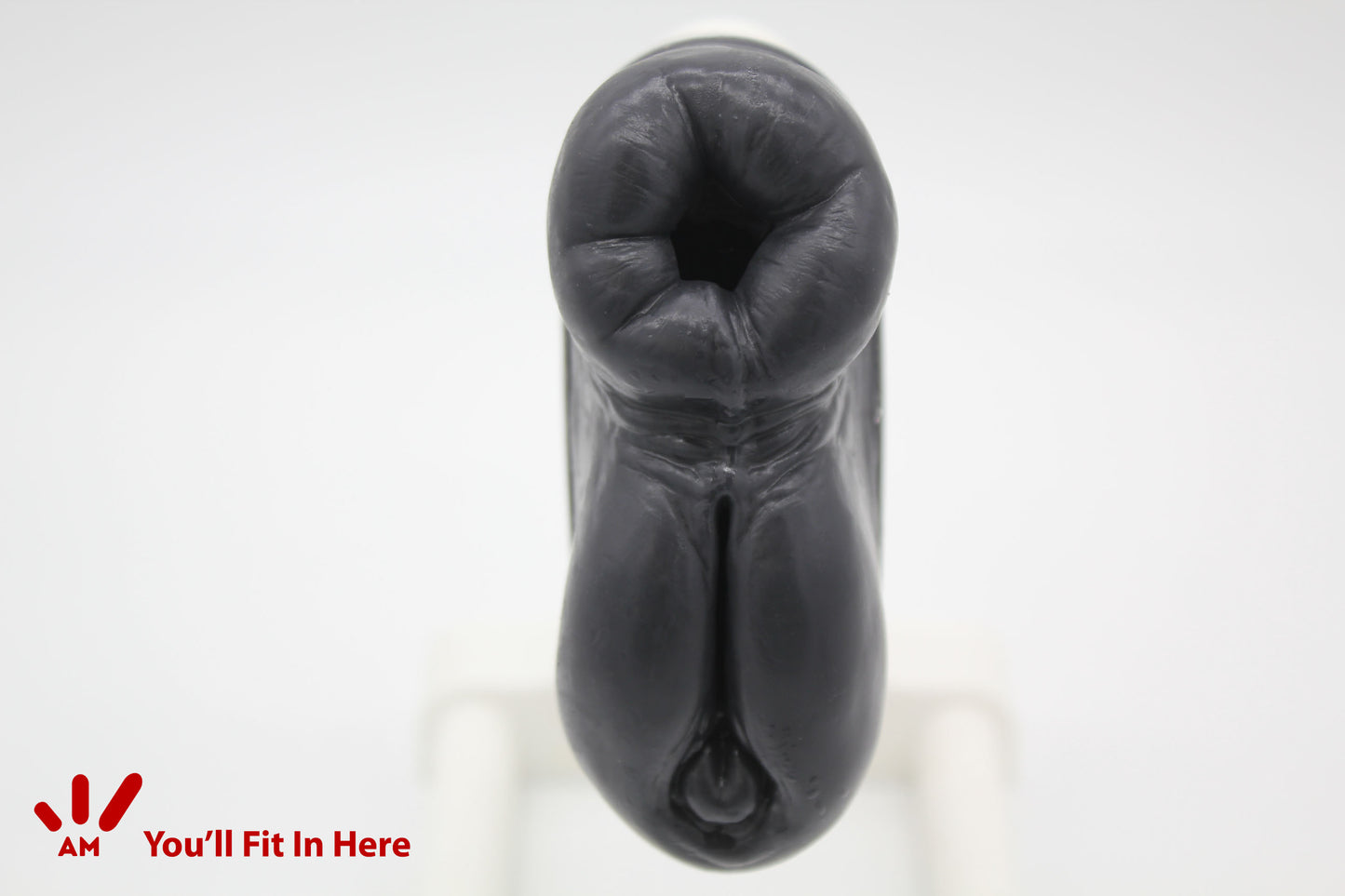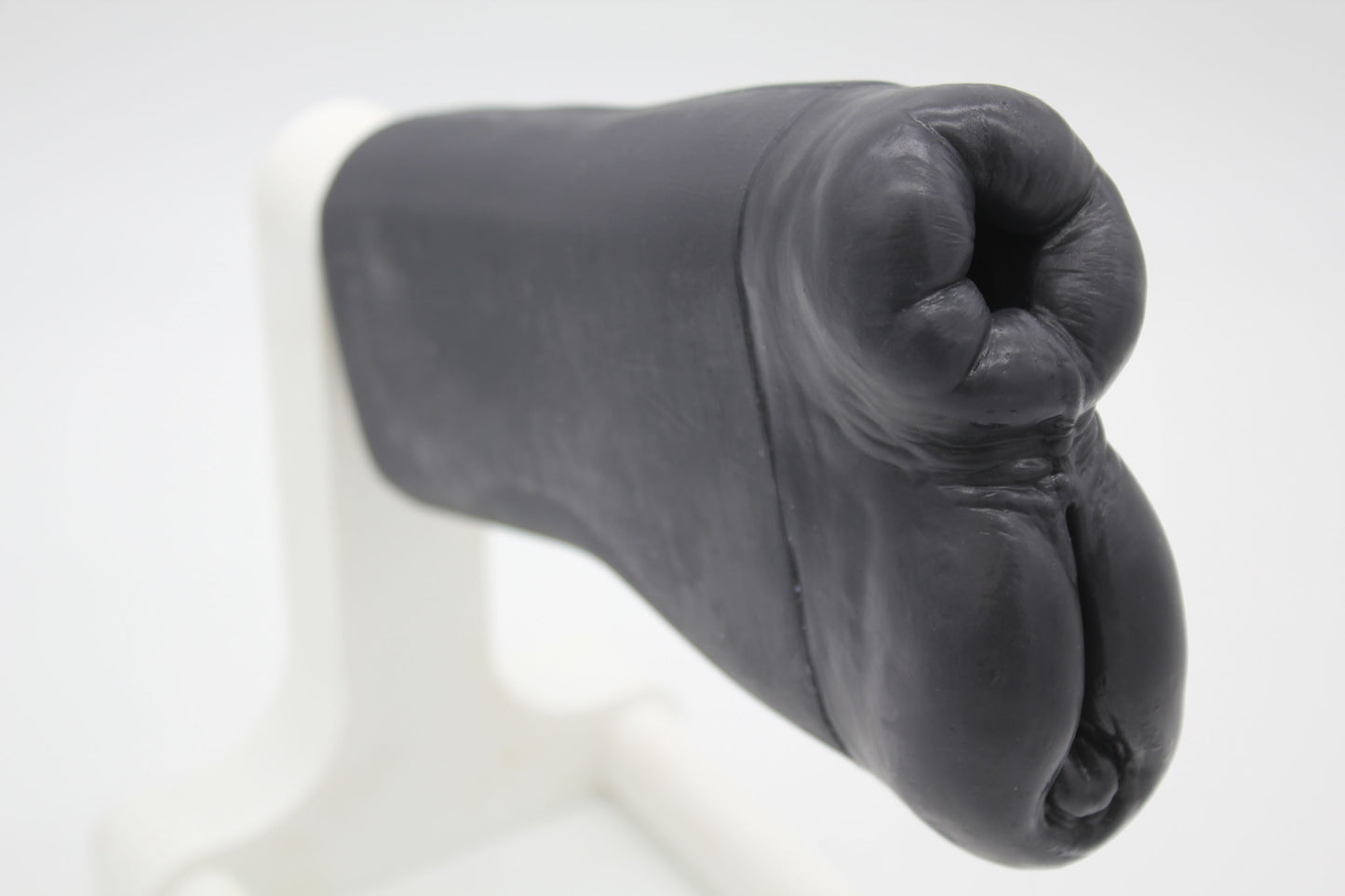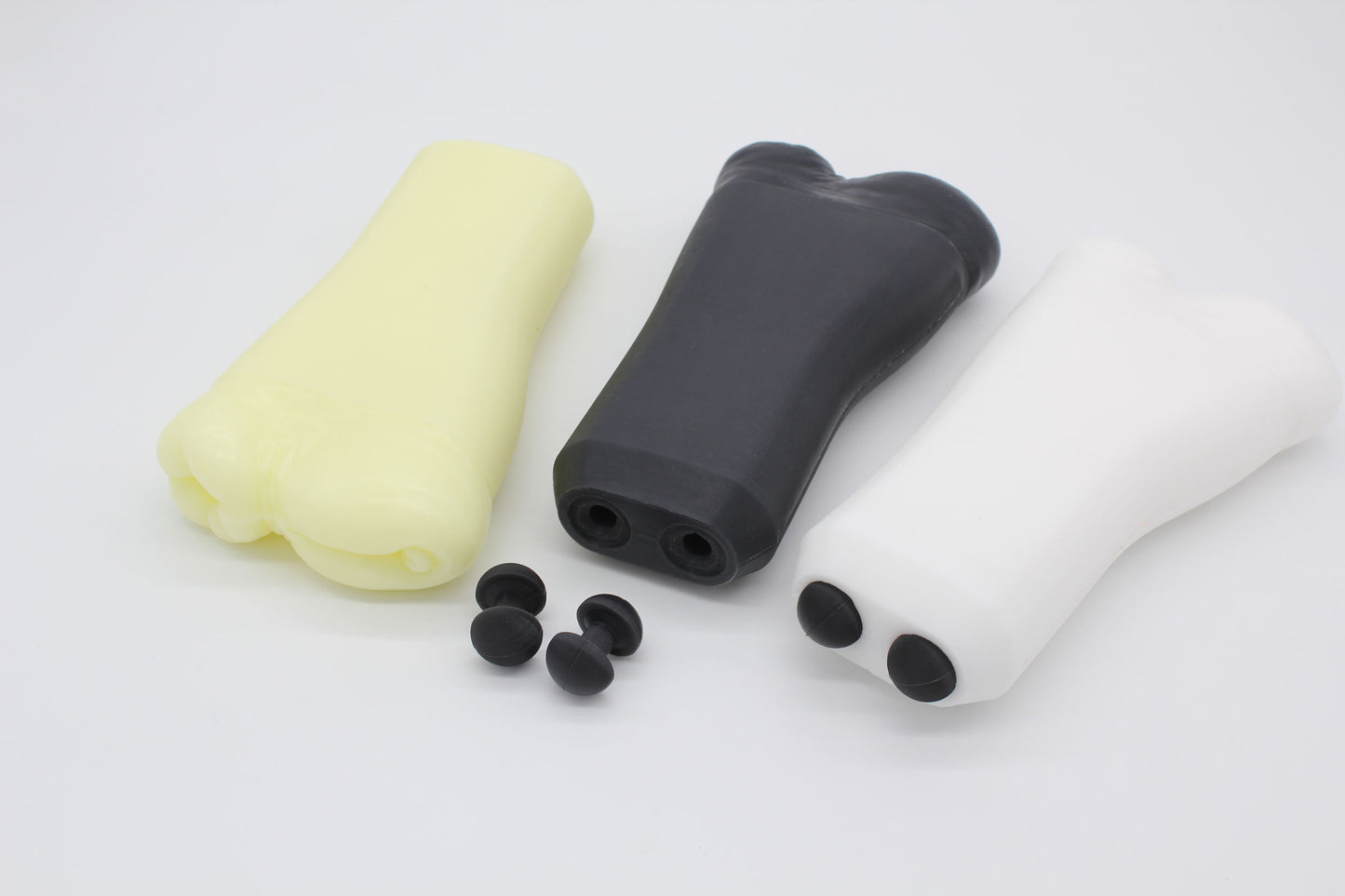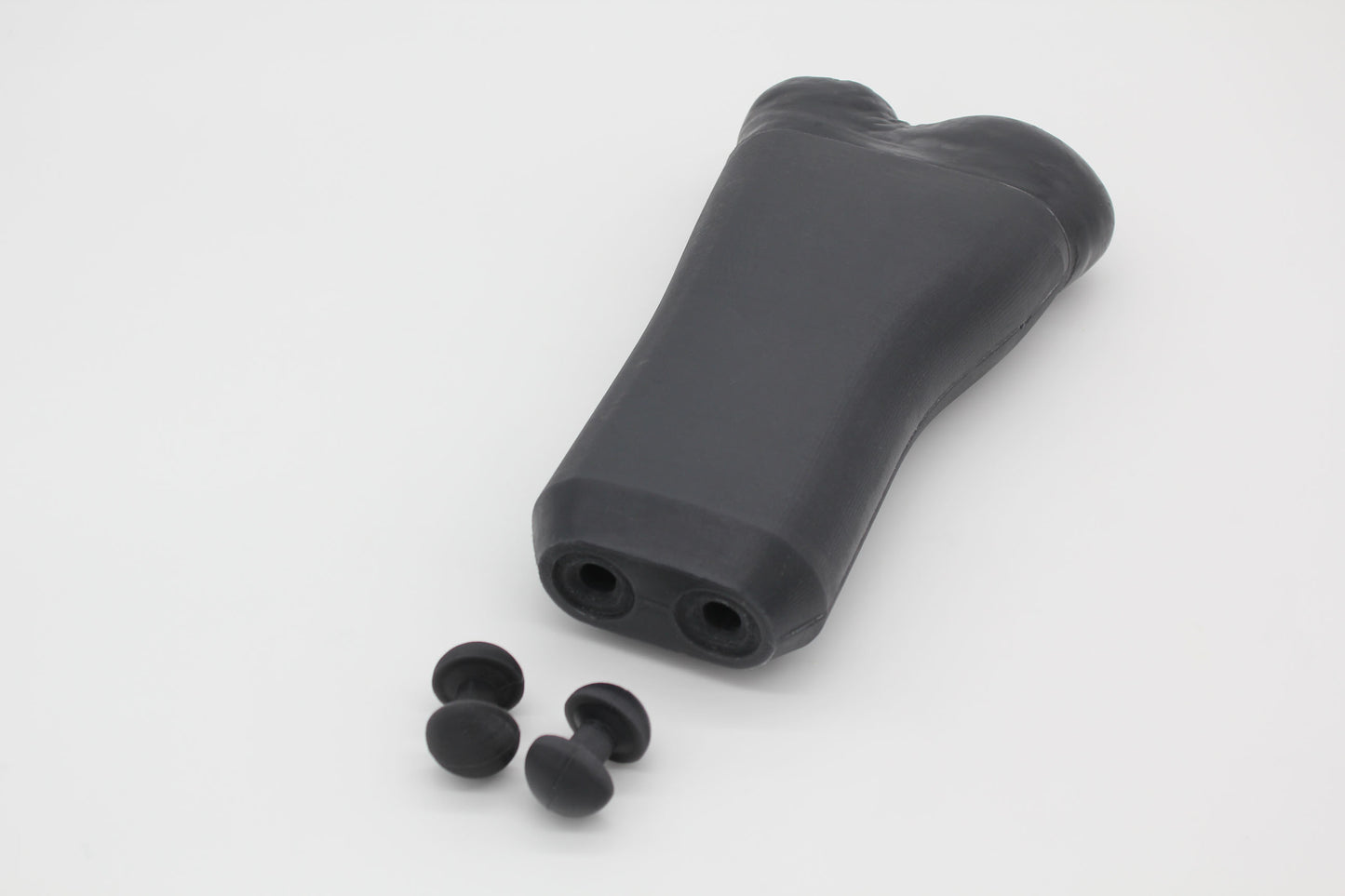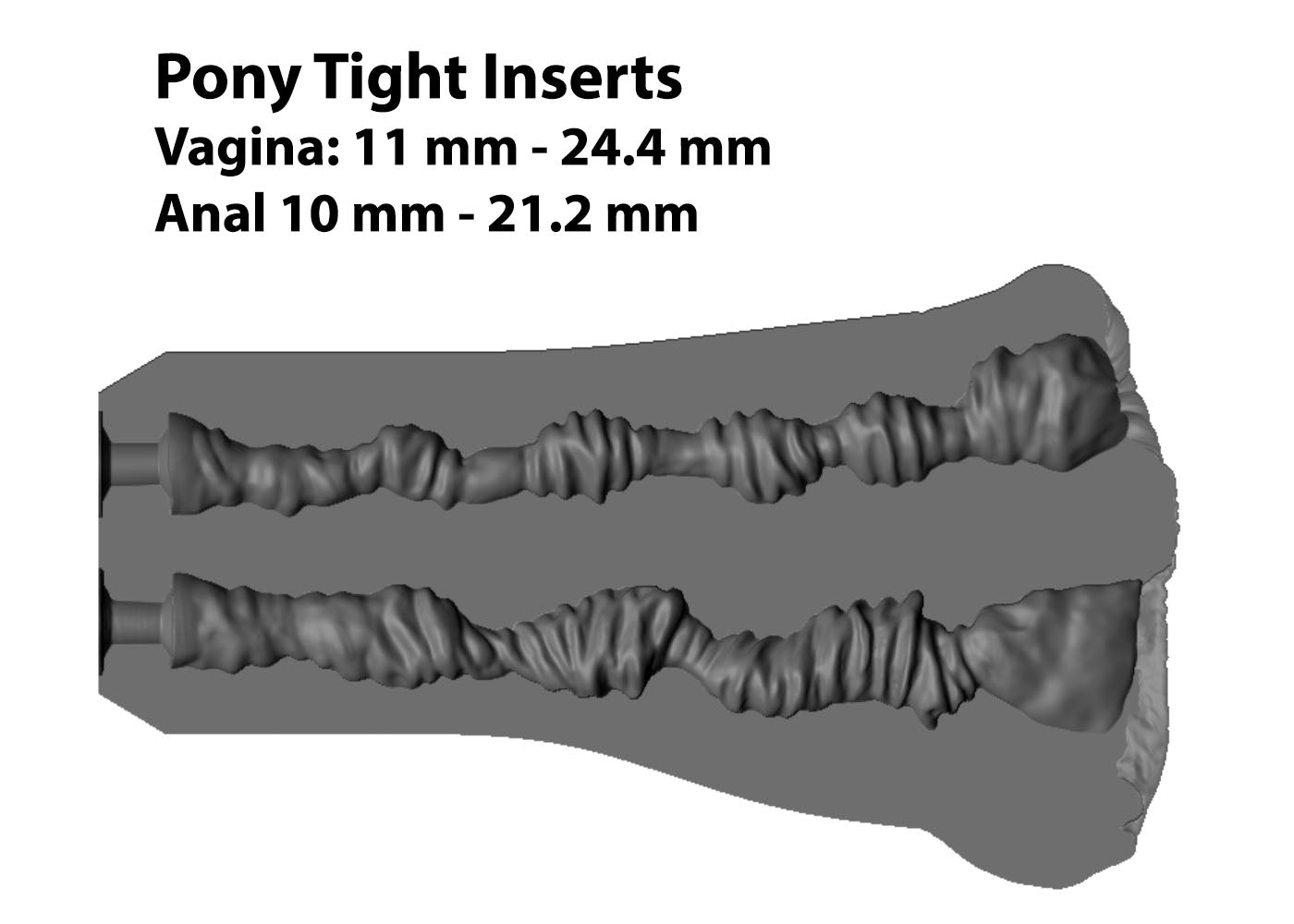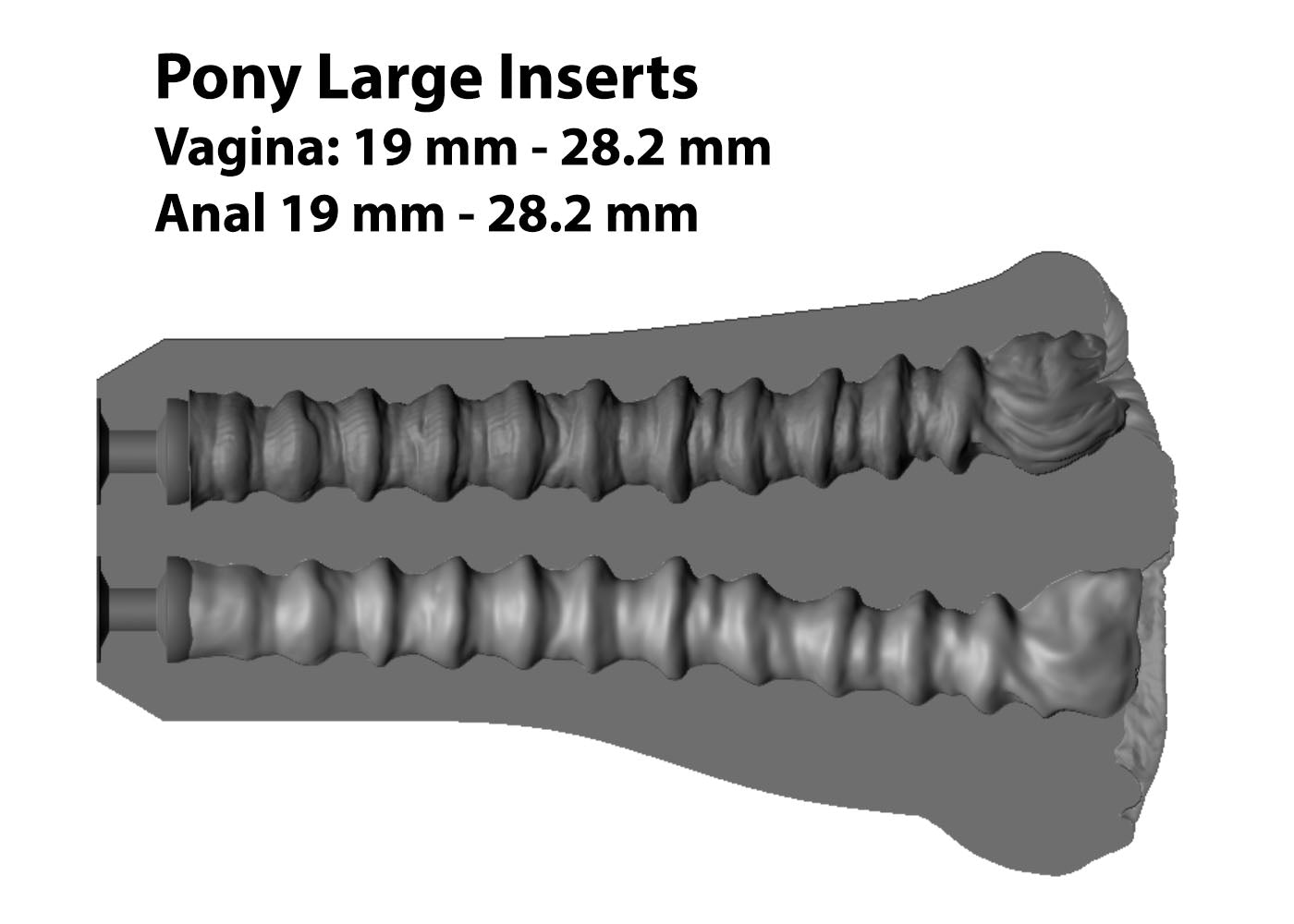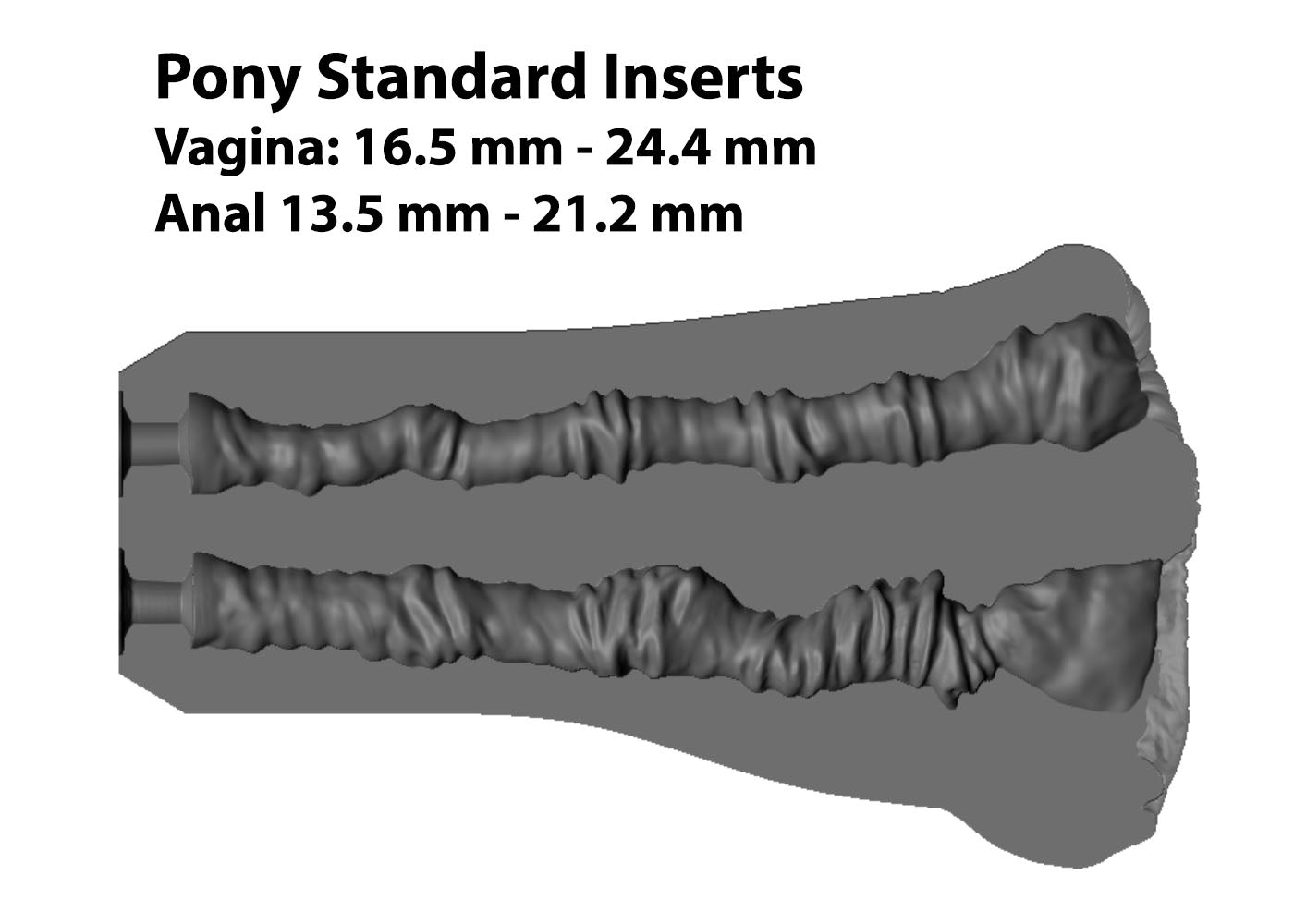 Top
Love the feeling, amazing!
Fluttershy
This shop has continued to excede my expectations. I'm on my 5th purchase, went with the Pony toy in a beautiful yellow pink combination.
Best Thing Ever
I've bought around 6 pony toys now and they are all amazing. Probably the best adult toys I have purchased and used. Ben has great customer service and makes great products! The detailing on the outside is outstanding and the textures inside are intense and exquisite. I can't recommend these toys enough.
horse degen
Presentation
Sillicone statue on unmarked box
Definitely more molding imperfections externally than bad dragon would allow
The Sillicone is quite sticky and will absolutely get bits of fluff and stuff stuck to it unless you found something to treat it with
Appearance
Makes the p p big, definitely more visually appealing than the sugarstar
Pink on the inside is very big pp
Size
Its less wide than a sugarstar, but about an inch taller cos of the butthole, its also a centimetre or two longer I wanna say
Use
Everyone immediately started putting fingers in it and going WOAH ITS SUCKING ME IN
Butts S tier, its like its ribbed for my pleasure or something
Poosi is better than the sugarstar imo but not as good as butte
In conclusion
Thanks santa