Regular price
Sale price
$98.00 USD
Unit price
per
Sale
Available for Purchase at Next Weekly Restock
You'll Fit In Here
Two Hole Canine Sex Toy, highly detailed and expertly hand crafted. This was one our more interesting projects and taught us a great deal about mold making techniques, gasket design, materials, and incorporating 3D printing to select components of the workflow. This toy DEFINITELY stretched our technical and creative capabilities.

Purchase includes the following.

1. Your choice of vaginal and anal inserts.
2. Your choice of external coloration.
3. One set of suction plugs that fit into the back to enhance sensation when in use.

To select additional colors and add-ons, like vulva and teat coloration, please use the options on this page.

Thank you and feel free to reach out with any question you may have.
Shipping & Returns

A full refund can be given at any point until your order is manufactured. A restocking fee of 10% will be deducted from canceled orders that are manufactured but not yet shipped out.

If an order is incorrect upon receiving, it may be returned or replaced but only if the product is still in the sealed plastic bag it was shipped with. We cannot accept returns on an item once it has been removed from the sealed plastic bag it was shipped in.
View full details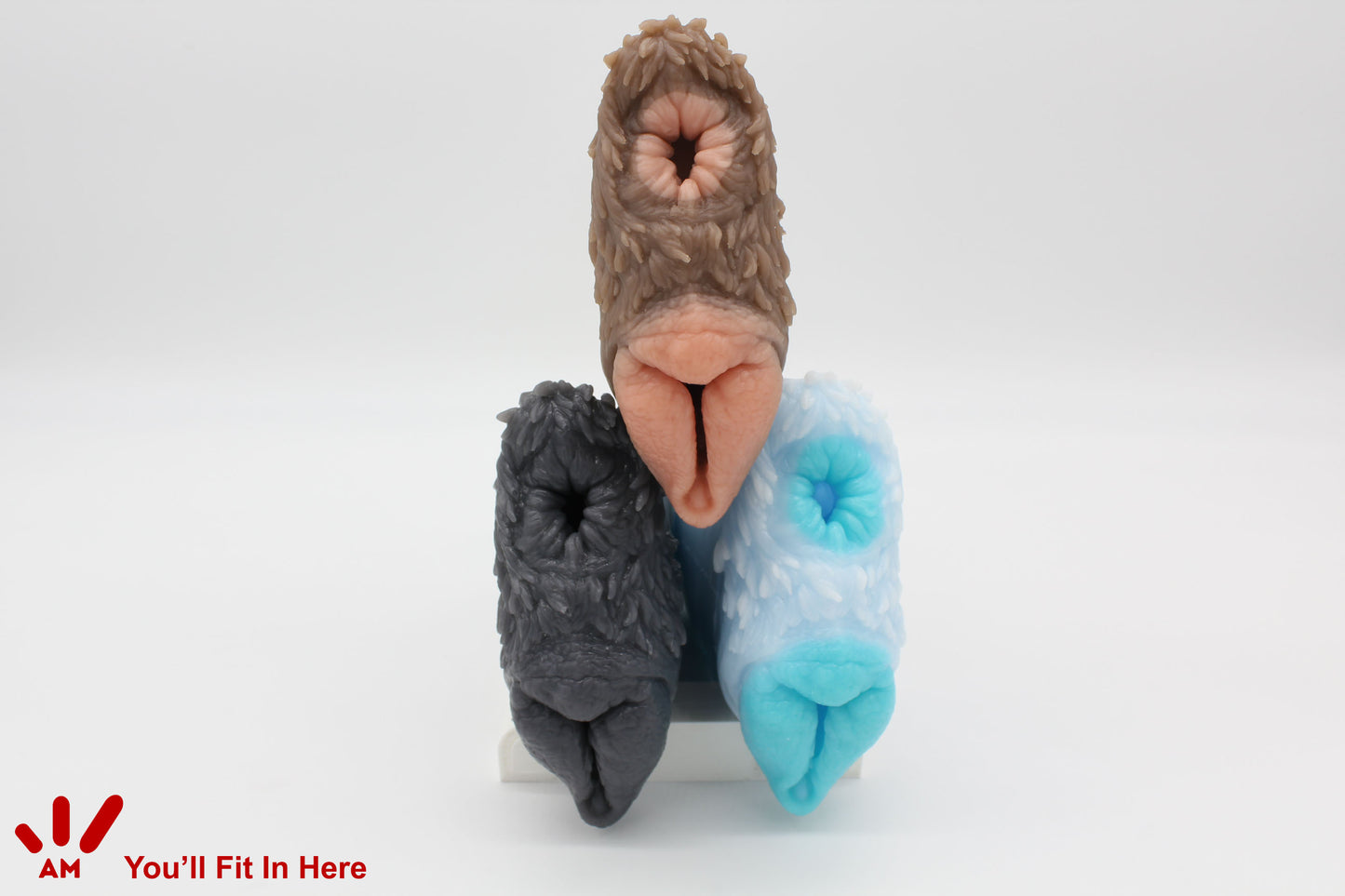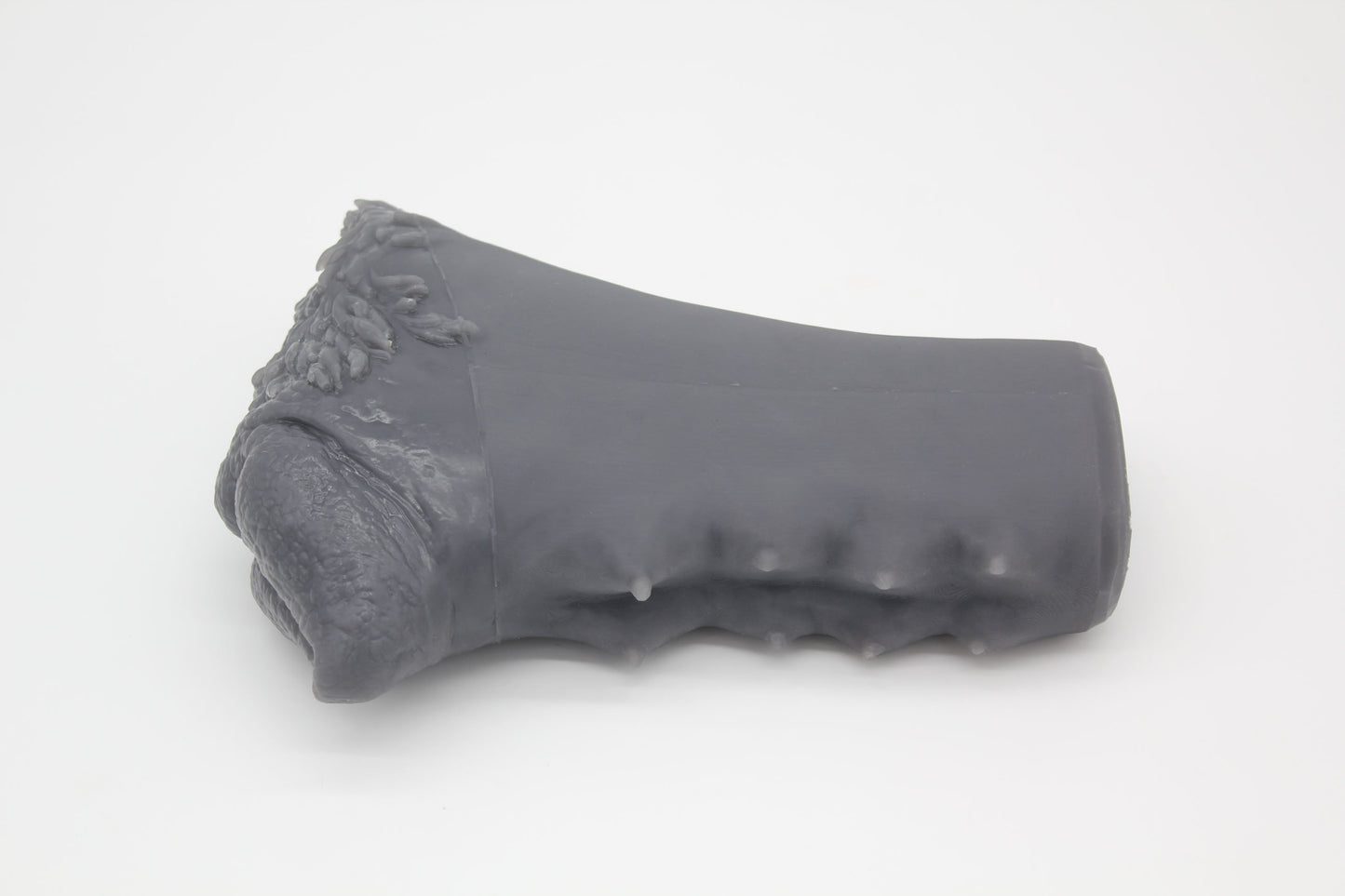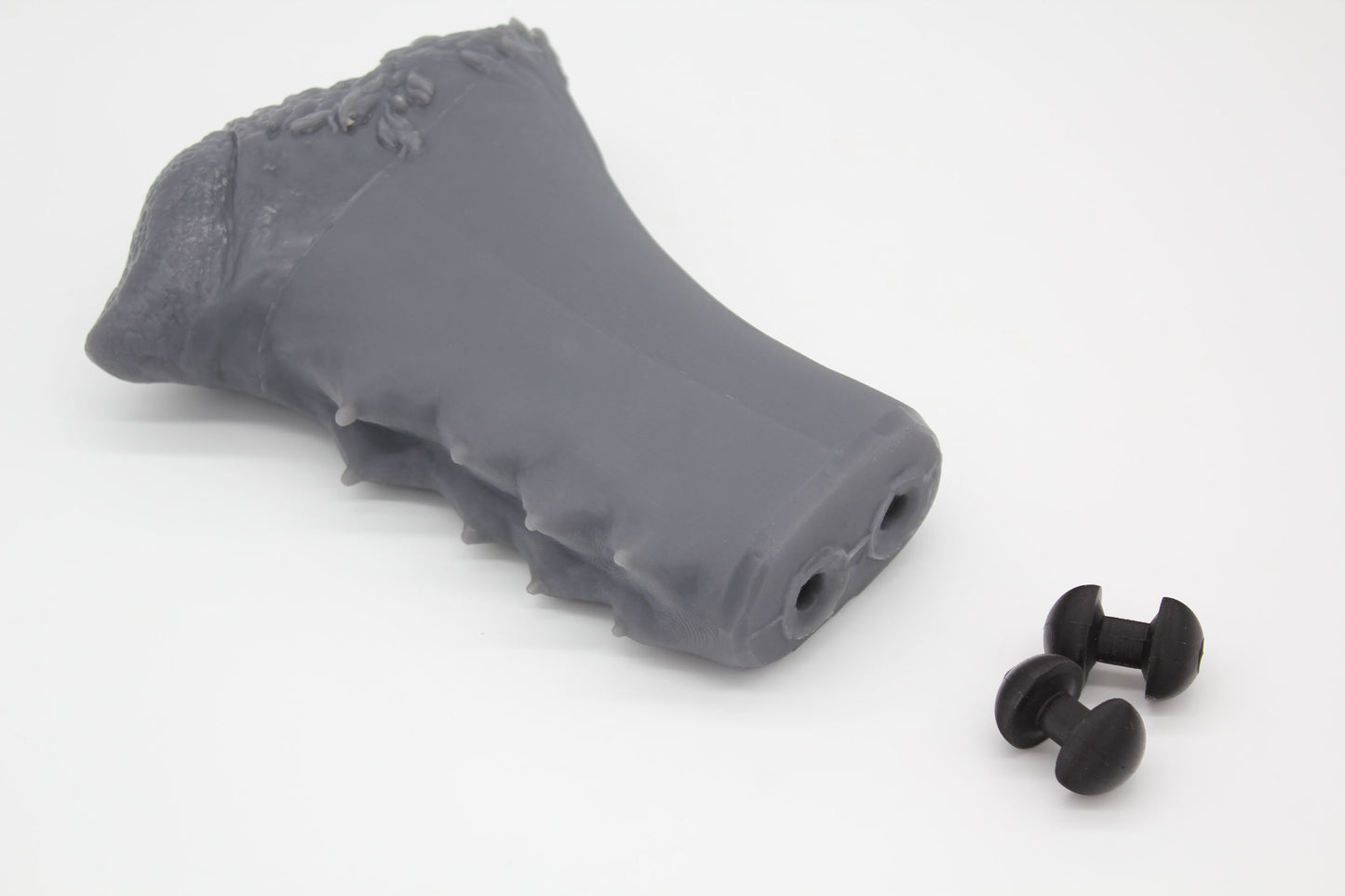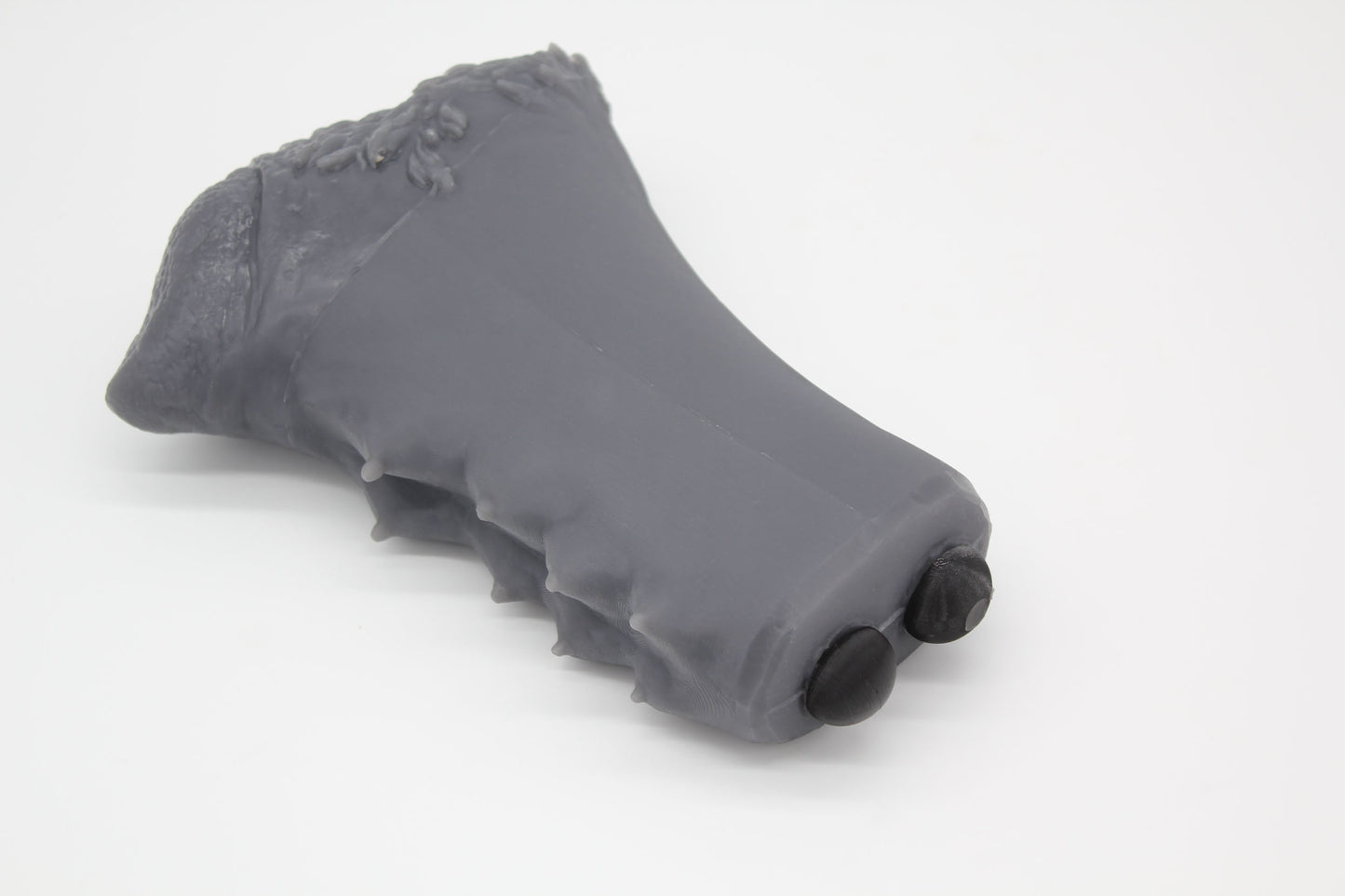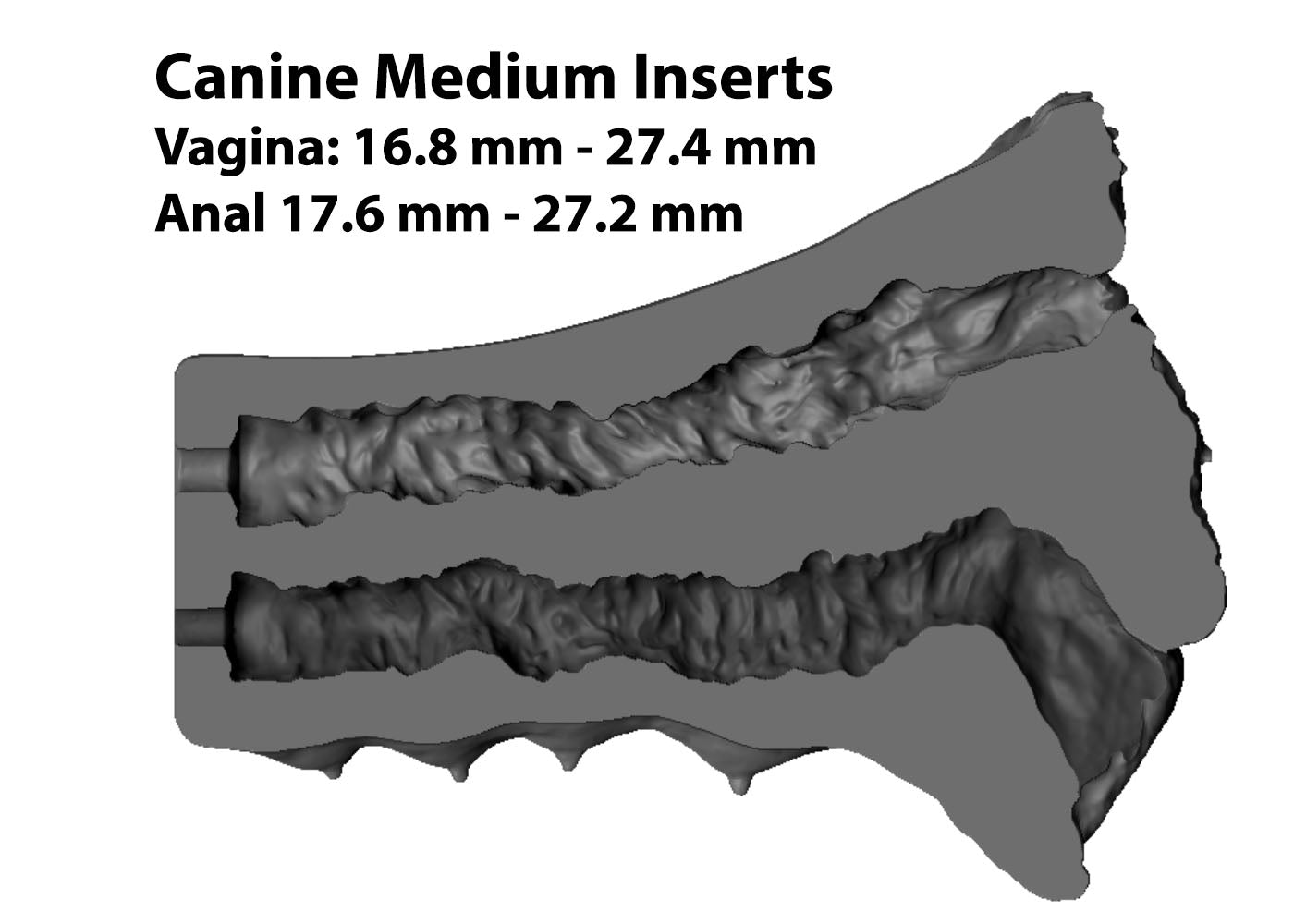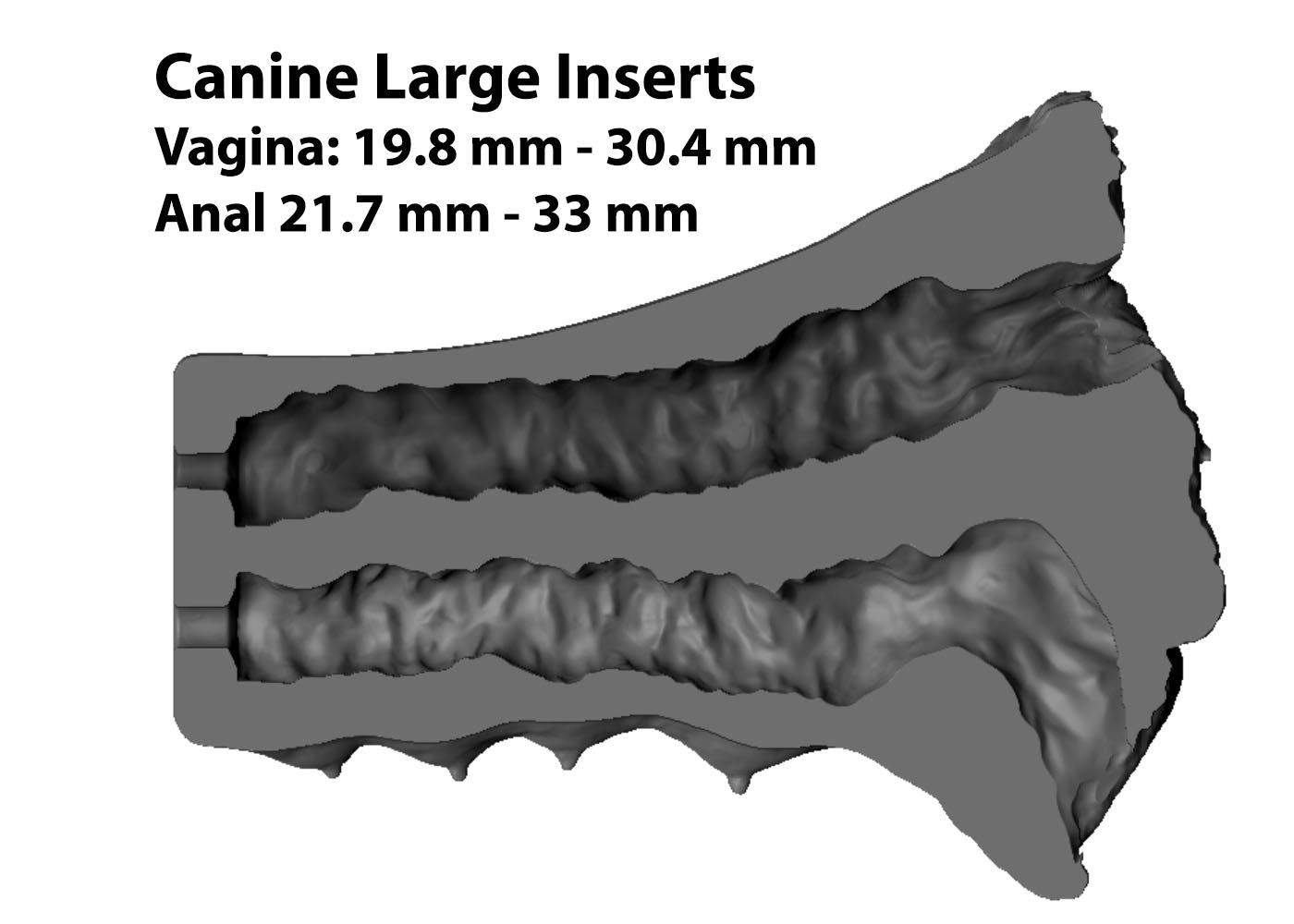 Wonderful
Truely a wonderful toy, its soft, its comfortable, and its very enjoyable!~ Worth the wait and the money!
Shown is a Medium/Medium with Neon Tangerine body, Fire Orange Details, and Pink and Flesh internals/Vulva.
Awesome
It feels so close to the real thing I haven't been able to experience in a while so it has been very refreshing
A "cookie" ready to be opened
Best canine stroker on the internet! Amazing look and feel that has many color and size options available.
My choices:
Large vaginal insert, medium anal insert, light gray body, white fur highlight, dark gray hole colors, and fleshy pink for clit and internal.
The only word to describe it is spectacular.
The toy feels amazing. Both holes are absolutely incredible. I've become slightly addicted to its sensation.
5 stars
One of the most beautiful toys I have ever seen. I have onahole, fig.. the American homemade quality far surpasses them. The details are really well done and the materials seem resistant. I'm not a fan of bestial at the base I just wanted to break the routine. Mission accomplished.
I don't think you can be disappointed.
Only negative point delivery and taxes cost me as much as the product in Western Europe, FR