Regular price
Sale price
$88.00 USD
Unit price
per
Sale
Available for Purchase at Next Weekly Restock
Vag: Standard
Anal: Tight
Body Color: Medium Grey
Internals, Clitoris, and Full Face Highlight Color: light Grey

Shipping & Returns

A full refund can be given at any point until your order is manufactured. A restocking fee of 10% will be deducted from canceled orders that are manufactured but not yet shipped out.

If an order is incorrect upon receiving, it may be returned or replaced but only if the product is still in the sealed plastic bag it was shipped with. We cannot accept returns on an item once it has been removed from the sealed plastic bag it was shipped in.
View full details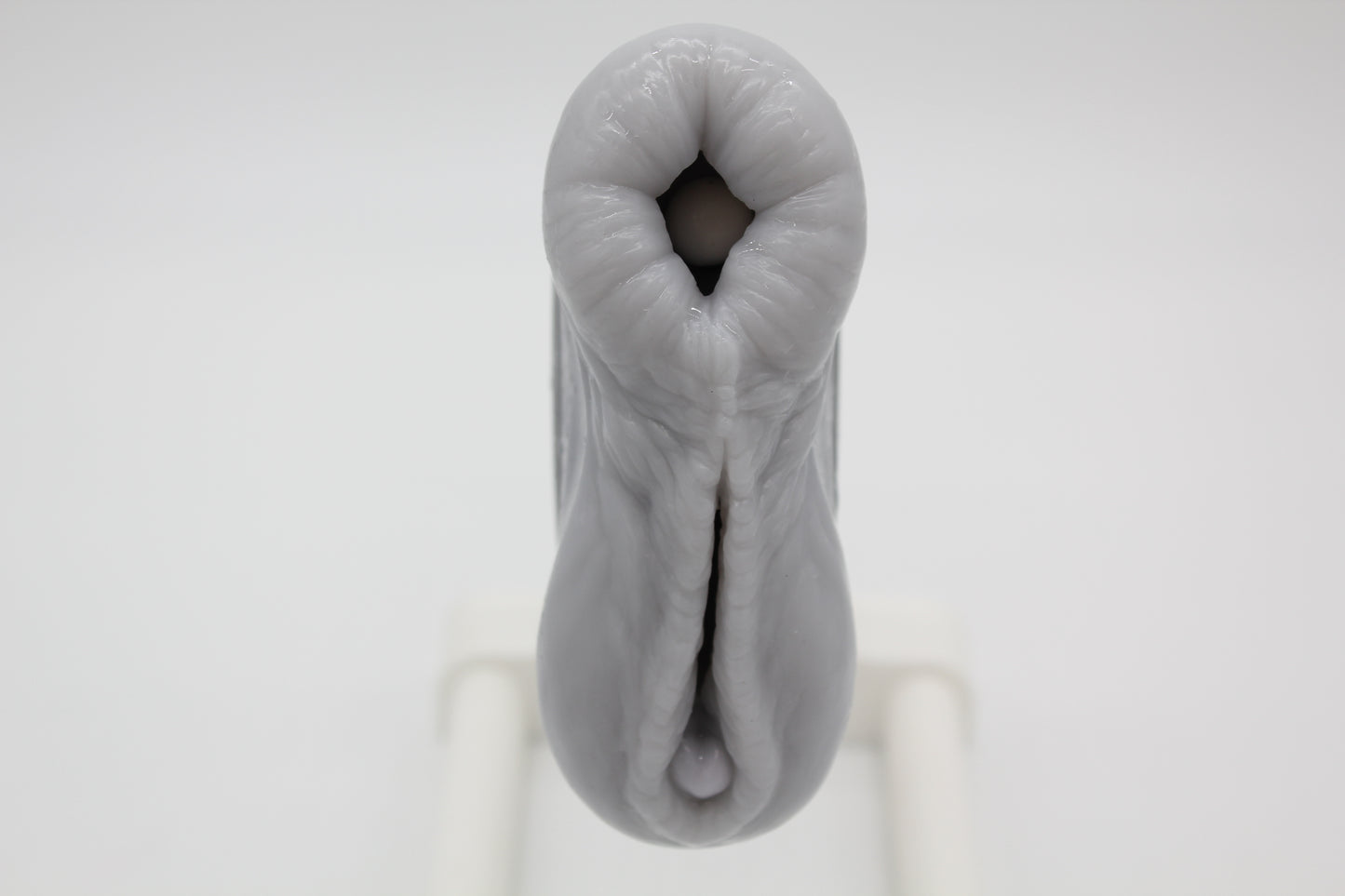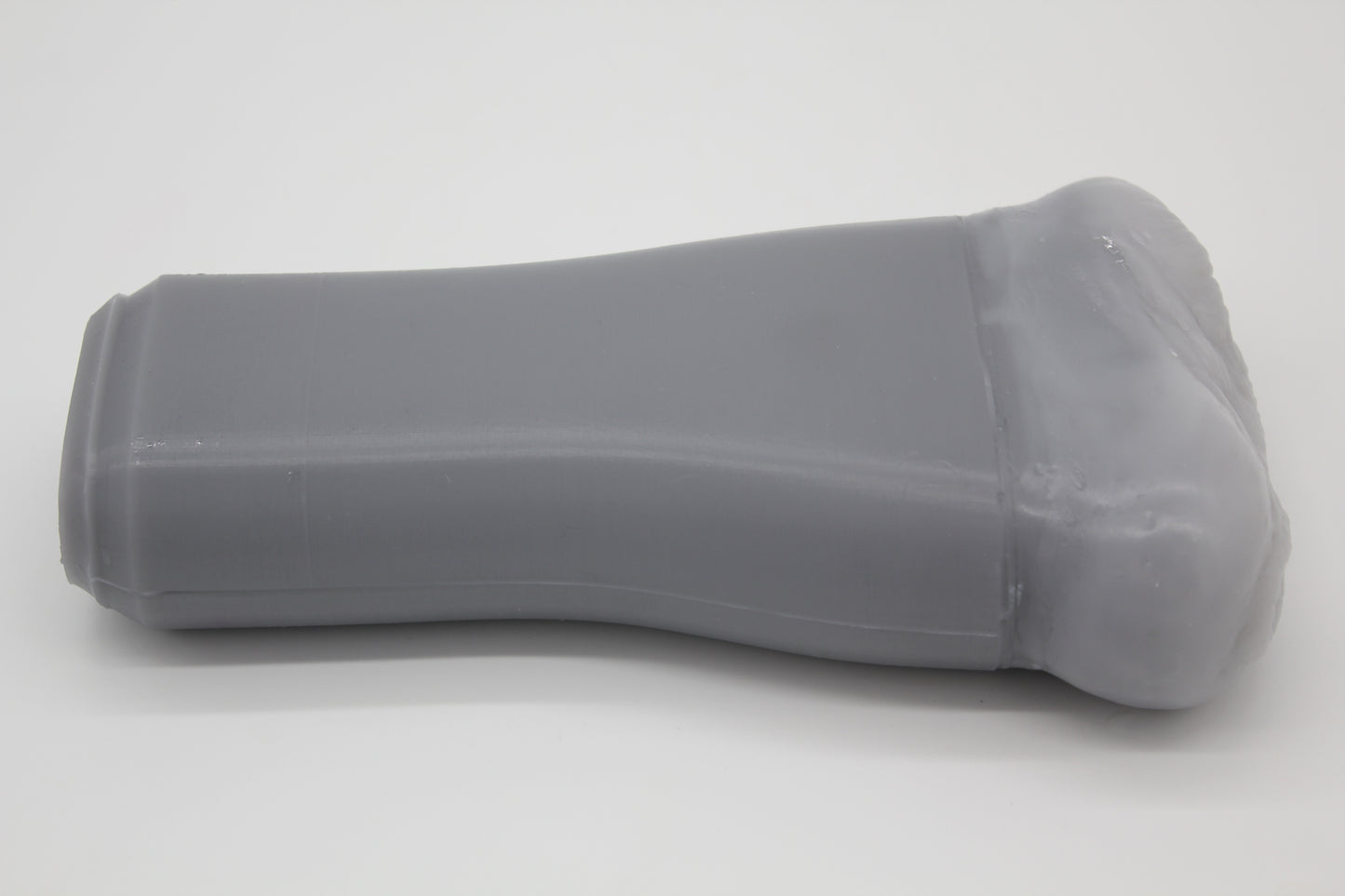 Absolutely mind blowing
Had ordered a ready-to-ship Cheval in solid grey with tight anal insert and a normal vaginal insert. I will say without a shed of doubt in my voice that this has replaced everything I own in terms of penetratable toys. I own stuff from bad dragon, primal hardwere, and even weredog and none of these guys even come CLOSE to how good this Cheval is. I'd definitley buy more of these in the future and would reccomend to anyone wanting an EXTREMELY good fantasy penetratable toy.