Regular price
Sale price
$98.00 USD
Unit price
per
Sale
Available for Purchase at Next Weekly Restock
You'll Fit In Here

Two Hole Cheval Sex Toy, highly detailed and expertly hand crafted. I really love this sculpture both for its background and its obviously highly detailed appearance. This was a lesson in humility for me and was commissioned by a customer, for whom it is named. We spent months back and forth communicating and making adjustments until it was the model they had in their mind's eye. I had initially suggested and sculpted a more curved appearance, but they requested a more straight-forward version and it was adjusted despite my preferences. And for that I'm immensely glad I went with their direction because it has gone on to become our best seller.

Purchase includes the following.

1. Your choice of vaginal and anal inserts.
2. Your choice of external coloration.
3. One set of suction plugs that fit into the back to enhance sensation when in use.


To select additional colors and add-ons, like anal ring or internal color, please select the appropriate options in the fields provided.

Thank you and feel free to reach out with any question you may have.
Shipping & Returns

A full refund can be given at any point until your order is manufactured. A restocking fee of 10% will be deducted from canceled orders that are manufactured but not yet shipped out.

If an order is incorrect upon receiving, it may be returned or replaced but only if the product is still in the sealed plastic bag it was shipped with. We cannot accept returns on an item once it has been removed from the sealed plastic bag it was shipped in.
View full details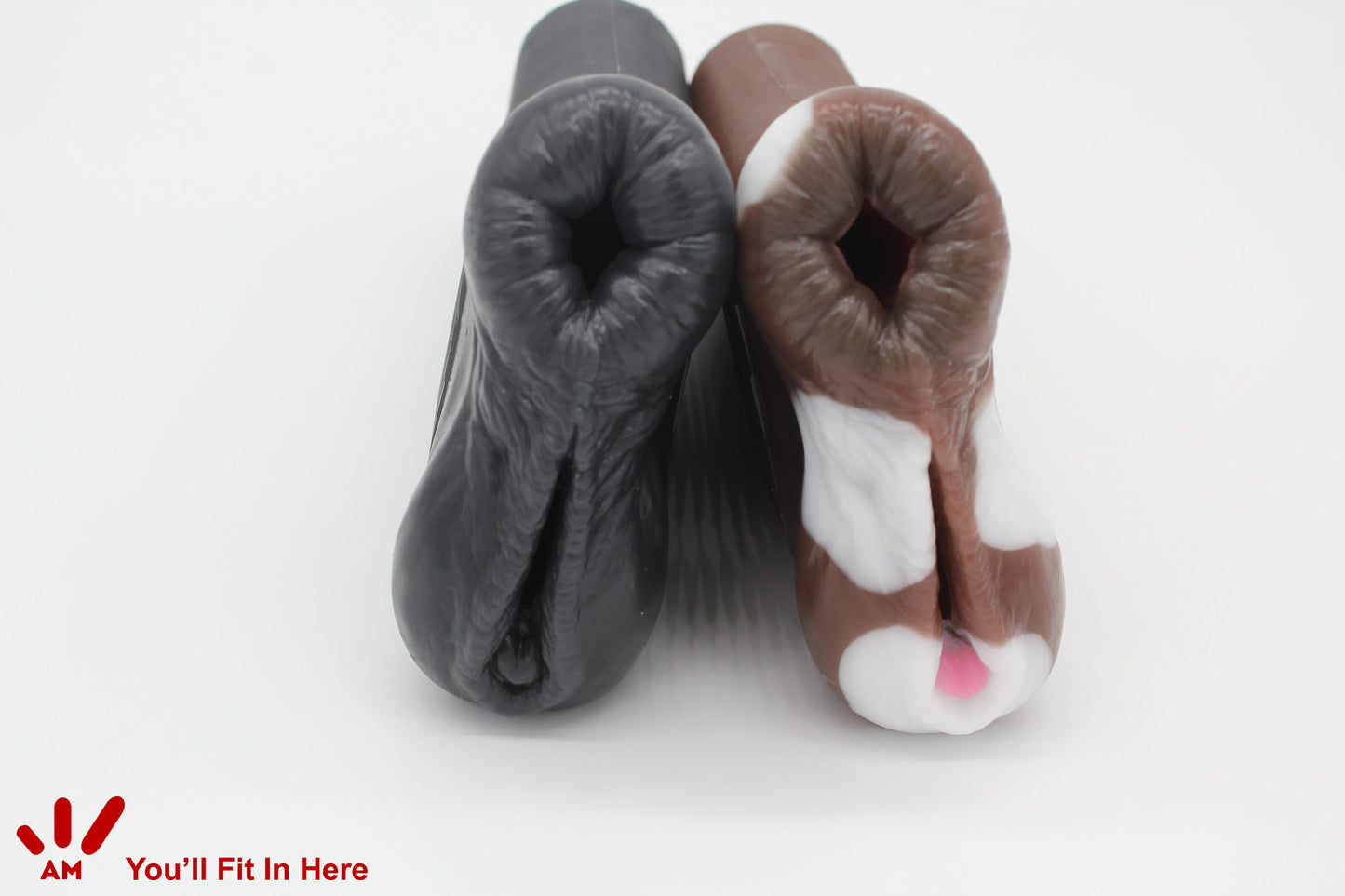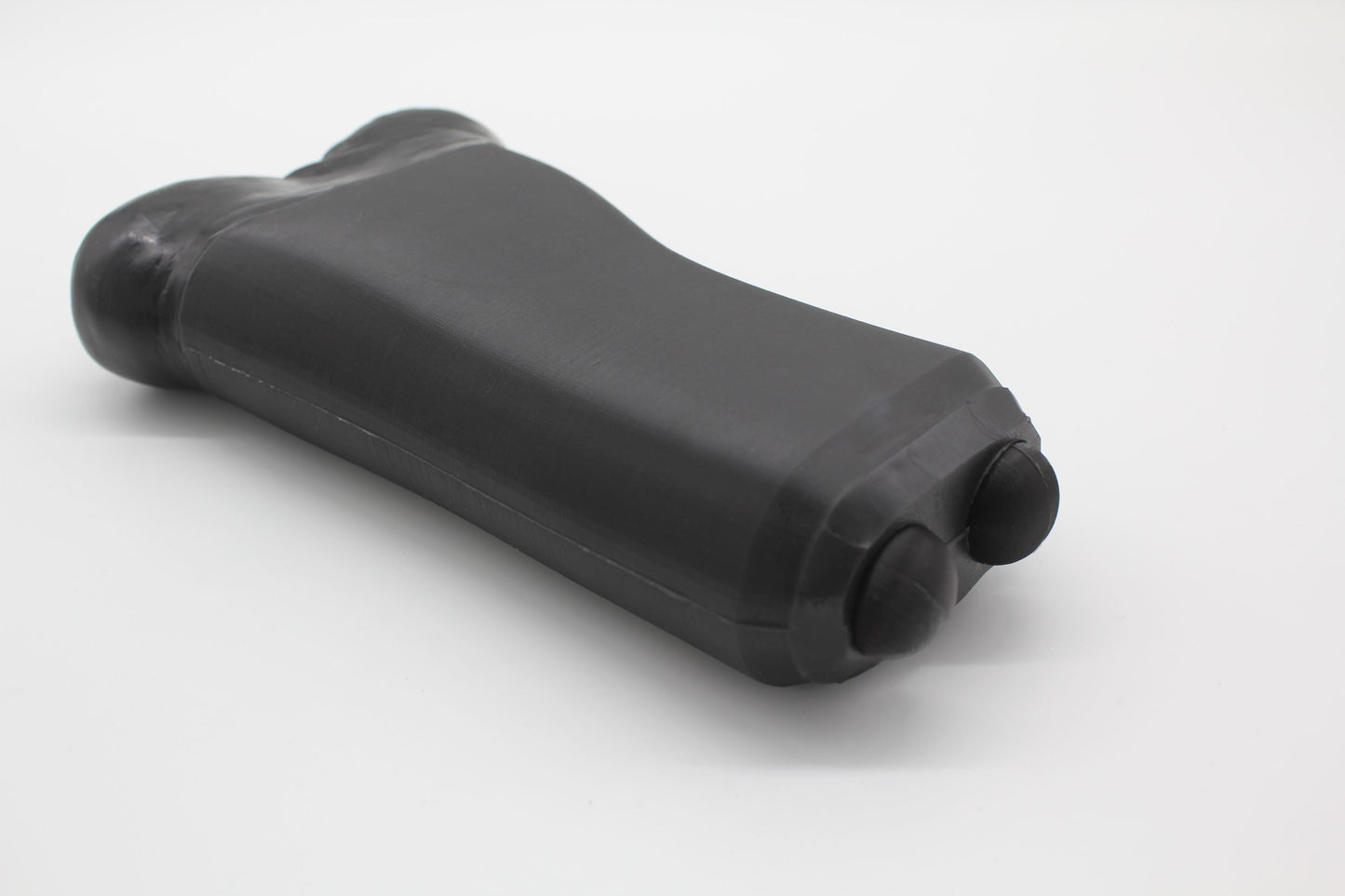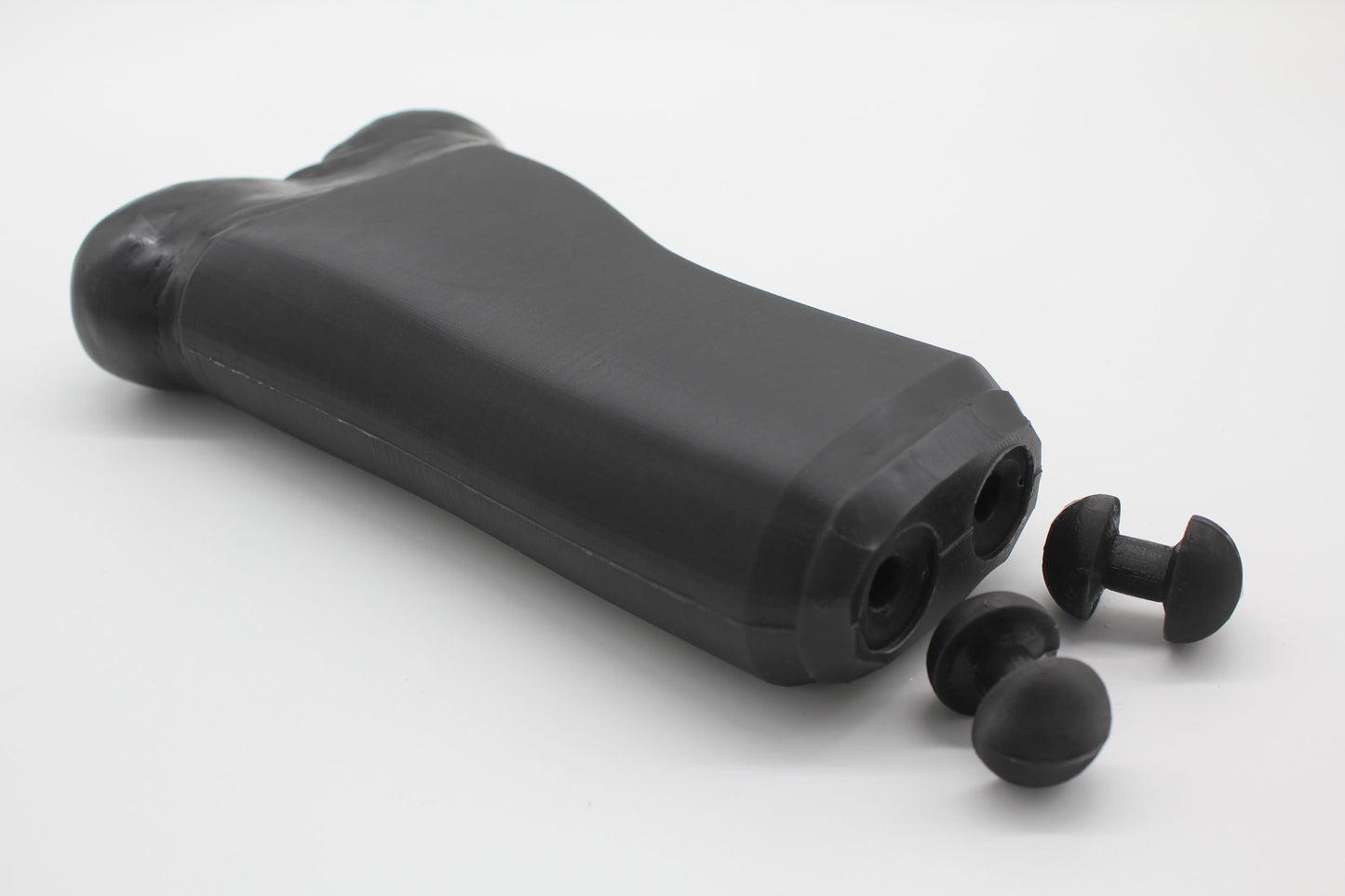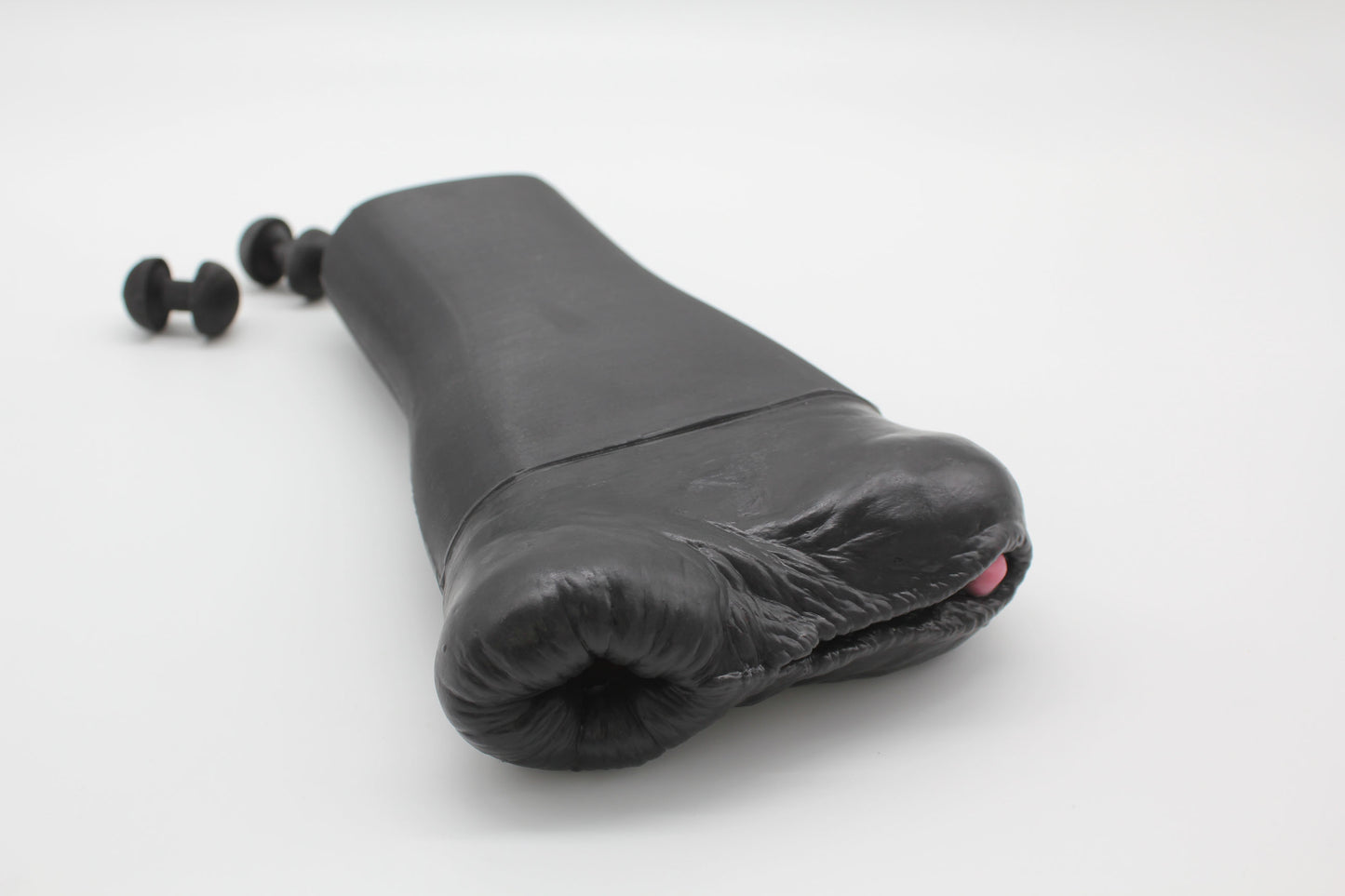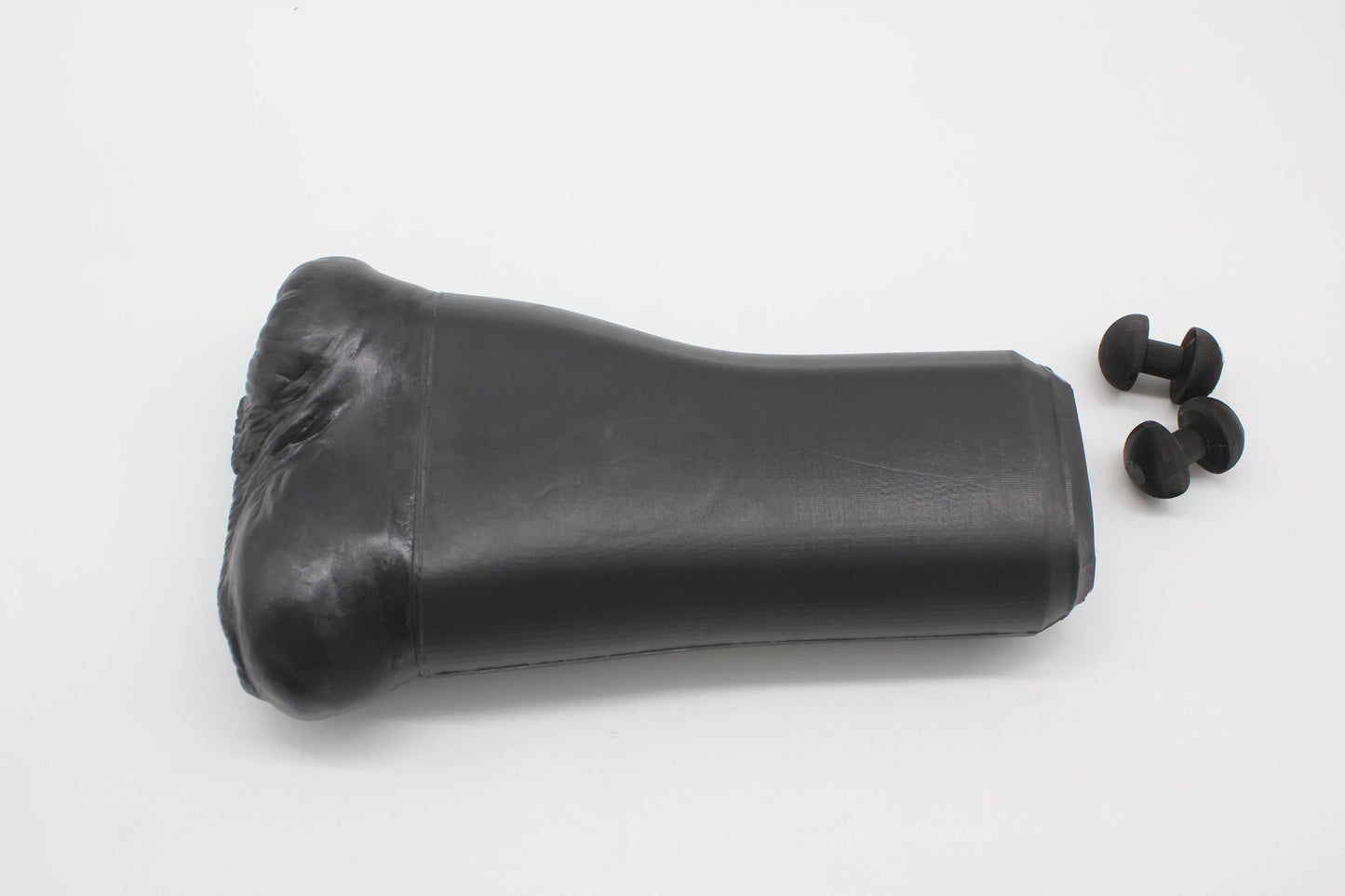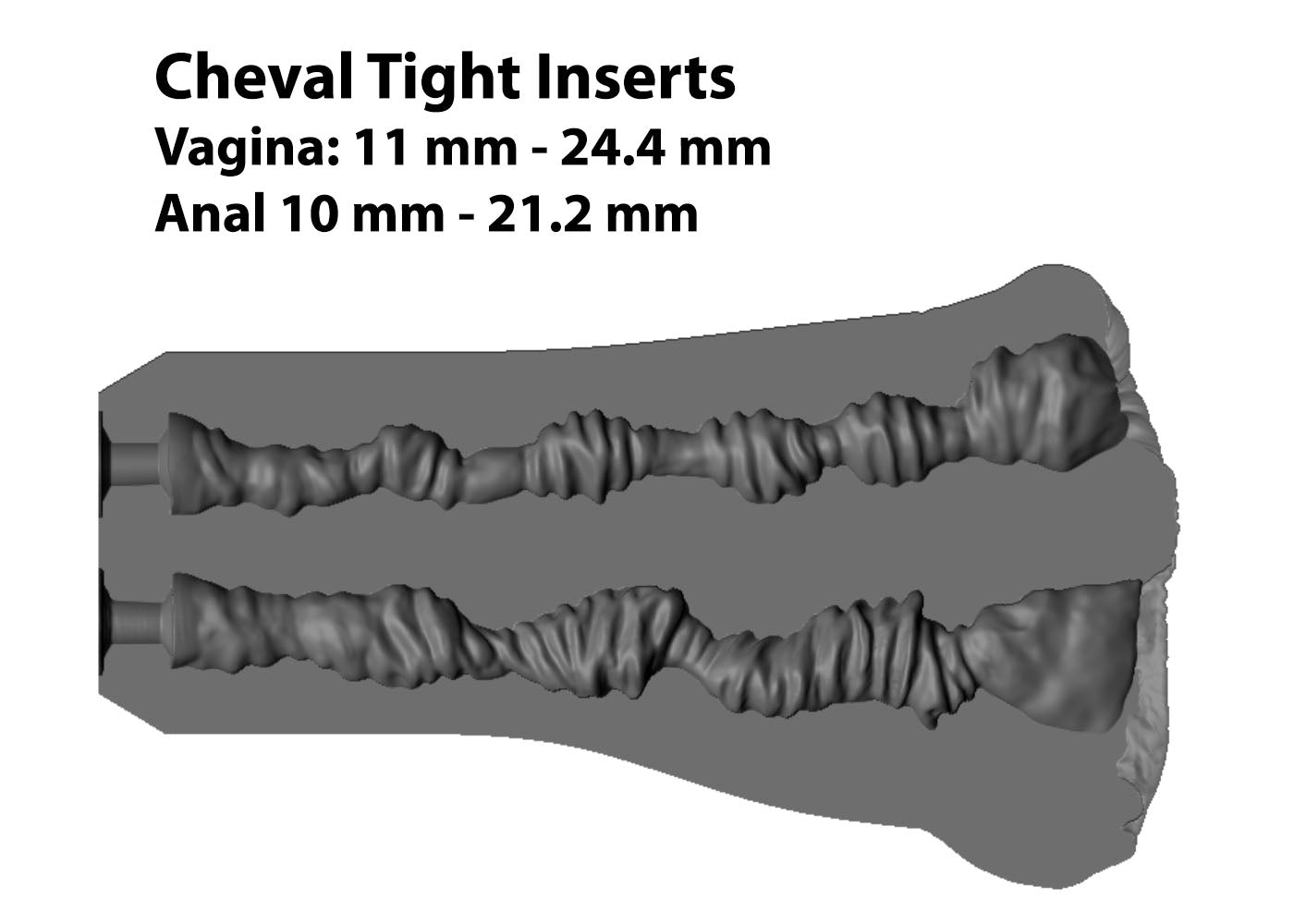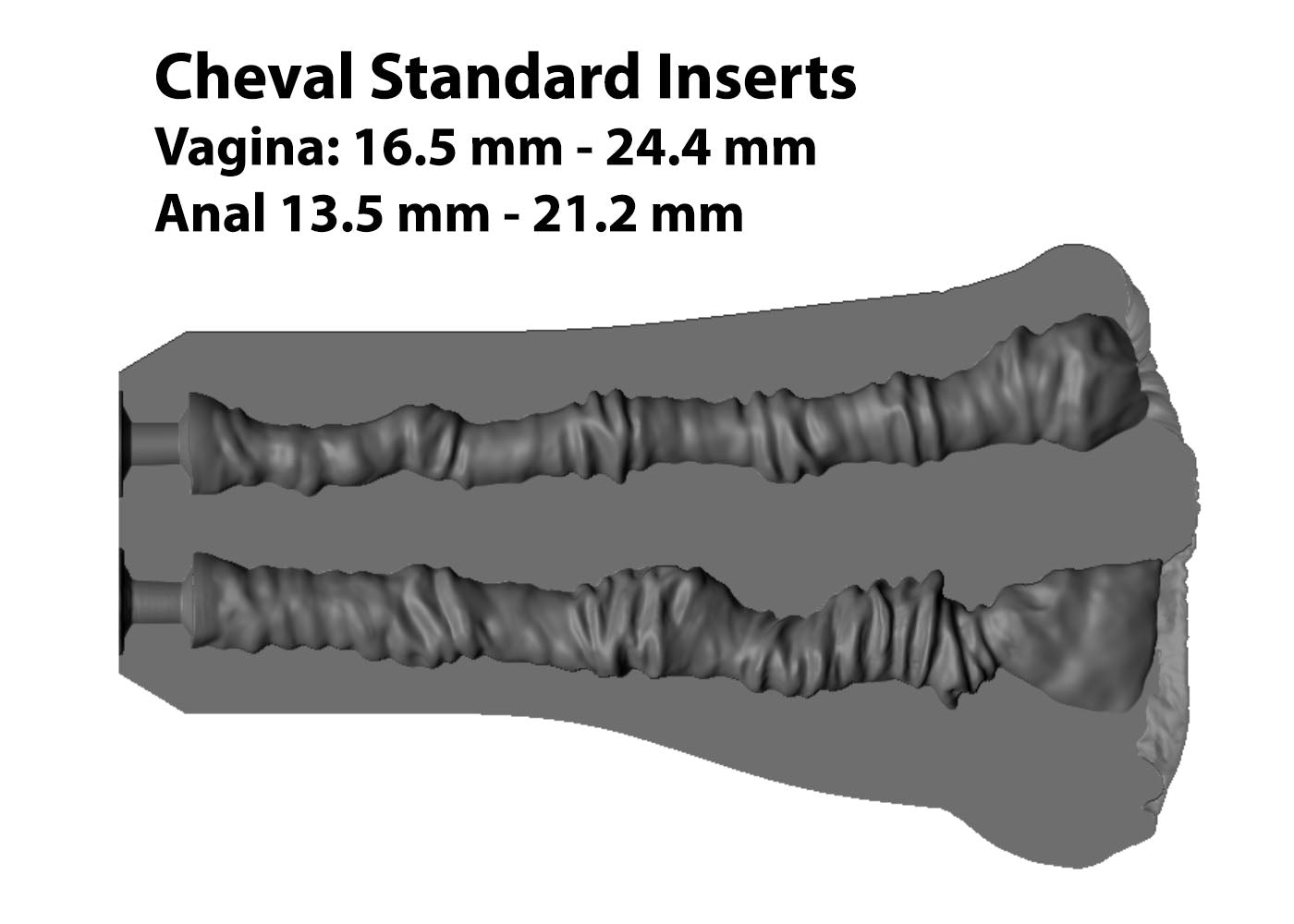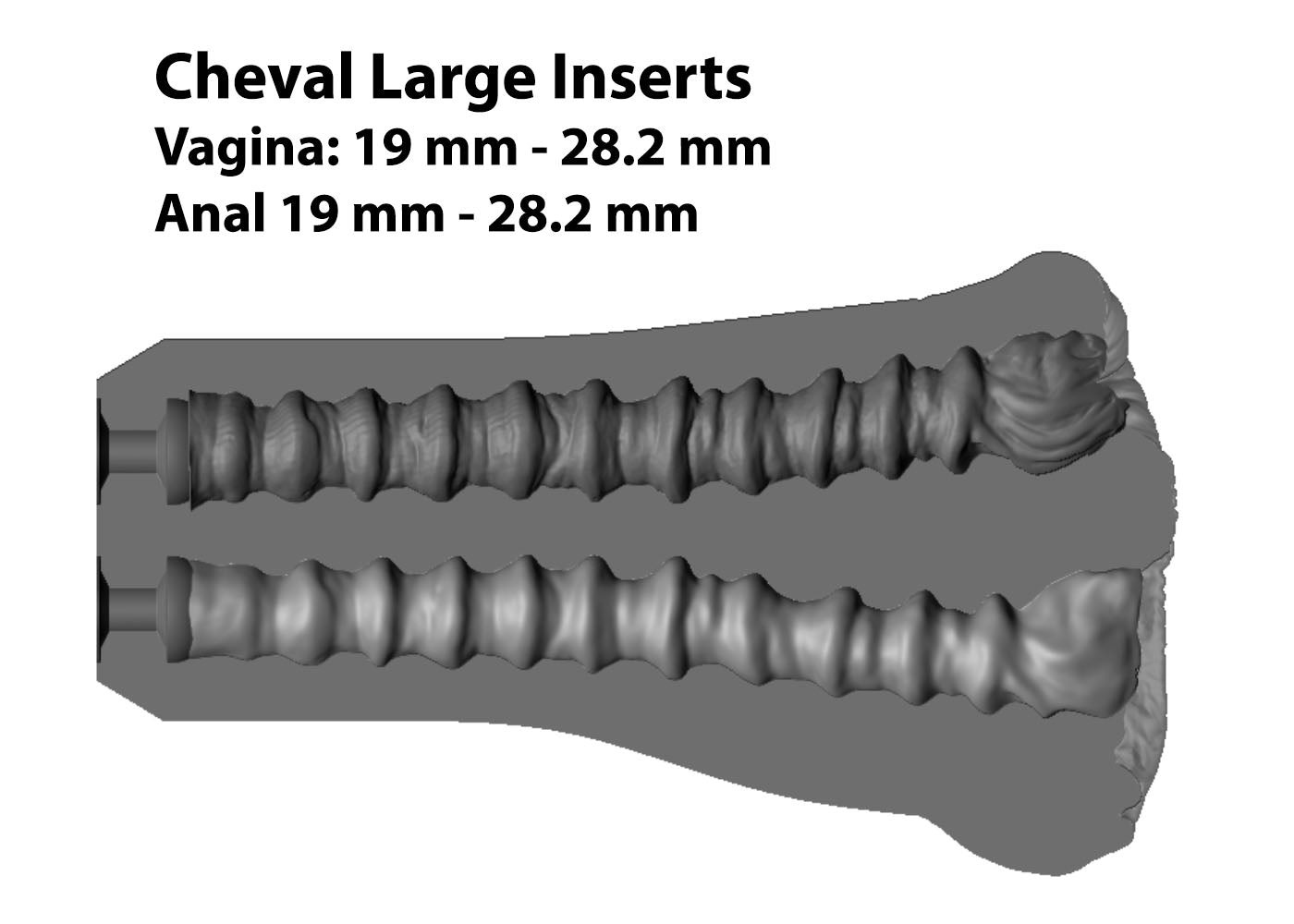 Finally
Been on my wishlist for some time.
Worth the wait.
I'd love to see a resculpt with a tighter backdoor entrance and a front door with thicker trim that's a little easier to open.
Other than that, might be worth springing for the tighter inserts for a more realistic feel.
Is it Worth it?
After getting my order couple weeks later and finally opening it, I realize that I just spent a $100 and it was so worth it. The silicone on the toy was excellent and it feels great. The 2 amazing holes were plenty enough and you can get everything you need from it. In all I would definitely recommend this store and it's toys and I will definitely buy from it again.
Good, but could be tighter
This is an amazing product, but I wish there was an even tighter version available for the viginal hole. Anal tightness is amazing.