Regular price
Sale price
$98.00 USD
Unit price
per
Sale
Available for Purchase at Next Weekly Restock
You'll Fit In Here
Two Hole Scalie Dragon Sex Toy, highly detailed and expertly hand crafted. A bit of background on this project, I had never seen a toy that I thought did a good job of depicting labia minora, so I set out on a quest to imbue my Dragon lady with a fine set that was both organic and aesthetically pleasing. Layer by layer, the base sculpture was slowly built up and adjusted until it reached a point where I thought any more work would have spoiled the project. The same process was done to the organically inspired internals, which were the first model we designed to use our suction plugs with.

Purchase includes the following.

1. Your choice of one external coloration.
2. One set of suction plugs that fit into the back to enhance sensation when in use.

To select additional colors and add-ons, like internal color, please use the custom product option fields in this page.

Thank you and feel free to reach out with any question you may have.
Shipping & Returns

A full refund can be given at any point until your order is manufactured. A restocking fee of 10% will be deducted from canceled orders that are manufactured but not yet shipped out.

If an order is incorrect upon receiving, it may be returned or replaced but only if the product is still in the sealed plastic bag it was shipped with. We cannot accept returns on an item once it has been removed from the sealed plastic bag it was shipped in.
View full details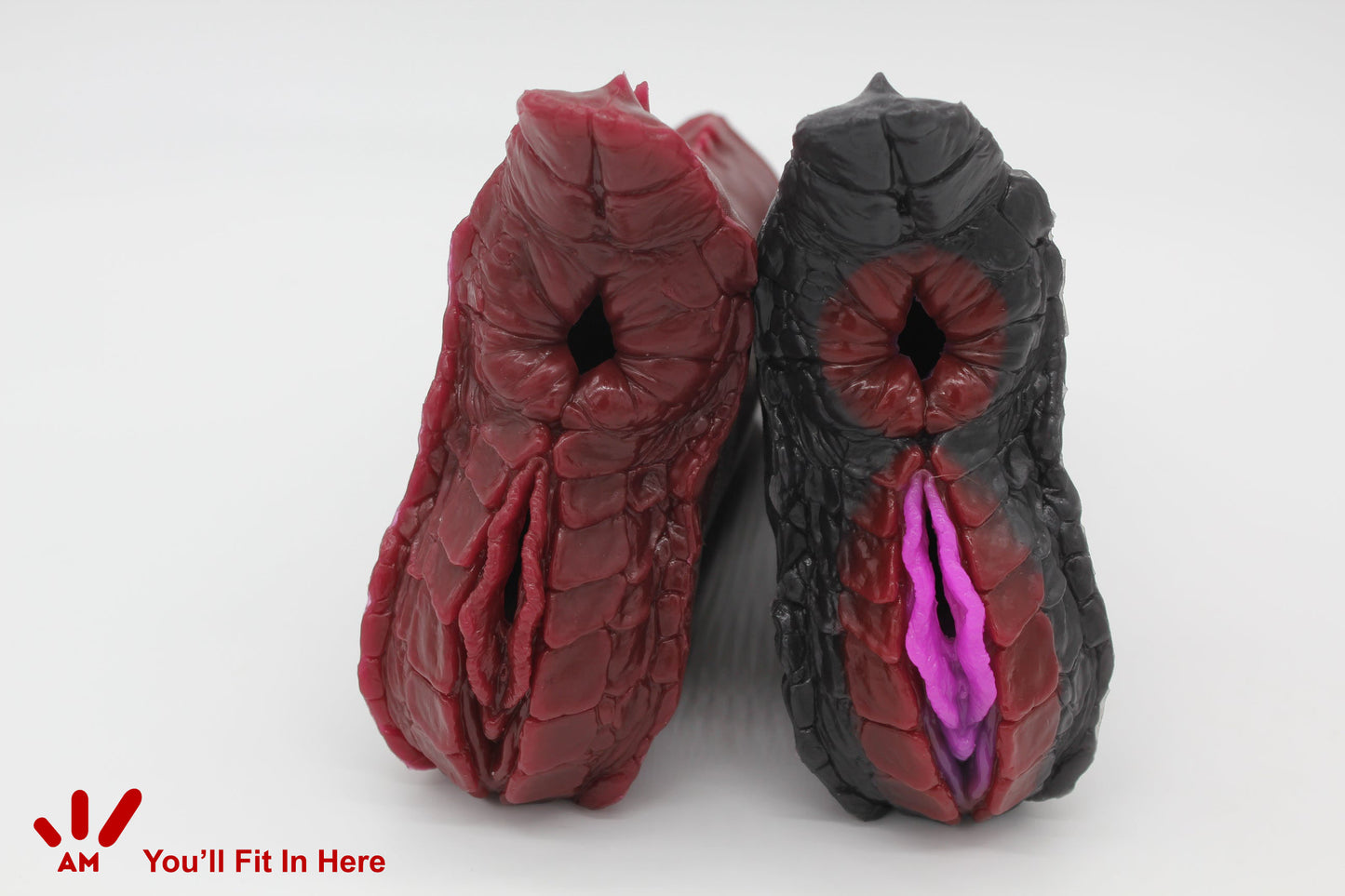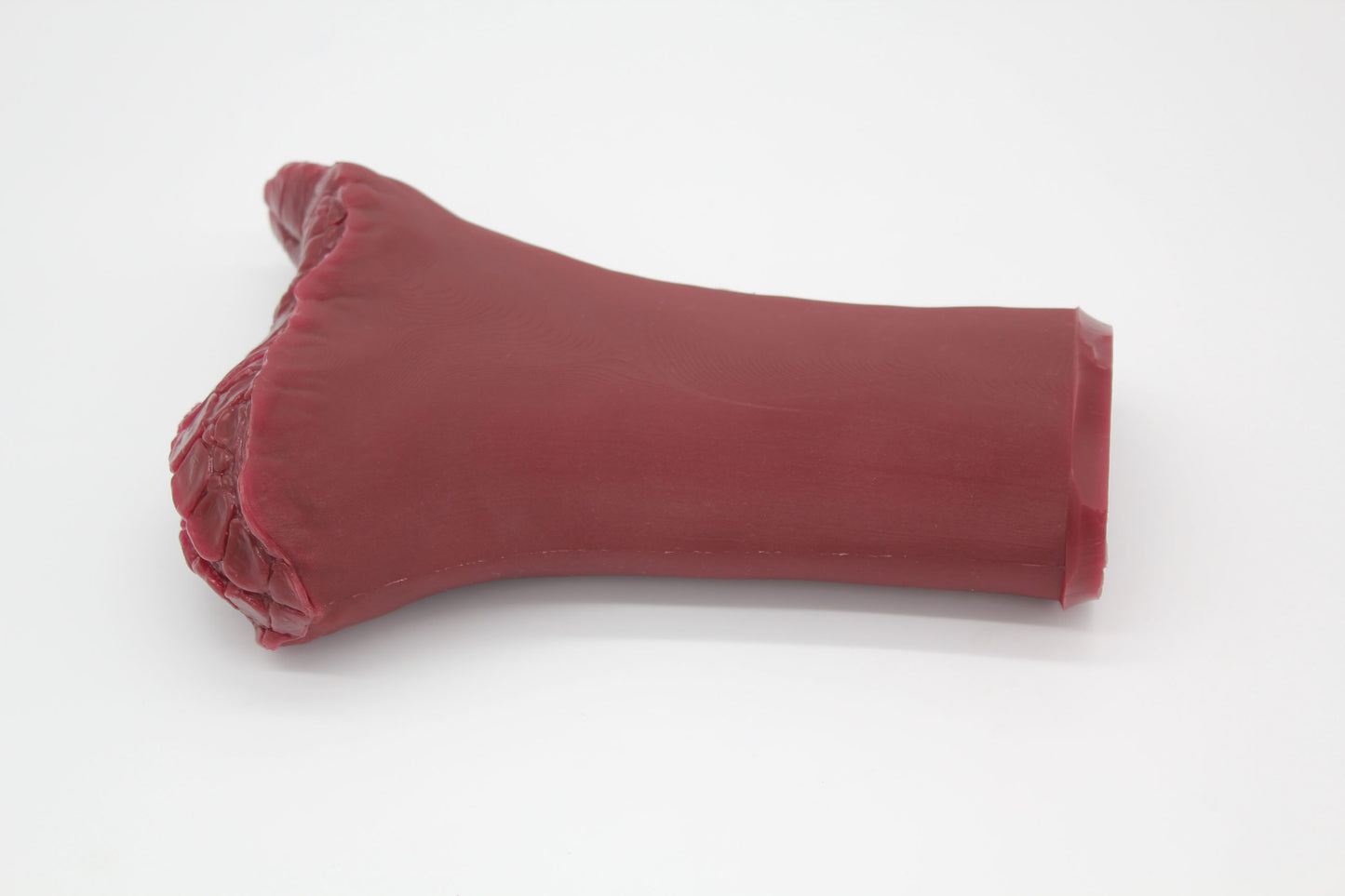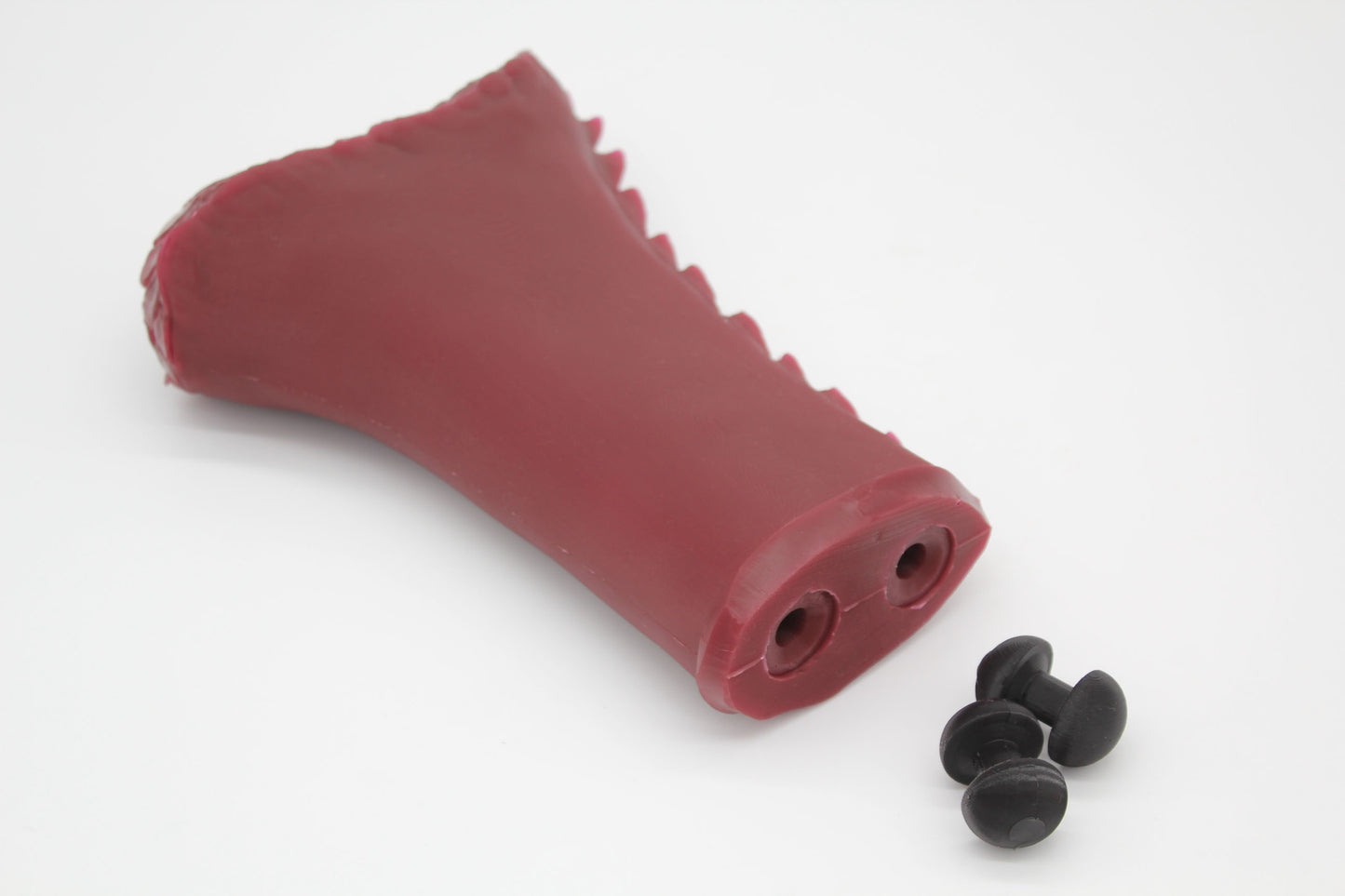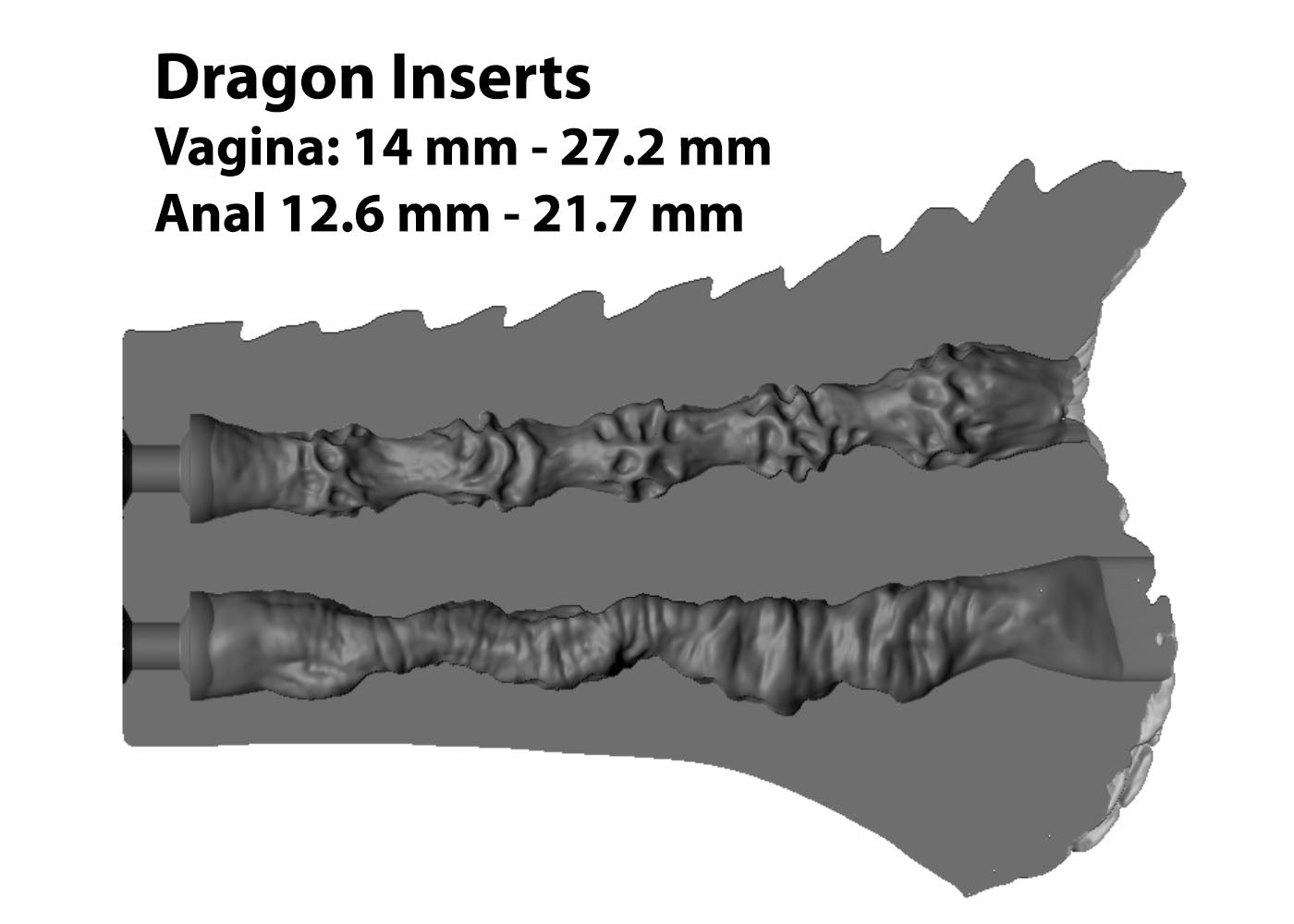 Dragon Maleficent
I may have a thing for dragon Maleficent. I ordered this with a black base, dragon purple highlights, and an internal color of neon yellow. I cannot believe how well it came out! New favorite toy! Sample picture was given with order.
Gonna hunt down every toy in the store
You can't deny their quality. I've always wanted penetrators with more than just the base color. The color blending is on point.
Dragons: A Fantasy Made Real
Truly the best dragon stroker on the internet. Amazing look and feel with many color options for various parts of the toy. The customer service is great. If you have questions about anything just ask. The one and only downside is the toy only comes in one size and that size is a pretty snug fit.
Colors used:
A marbled combination of dragon green and pineapple smoothie with pineapple smoothie highlights.
White body with cotton candy pink highlights.
Amazing Toy!
I've collected a few toys by now, different manufacturers, different themes... but this is by far the best and by far the best I've gotten so far! Very great toy!
Kobold Fantasy Fulfilled
I got this toy in Cherry Pie external, Neon Blue internal, and Pineapple Smoothie highlight and it looks wonderful! The colors in the pics look slightly dull since I dusted it lightly with cornstarch, which is a great way to keep the stickiness down and dust off the toy. It feels amazing as well, very tight, and even tighter with the plugs in! The attention to detail is astounding, so much so that even a urethra was modeled.